Events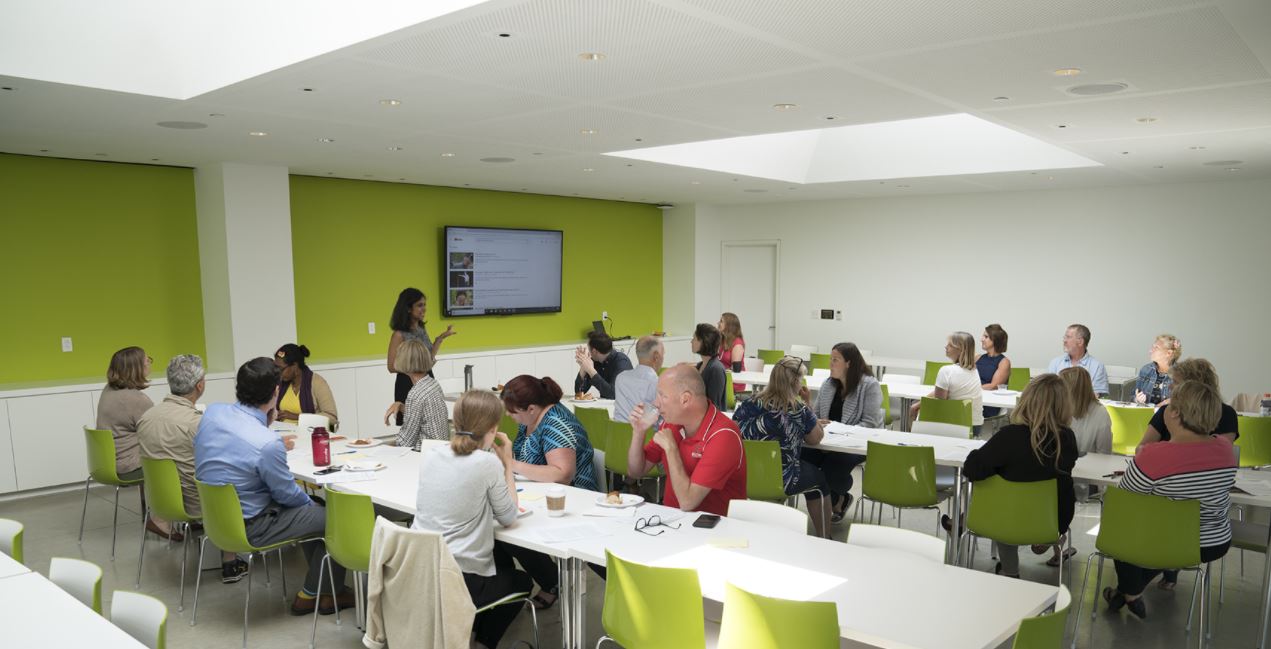 Events through April 27, 2021
Feb. 3, 4:30 p.m.-6:00 p.m., Disability Inclusion Series: Enhancing Access in the Vet School
Join Zebadiah Hall, Executive Director of Student Disability Services, for the first of four sessions of Enhancing Access in the Vet School, an engaging presentation series about how you can create accessible and welcoming learning and professional environments. 
Session #1 Overview:
• Participate in interactive activities that spark discussion
• Gain further understanding about Ableism through historical and current contexts
• Explore how Transformational Leadership and Social Justice may blend with your own leadership and roles on campus
Real-time captions of the event will be provided.  To request other accommodations or for more information about the event, contact: cvm-dei@cornell.edu
Feb. 10, 6 p.m.-8:45 p.m., 13th evening film and discussion
Group screening (6 p.m.-7:45 p.m.), facilitated discussion (8 p.m.-8:45pm)
In the film 13th, filmmaker Ava DuVernay explores the history of racial inequality in the United States, focusing on the fact that the nation's prisons are disproportionately filled with African-Americans.

Join others from the CVM community for: a group screening of the film at 6:00pm through Netflix Party (must have a Netflix account and Google Chrome installed), and/or: a facilitated film discussion on Zoom at 8:00pm. If you can't join the screening party, you can watch the film on your own and join in for the discussion. Join the Zoom at 6:00pm to receive the Netflix Party code group screening. Or, if you've already seen the film, join in at 8:00pm for the discussion only.
Feb. 23, noon-1 p.m. Wellbeing Speaker, Catherine Thrasher-Carroll,  "Replenishing physical, emotional, and mental energy lost to stress"
Wellbeing Tools & Resources for the CVM Community with Catherine Thrasher-Carroll, mental health promotion program director, Skorton Center for Health Initiatives. 
March. 16 noon-1 p.m. Dr. Nia Nunn speaking on Collective Wellness & Radical Vulnerability 
The session will be interactive, with short video clips and reflective journaling, and will center on community wellness, Black joy and the power of collectivity, and our intellectual and emotional journeys since childhood.
March. 23 6 p.m.-8 p.m., Black Men in White Coats 
Evening film and discussion: Fed up with the lack of diversity among doctors, a medical doctor sets out to explore why only 2% of American doctors are black men and what that means for society. Speaker for Q&A: Dr. Dale Okorodudu, MD executive producer & founder of Black Men In White Coats

April 27, 6 p.m. -8 p.m., Picture a Scientist
Evening film and discussion: Picture a Scientist chronicles the groundswell of researchers who are writing a new chapter for women scientists. Biologist Nancy Hopkins, chemist Raychelle Burks, and geologist Jane Willenbring lead viewers on a journey deep into their own experiences in the sciences, ranging from brutal harassment to years of subtle slights. Along the way, from cramped laboratories to spectacular field stations, we encounter scientific luminaries - including social scientists, neuroscientists, and psychologists - who provide new perspectives on how to make science itself more diverse, equitable, and open to all.