Associate Deans & Directors
Associate Dean for Diagnostic Operations and Government Relations and Executive Director of the Animal Health Diagnostic Center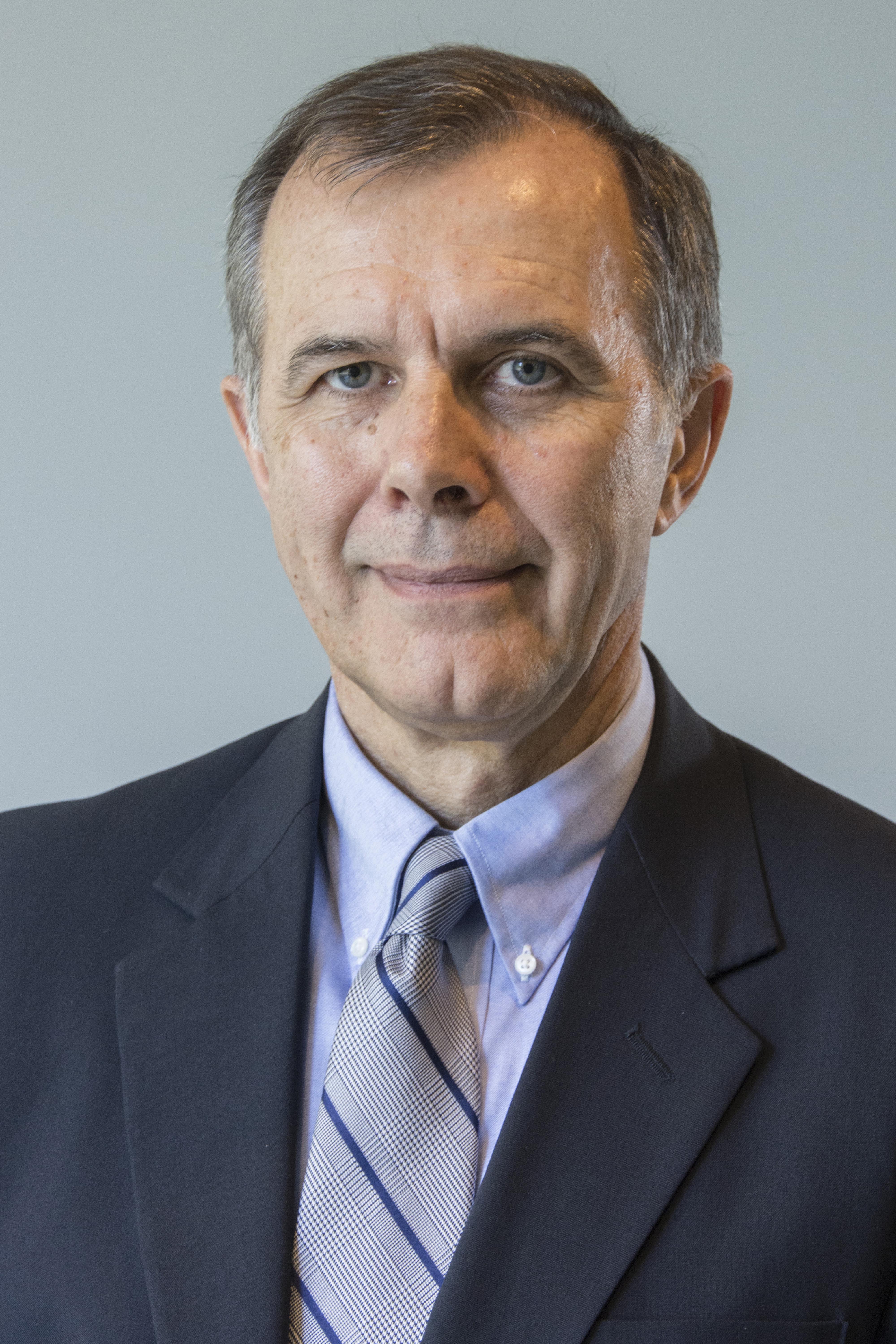 François Elvinger
Associate Dean for Diagnostic Operations and Executive Director of the Animal Health Diagnostic Center

A3 210 AHDC
Email: fe65@cornell.edu
Assistant to the Associate Dean
Cristina Carter:cmc452@cornell.edu 
Phone: 607.253.3782
More Information
Serves as Assistant Dean/Executive Director responsible for leadership and development of Animal Health Diagnostic Center (AHDC) operations.
Develop strategic plans to guide the operations of the AHDC
Operational management, oversight of programs and service units within the AHDC
Coordination of test method development and test validation efforts within the AHDC
Oversee the preparation and administration of budgets
Ensure that finances of all the programs and service units are administered in compliance with regulations and policies. Make improvements in the operational performance and organizational efficiency of the AHDC, ensuring accountability at all levels of the organization and maintain a positive net financial return for the operation
In collaboration with the Assistant Dean for Marketing and Communications, develop marketing plans and client satisfaction strategies to extend the reputation and profile of the AHDC
Negotiate service fee subsidies
Communicate and coordinate activities of the AHDC with State and Federal agencies:

Communicate regularly with the NYS Veterinarian and USDA Area Veterinarian in Charge
Interact with NYS Department of Environmental Conservation and NYS Department of Health
Interact with the USDA's National Veterinary Services Laboratories for coordination of regulatory testing issues
Represent the AHDC at activities of the National Animal Health Laboratory Network (NAHLN)

Maintain accreditation and represent professional interests:

Represent the AHDC before the American Association of Veterinary Laboratory Diagnosticians (AAVLD)
Maintain AAVLD accreditation
Implement and maintain a Quality Assurance system
Represent the AHDC before the National Institute for Animal Agriculture (NIAA) or other similar organizations
Associate Dean for Academic Affairs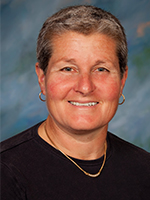 Susan Fubini
Dean for Academic Affairs
Assistant to the Dean
Tessa Brown: tb483@cornell.edu
Phone: 607.253.3472
Dean's Suite
Phone: 607.253.3800
Location: S3-211 Schurman Hall
More Information
Facilitate tenure and promotion decisions
Develop policies and consensus surrounding academic titles at the College, including articulated expectations for tenure and promotion
Create mechanisms and programs for faculty diversity and development in partnership with the department chairs and other related committees/groups regarding recruitment, retention and career development of faculty
Respond to a variety of institutional requests and annual reports for the Provost related to our efforts in faculty development, recruitment and diversity, and climate related issues, including dual career support, child care accommodations, etc.
Ensure career development and mentoring opportunities exist, particularly for probationary tenure-track faculty, explore and implement appropriate models with department chairs
Coordinate faculty compensation recommendations for new hires, merit programs and other recognition and reward programs to ensure equity and parity across scientific and clinical disciplines
Review offer letters to ensure appropriate start-up packages and the development of common templates for faculty position descriptions in hiring, standards for effort assignment in probationary track faculty
Coordinate faculty leaves (including sabbatical leave approvals, parental leaves, etc.) including retirement planning in coordination with the department chairs
Participate in CVM Advisory Council meetings and other special events as appropriate or required to represent the college to other external audiences such as SUNY representatives, corporate sponsors, stakeholders and government leaders
Work in close partnership with the other Associate Deans, Department Chairs, and Directors to implement process improvements, planning and program decisions
Work in close collaboration with the CVM Office of Human Resources
Associate Dean for Education
Jodi Korich
Associate Dean for Education
Assistant to the Dean
Tessa Brown: tb483@cornell.edu
Phone: 607.253.3472
Dean's Suite
Phone: 253-3800
Location: S3-217 Schurman Hall
More Information
Provide oversight and support for the College's education programs including the Doctor of Veterinary Medicine, graduate, dual degree, international, Summer College, and continuing education programs. Responsibilities include strategic planning, coordination of Curriculum and Syllabus Committee activities, and the implementation of program enhancements.
Oversee monitoring and evaluation of curricula for the College in order to optimize efficacy and efficiency.
Provide oversight of the DVM teaching budget.
Provide leadership to ensure support for faculty interested in utilizing technology-enhanced teaching approaches.
Contribute to the College's faculty development in teaching program, providing leadership in the area of educational technologies.
Represent the College on educational issues to external audiences and constituents.
Associate Dean for Hospital Operations and Corporate Relations and Director of the Cornell University Hospital for Animals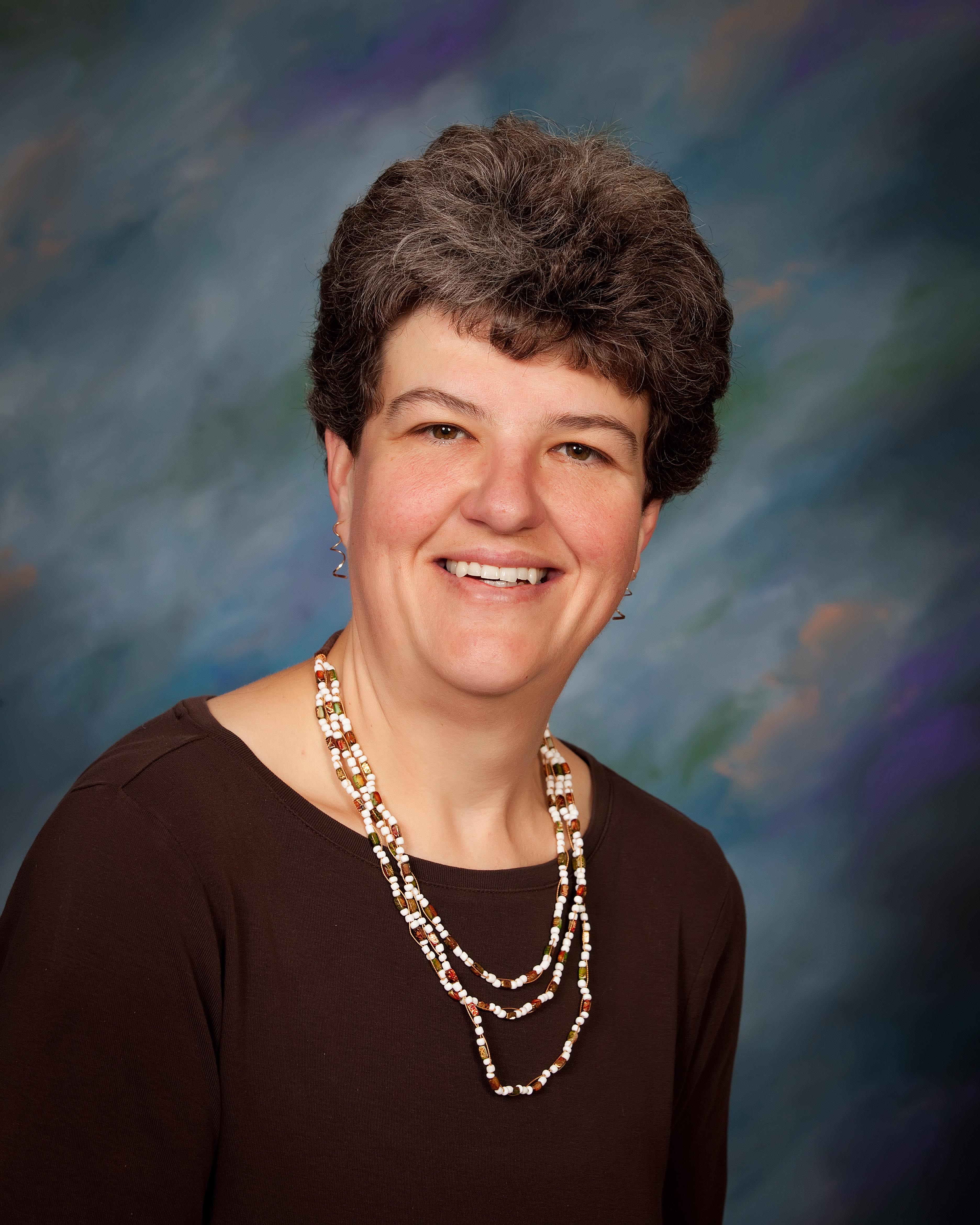 Meg Thompson
Associate Dean for Hospital Operations and Director of the Cornell University Hospital for Animals
Email: mst42@cornell.edu
Assistant to the Director
Marcy Benda: mb265@cornell.edu
Phone: 607.253.3030
Location: Vet Medical Center, C2209
More Information
As Hospital Director:
Establish strategic direction for all aspects of hospital operations, including patient care, medical records, pharmacy/materials management, technical services, client relations, personal managements, facilities, and budget oversight
Provide leadership in patient care, education, clinical investigation and scientific innovation in veterinary medicine
Oversee Cornell Ruffian Equine Specialists in partnership with the Chief Medical Officer and Clinic Director including staffing decisions, budget accountability and all general operations
Develop and implement, in cooperation with the College administration, faculty, and medical directors, strategic goals for continuously strengthening the teaching and clinical mission of the hospital, while delivering exemplary patient care in an optimal working and learning environment for our students
Associate Dean for International Programs & Public Health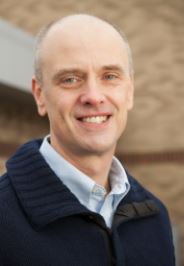 Alexander J. Travis
Associate Dean for International Programs & Public Health
Email: ajt32@cornell.edu

Assistant to the Associate Dean
Eileen M. Cunningham: emc62@cornell.edu

Dean's Suite
Phone: 607.253.3800
Location: S3-215 Schurman Hall
More Information
Provide strategic leadership and advancement of cross campus One Health/Global Health initiative
Centrally position One Health programmatic activities and personnel at CVM
Support the strategic research mission of the College by forging opportunities for faculty collaborations
Increase the profile of CVM across Cornell University and externally, regarding internationalization and its broad institutional and community impact
Development of a cross-campus Masters in Public Health program (MPH
Participate with the Associate Dean and Director of Veterinary Curriculum in the support and enhancement of Public Heath in the DVM curriculum
Oversee the Expanding Horizons Program
Advise the Veterinary Public Health student organization
Organize the Poppensiek Lecture Program and the Gordon Campbell Lecture Series
Oversee evolution of international collaborations and initiatives
Associate Dean for Research & Graduate Education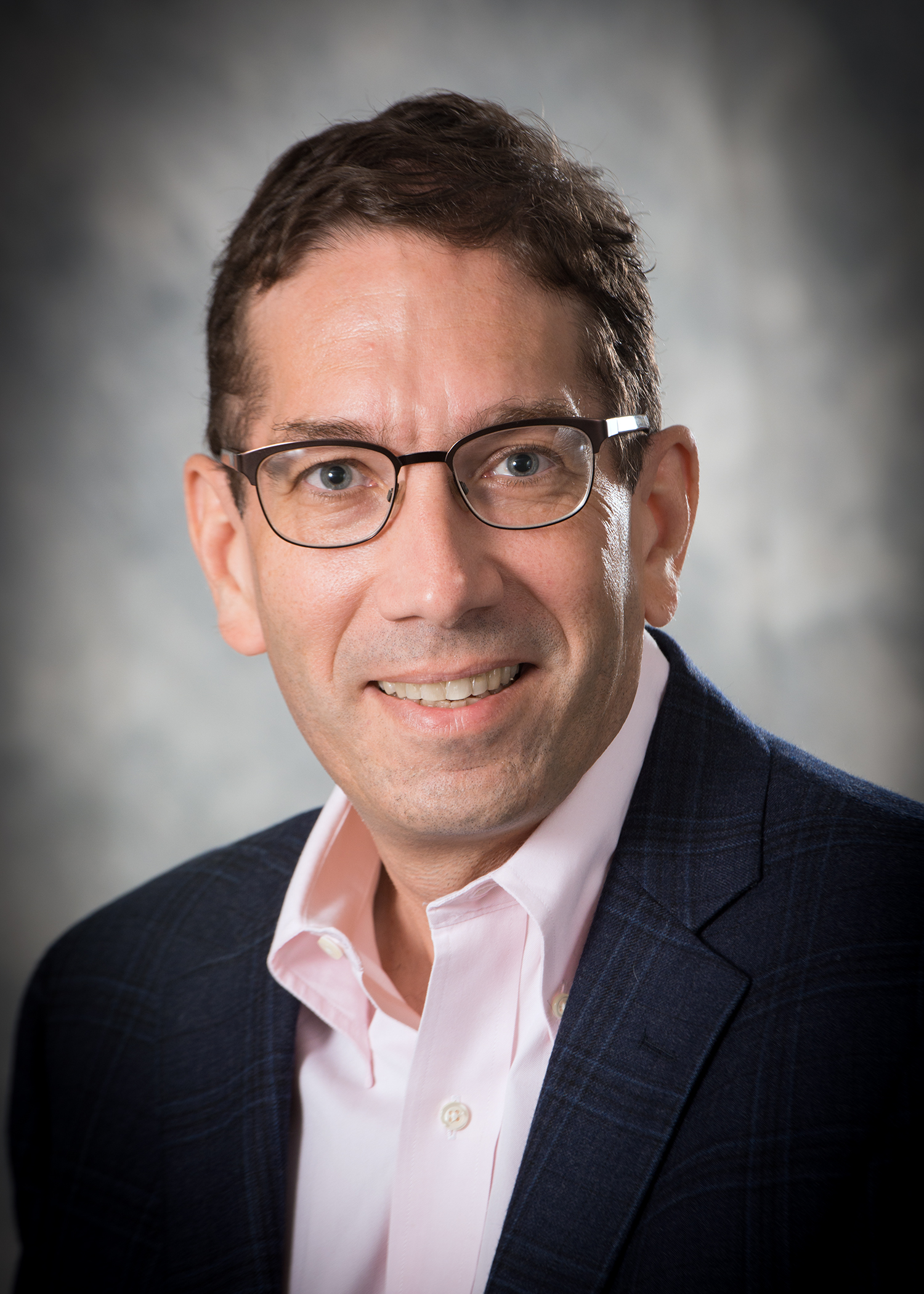 Robert Weiss
Associate Dean for Research and Graduate Education
Email:rsw26@cornell.edu

Assistant to the Associate Dean
Jackie Creque: jackie.creque@cornell.edu

Dean's Suite
Phone: 607.253.3755 
Location:  S3-213 Schurman Hall
Share this: