Donate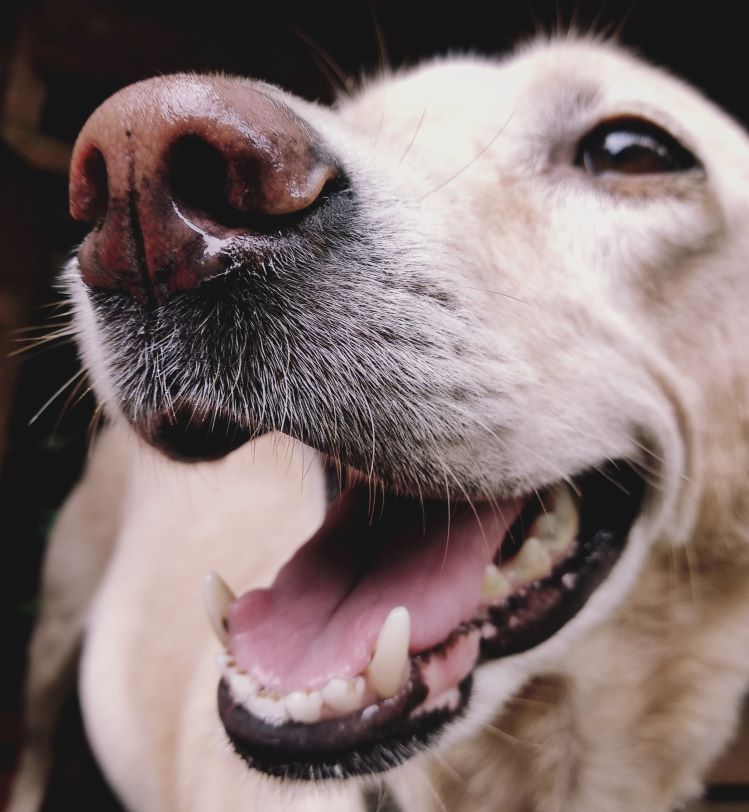 The Pet Loss Support Hotline is maintained primarily by private donations. It is through the generosity of individuals, groups, veterinary practices and associations, private foundations, and pet-related industries that the hotline is made possible.
If you would like to make a donation, which is tax-deductible as provided by law, please send the following information to us:
I/we would like to make a donation in honor and memory of name of special animal or person.
Please send your name and address, along with donation. Make checks payable to the Pet Loss Support Hotline. The mailing address is:
Companion Animal Hospital
Box 35
College of Veterinary Medicine
Cornell University
Ithaca, New York, 14853-6401
Thank you for your support.