Other Hotlines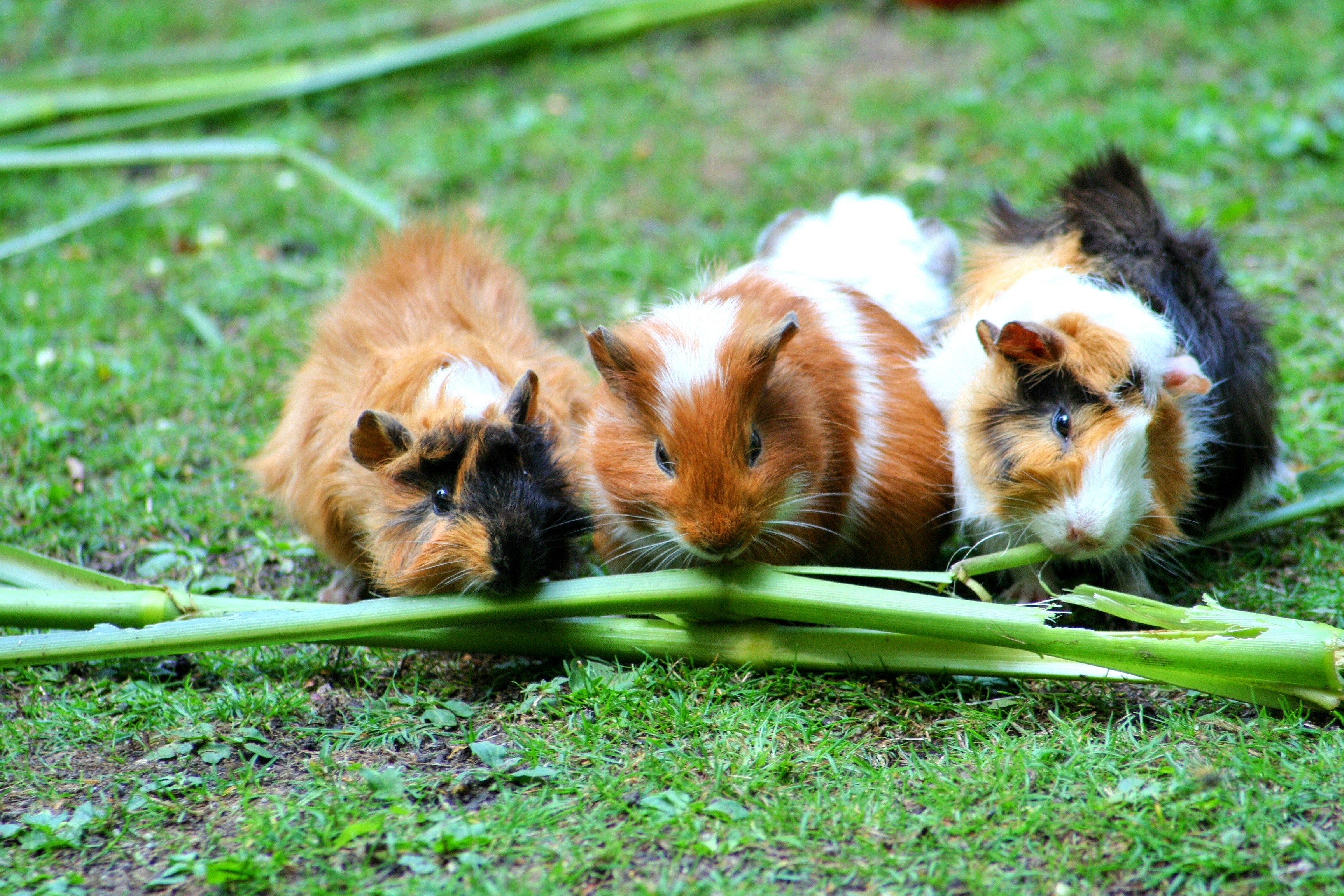 Veterinary students all over the country have set up hotlines similar to our own, in order to help with this difficult process. Please feel free to call any of the hotlines below to find a sympathetic ear.
---
Illinois
Toll-free 877-394-2273(CARE)
staffed by University of Illinois veterinary students
Sunday, Tuesday, Thursday 7:00-9:00 p.m. Central Time
630-325-1600
staffed by Chicago Veterinary Medical Association veterinarians and staff members
leave voice mail message; calls returned 7:00-9:00 p.m. Central Time
(long-distance calls will be returned collect)
Massachusetts
508-839-7966
staffed by Tufts University veterinary students
Monday through Friday 6:00-9:00 p.m. Eastern Time;
voice-mail messages will be returned daily, collect outside Massachusetts
Pennsylvania
Managed by veterinary students at the University of Pennsylvania
Mondays and Thursdays, 6-8pm
Website
Virginia
540-231-8038
staffed by Virginia-Maryland Regional College of Veterinary Medicine
Tuesday and Thursday 6:00-9:00 p.m. Eastern Time
Copied with permission from the Journal of the American Veterinary Medical Association,
Volume 209 #8, October 15, 1996; updated from AVMA "Grief Counseling" web page.