Schedule of Events
Cornell University College of Veterinary Medicine's Virtual Reunion is in the books!
 
---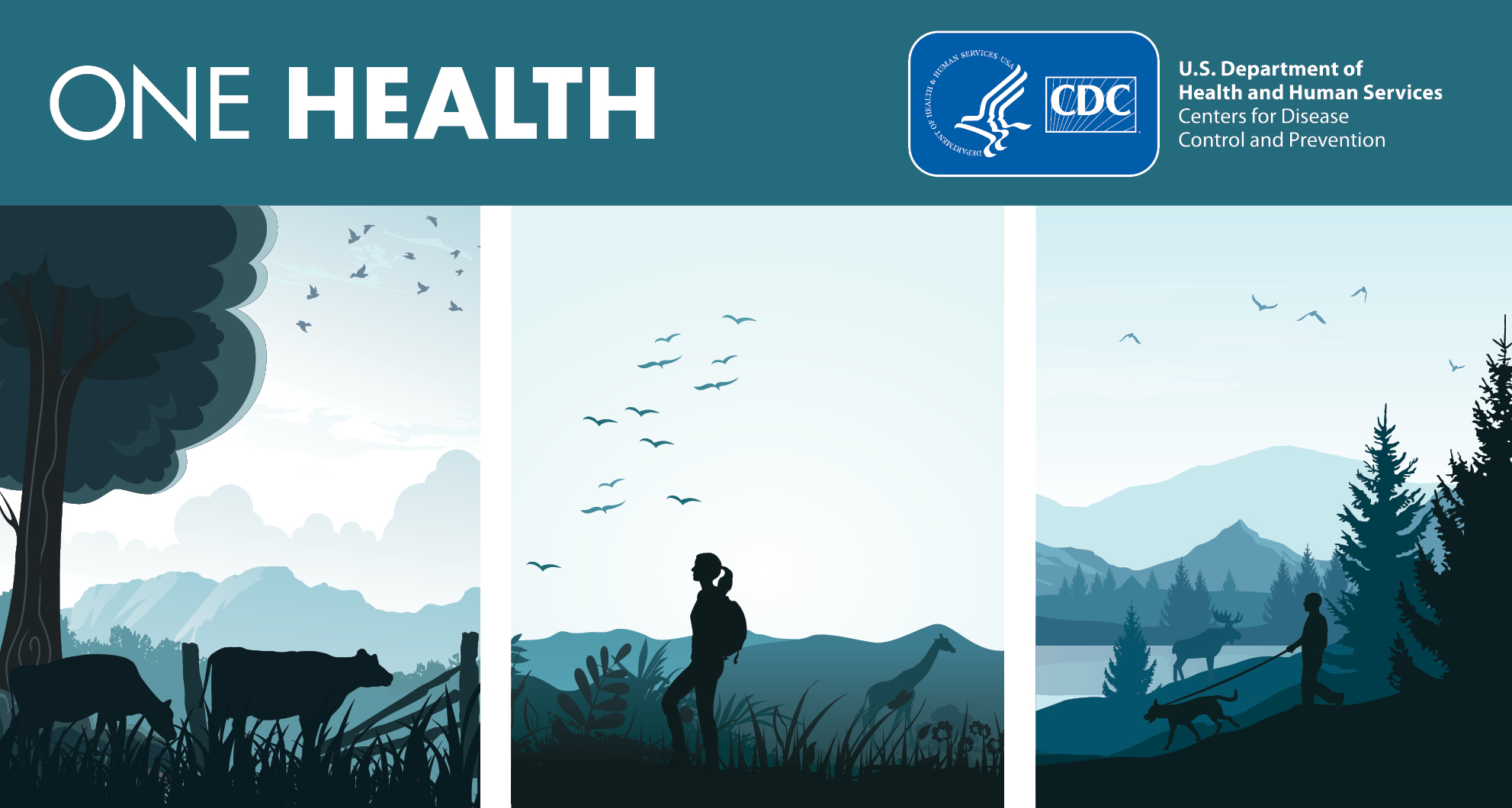 One Health Panel: Cornell's Collaborative Approach to Ensuring Human, Animal and Ecosystem Health in the time of COVID-19
Solving the world's most pressing health challenges, like the recent efforts to prevent coronavirus spread, requires an interdisciplinary, collaborative approach.  Hear how Cornell's cross-campus One Health initiative, and the College of Veterinary Medicine (CVM), the Cornell Atkinson Center for Sustainability and the College of Agriculture and Life Sciences shared diverse perspectives on how Cornell's global reach, tradition of public engagement, and interdisciplinary approach is shaping the future health and recovery efforts.  This timely discussion also included the celebration of two recent milestones: the accreditation of Cornell's new Master of Public Health program, and the launch of the Cornell Wildlife Health Center. 
Watch on Demand
---

A Sit Down with Dr. Howie Evans '44, Ph.D. '50 - LISTEN NOW

Howie Evans '44, Ph.D. '50, professor emeritus of anatomy, has taught thousands of veterinary students since 1950 and led bands of alumni on 30 Cornell Adult University (CAU) adventures around the globe. His passion for teaching, curiosity for all living creatures, and office full of strange and wonderful specimens has influenced countless CVM graduates. One such former student, Scott Teague, D.V.M. '99, had the chance to sit down with Evans at Reunion 2019 to ask him about his long and wondrous career.

Capital Project Tour - WATCH NOW 
Led by Wayne Davenport, Director of Facilities at the veterinary college The College's transformational capital project is complete. Take a tour of these incredible new spaces including the library, lecture halls, tutor and classroom spaces and more!

Small Animal Community Practice (formerly CPS) - WATCH NOW
Led by Dr. Brian Collins '94, Section Chief, Section of Community Practice Service
The SACP opened its doors in July of 2018 and functions much like a neighborhood small animal practice.  Fourth-year D.V.M. students gain experiences in the day-to-day challenges with running an independent general practice and also step into the role of veterinarian to provide health maintenance, primary care and elective surgery to patients, all with the guidance from experienced faculty and licensed veterinary technicians.  

Innovations in Education - WATCH NOW  
The College's Educational Support Services creates high-quality learning resources, helps faculty overcome teaching obstacles, and provides students access to pedagogically-sound technology-enhanced learning experiences.  Listen and learn about the innovative technologies this team of talented individuals creates and utilizes to help the faculty of the CVM realize their instructional goals.


Cornell University's Virtual Reunion - Watch on Demand
*A Conversation with Martha E. Pollack, President, Cornell University
*Lawyers in the Best Sense: A Fireside Chat with Congresswoman Sharice Davids, JD '10

Consider a gift to the College. 
Any gift to any area of the College of Veterinary Medicine, no matter the size, is greatly appreciated. 
Thank you.
GIVE TODAY