Find Your Passion 
Passion is what drives us, and at The College of Veterinary Medicine we have it in spades. Join us in sharing our passion with the world.
Many scholarships at the College of Veterinary Medicine have been established through gifts from alumni, friends and other sources of private support. A number of these carry, in addition to financial need, eligibility criteria and preferences based on the donors' interests in animal health, the College and our students.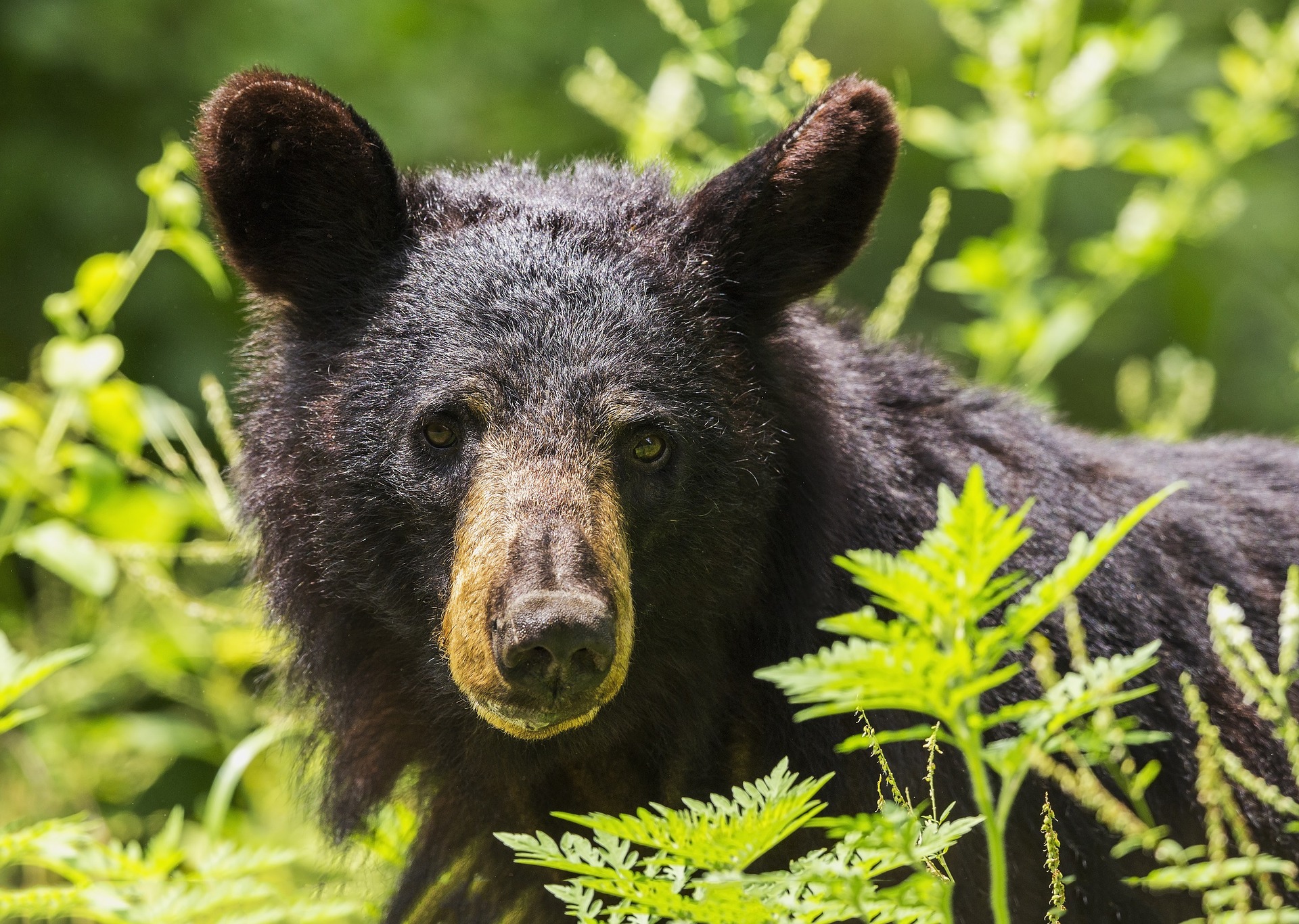 Wildlife Health Cornell, a College of Veterinary Medicine Center of Excellence, represents an unprecedented approach to the health challenges wild animals face here in the northeast U.S. and around the world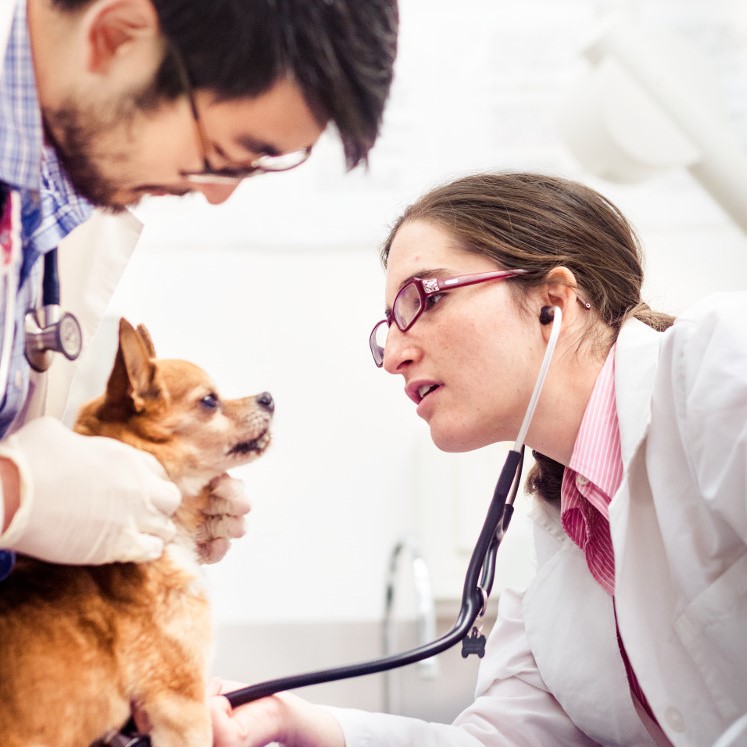 The Sprecher Institute for Comparative Cancer Research seeks to control cancer in all species. To accomplish this goal, we identify and develop new discoveries for clinical application, provide treatment for animals with cancer, and produce educational materials about cancer and our environment for professional and non-professional audiences.