Sammy prepares for the underwater treadmill in physical therapy
Barbara and Bill Gorgas turn their grief into hope
A powerful force for the most important needs at the College
Their Gift to the Janet L. Swanson Wildlife Health Center
Gift Supports professorship in Infection Biology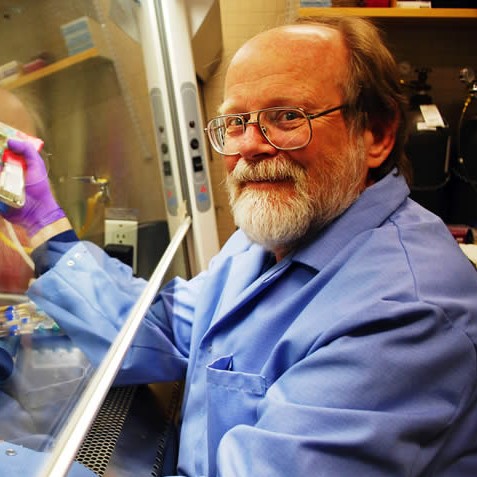 Grants give students veterinary experience in developing nations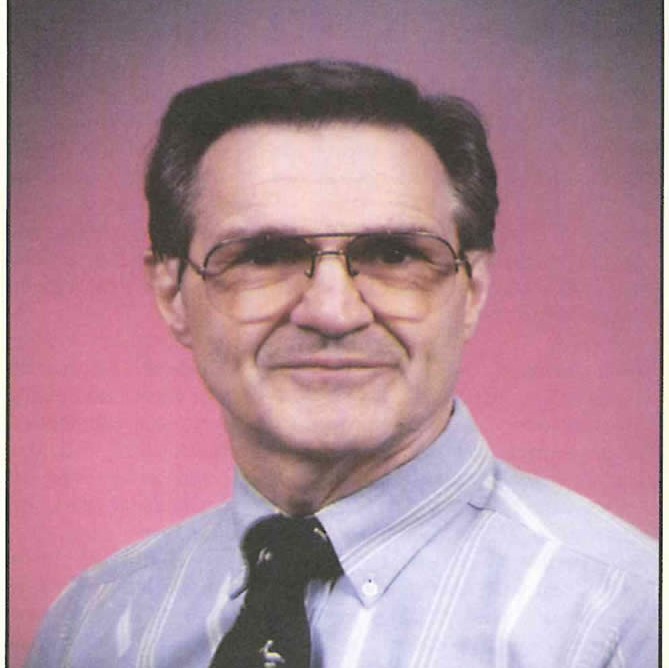 Colleagues and friends raised funds to keep John W. Whitefield's memory alive
Gift underscores reality that all animals are created equal
Friends and former students gave the prankster his best surprise yet
How to Make a Gift:
Online: Use our secure website.
By Mail: Please make checks payable to Cornell University and send to:
Box 39
Cornell University
College of Veterinary Medicine
Ithaca, NY  14853-6401
By Credit Card: To charge your gift using Visa, MasterCard or American Express, call us at 1.607.253.3745.
Clinic Memorial Giving Program: To make a gift, please visit our Clinic Memorial Giving Program page.
Gifts of securities or other appreciated assets: Please contact Cornell's Office of Trusts, Estates, and Planned Giving at 1-800-377-2177.
Gift Planning: To explore options for integrating your giving into your overall financial plans, please visit Cornell's Gift Planning web site or contact the Office of Gift Planning at 1-800-481-1865.