Baker Institute Welcomes Mandi de Mestre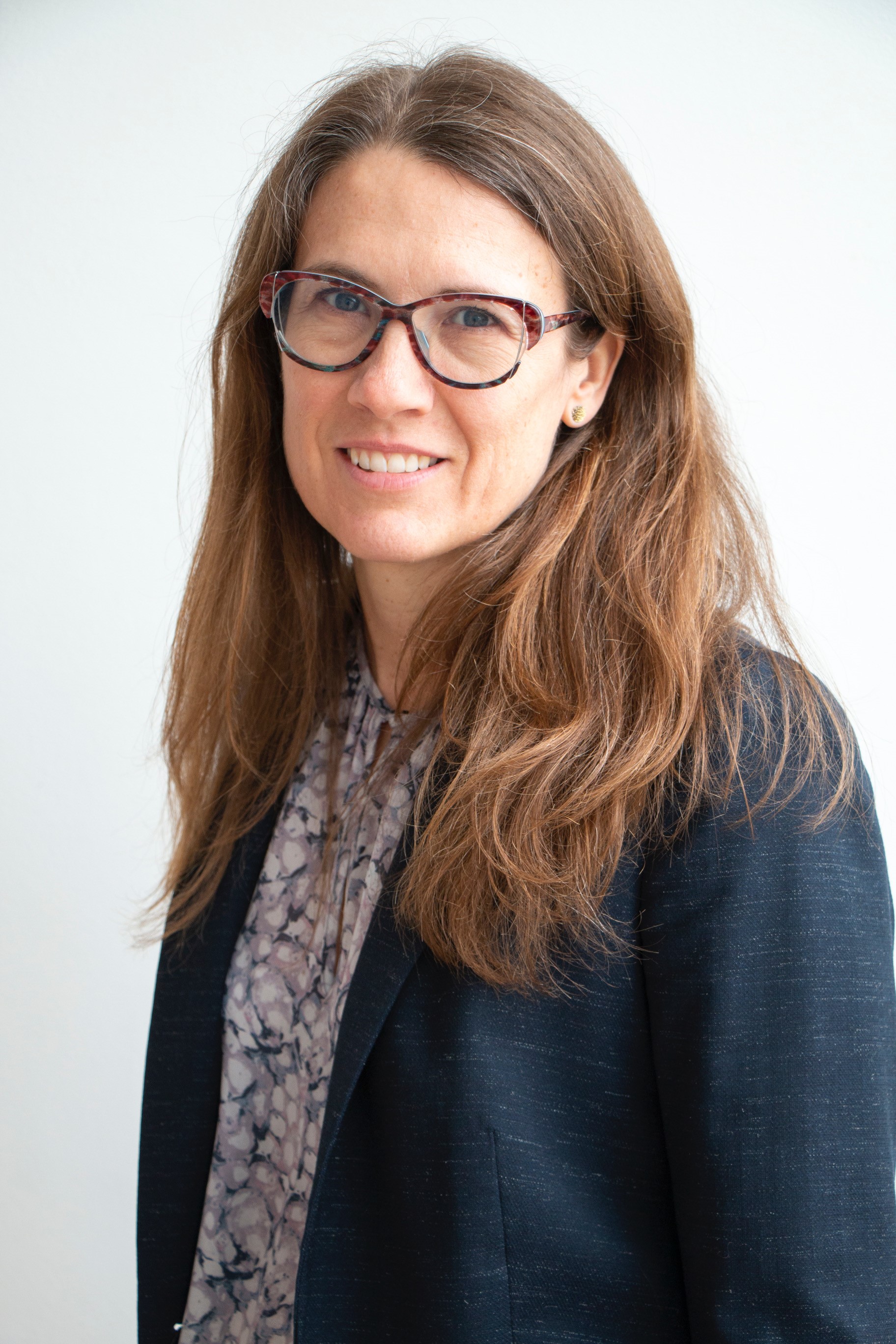 It is with great pleasure we announce the hiring of new faculty member, Mandi de Mestre, BVSc (Hons) PhD MRCVS PGCAP FHEA who will join the Baker institute for Animal Health as a professor on February 1, 2023. 
Her academic home will be the Department of Biomedical Sciences at the College of Veterinary Medicine. She will be coming to us from The Royal Veterinary College, University of London. Dr. de Mestre earned a Bachelor of Veterinary Science from the University of Sydney, Australia. She earned her Ph.D. in Medical Sciences from the John Curtin School of Medical Research, Australian National University, Australia. 
Dr. de Mestre's clinical and basic research focuses on the immunobiology of the maternal-fetal interface with a particular interest in pregnancy-related conditions in the mare. She will serve in a leadership capacity to assist with the organization and development of equine programs in the college. She looks forward to coming to Ithaca from the United Kingdom with her family and we are delighted to have Dr. de Mestre as a part of the Baker family.