Dr. Sarah Caddy joins the faculty at the Baker Institute
Welcome Dr. Sarah Caddy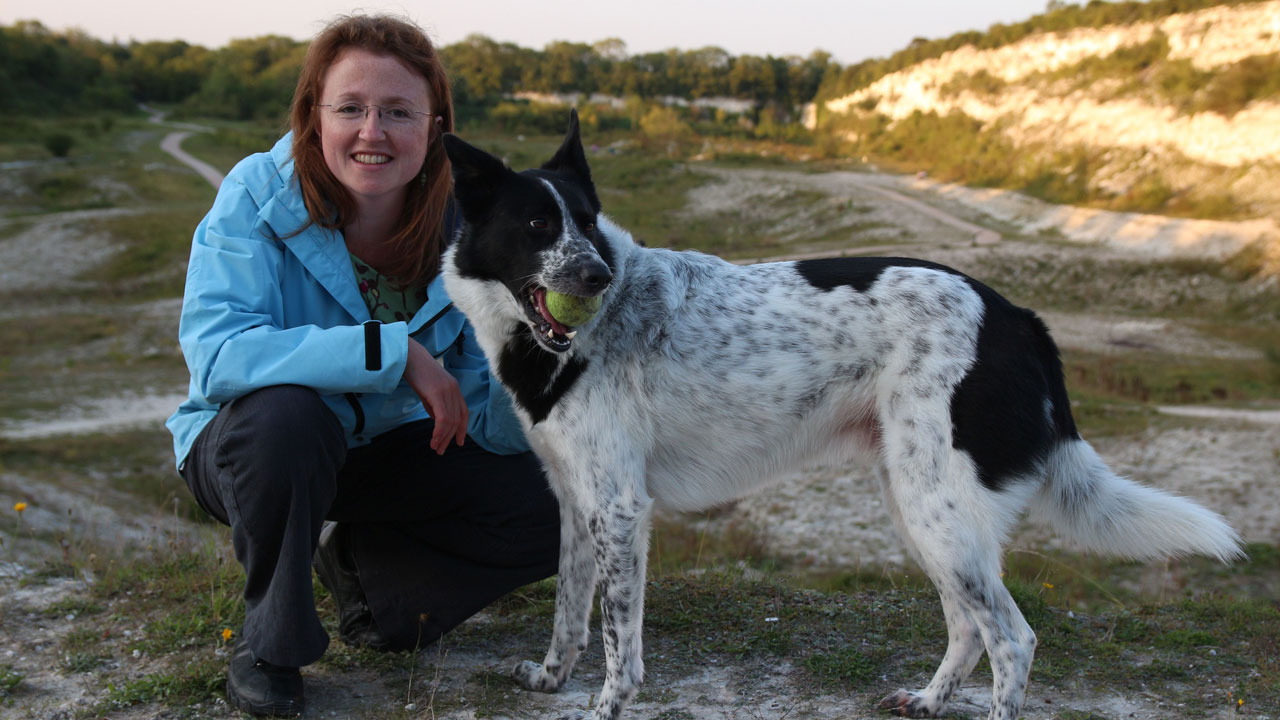 It is with great pleasure that we announce the hiring of Dr. Sarah Caddy, MA VetMB Ph.D. DACVM MRCVS. Dr. Caddy will join the faculty of the Baker Institute on July 1st, 2022, coming to us from the University of Cambridge. Dr. Caddy received her Ph.D. in Molecular Virology at the Imperial College of London and she we look forward to her beginning her appointment at the Institute, with her academic home being in the Department of Microbiology and Immunology. 
No stranger to the College of Veterinary Medicine or the Baker Institute, Dr. Caddy participated as a student in our Veterinary Leadership Program a number of years ago, and this time will be coming back to the Baker family, as an Assistant Professor. She will be relocating to Ithaca with her husband, Dr. Meng Wang and their two young children.
We are delighted to welcome Dr. Caddy and look forward to her becoming part of our community. Read more about Dr. Caddy here.