Goodman comments on new SARS CoV-2 variants
Laura Goodman, Ph.D. '07 assistant research professor in the department of population medicine and diagnostic sciences at Cornell University College of Veterinary Medicine (CVM), is now officially part of the the faculty at the Baker Institute of Animal Health (BIAH).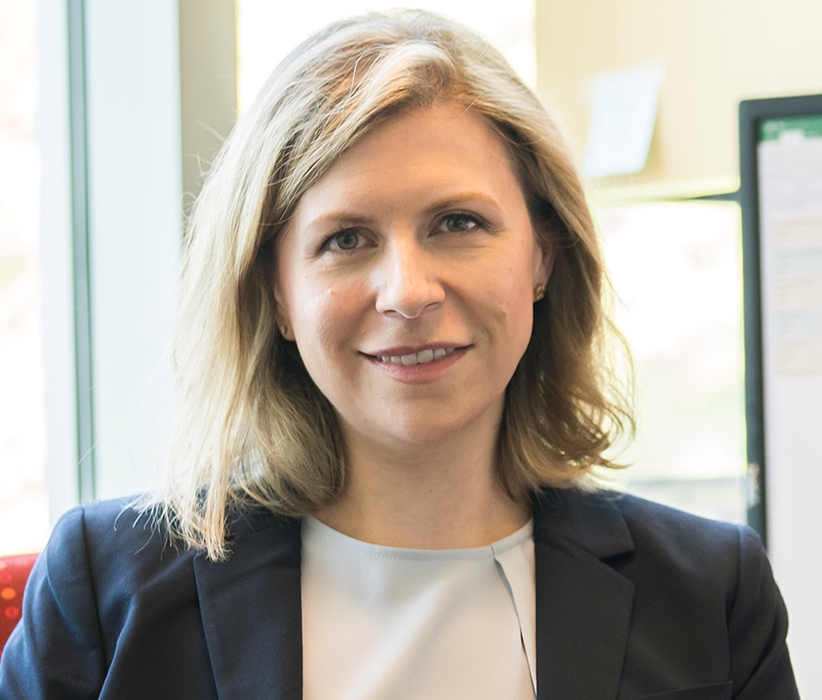 Goodman is an emerging infectious disease researcher who trained at Cornell and Harvard, including postdoctoral work in the Parrish lab at the BIAH. She has investigated mechanisms of pathogen emergence and specializes in development of novel molecular testing and typing methods. 
Recently Goodman was interviewed in regards to the new SARS-CoV-2 variant by CNY Central and along with fellow CVM faculty member, Dr. Gary Whittaker contributed to a recent journal article in The LANCET: