Inventor of "Coggins test" honored by Harness Racing Museum and Hall of Fame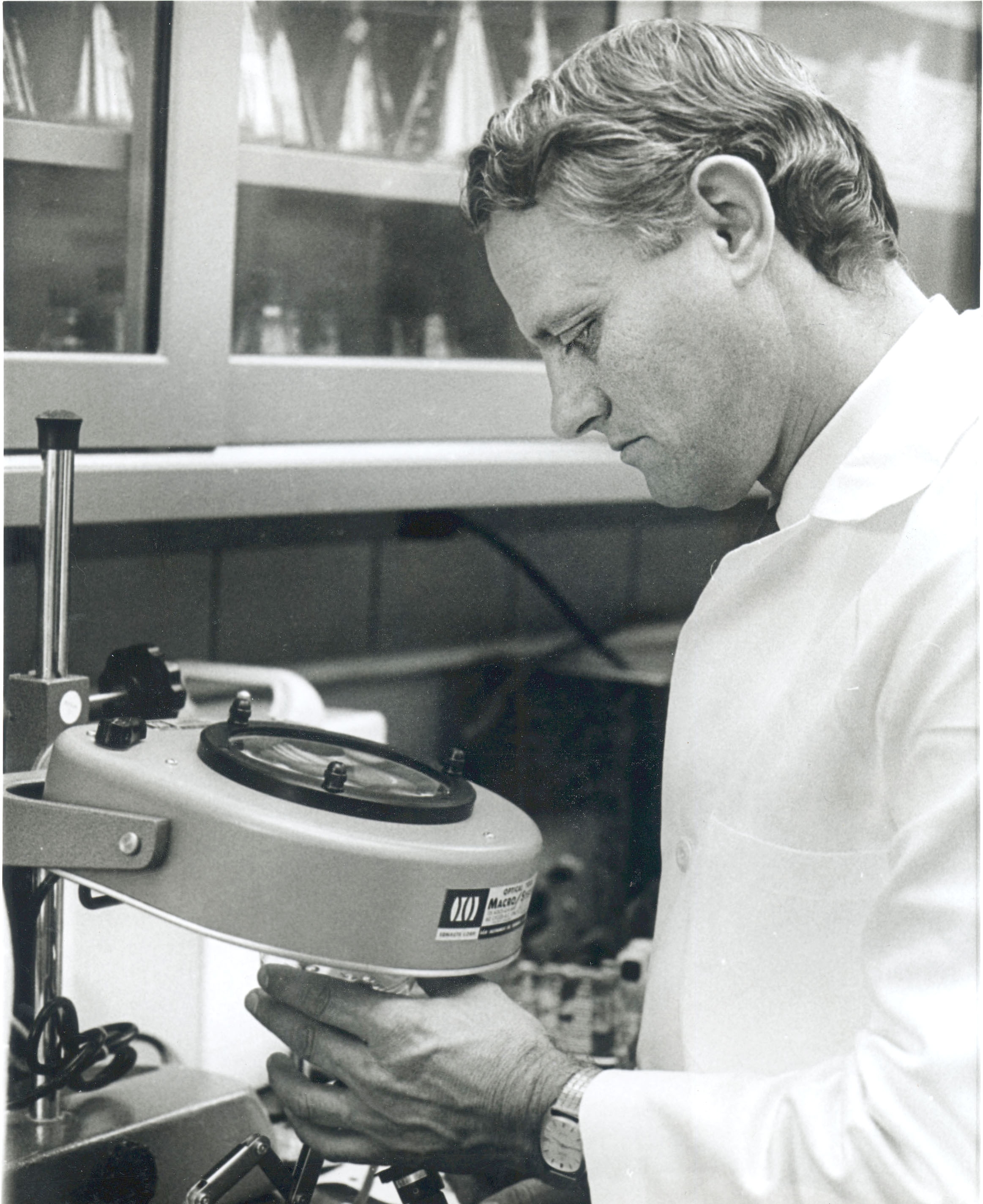 Dr. Leroy Coggins, an internationally recognized virologist, former Baker researcher and inventor of the "Coggins test" for equine infectious anemia (EIA), was recently inducted into the Harness Racing Museum's Immortal Hall of Fame in Goshen, New York.

Originally from North Carolina, Coggins earned a veterinary degree from Oklahoma State University in 1957 and then completed his PhD at the Baker Institute in 1962, back when it was called the Veterinary Virus Research Institute. He studied viruses that cause diarrhea with Baker's founding director and eventual namesake, Dr. James Andrew Baker. Later Coggins returned to Cornell University and developed his famous test for EIA, which has been instrumental in controlling this deadly and untreatable disease in horses.

"Dr. Coggins was a soft-spoken gentleman with a southern drawl. He was thoughtful and considerate, and very dedicated to advancing veterinary medicine through research on virus diseases," said Dr. Douglas Antczak, the Dorothy Havemeyer McConville Professor of Equine Medicine, who met Coggins shortly after joining the Baker faculty.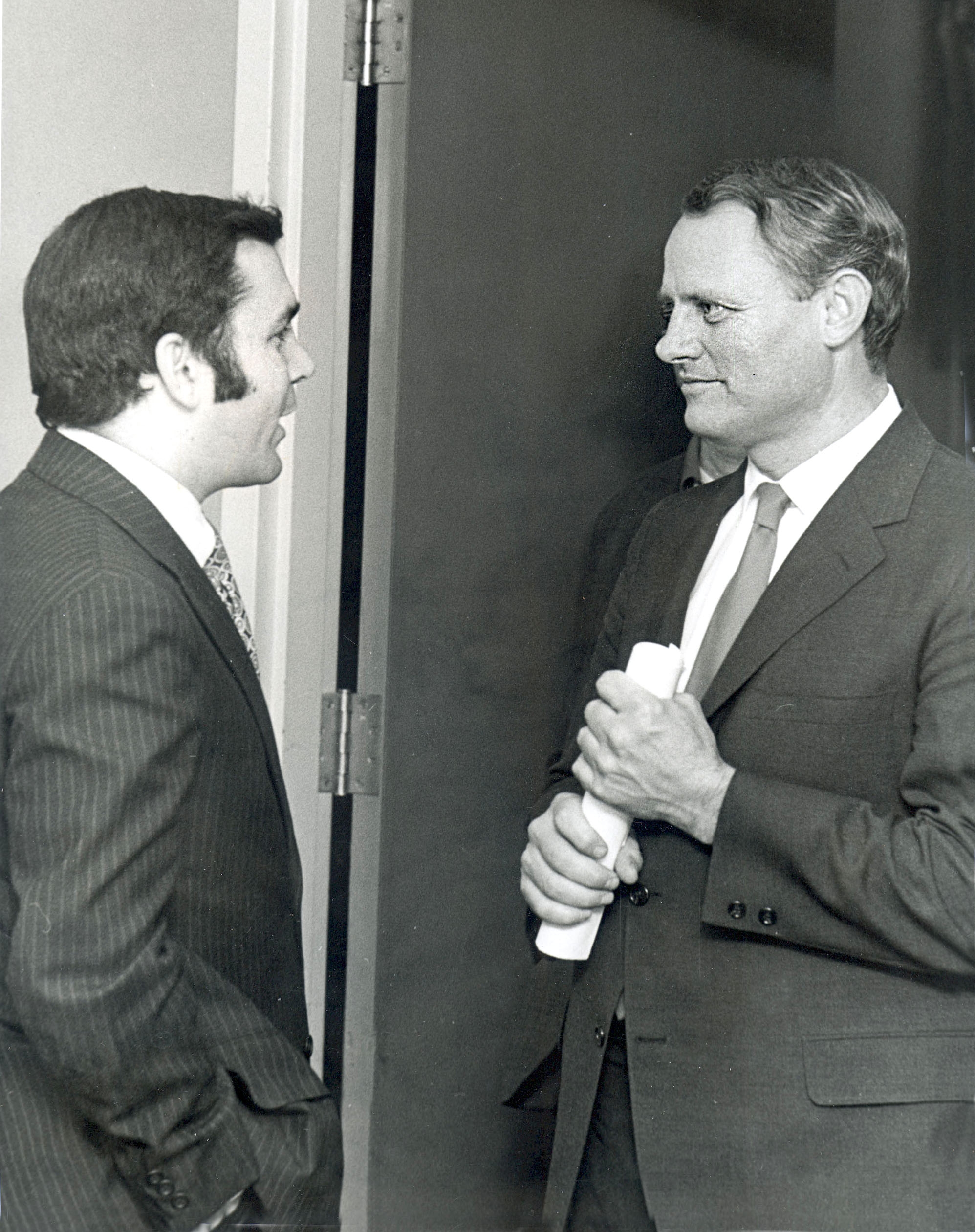 The virus that causes EIA spreads through biting flies and an infected horse can expose others for a long time before showing symptoms. There is no vaccine or cure for the disease, making early detection vital to controlling its spread. Approved in 1973, the Coggins test is now required in many states when transporting a horse across state lines or for participation in horse shows and racing.

"The incidence of EIA is so low in the U.S. now that most veterinarians have never seen a case," said Antczak. "The disease is not yet eradicated in the U.S., but may be someday."
In 1980, Coggins returned to his home state as a founding department chair in the newly established North Carolina State University College of Veterinary Medicine program. He passed away in 2014.

A plaque commemorating Coggins' contributions to equine veterinary medicine will be hung in the Cornell University College of Veterinary Medicine.
By Patricia Waldron