Making sequencing technology more accessible
Research out of the Goodman lab at the Baker Institute for Animal Health is helping to make genome sequencing technology more accessible. The paper, "Multi-laboratory evaluation of the Illumina iSeq platform for whole genome sequencing of Salmonella, Escherichia coli and Listeria," recently published by Microbial Genomics outlines the findings.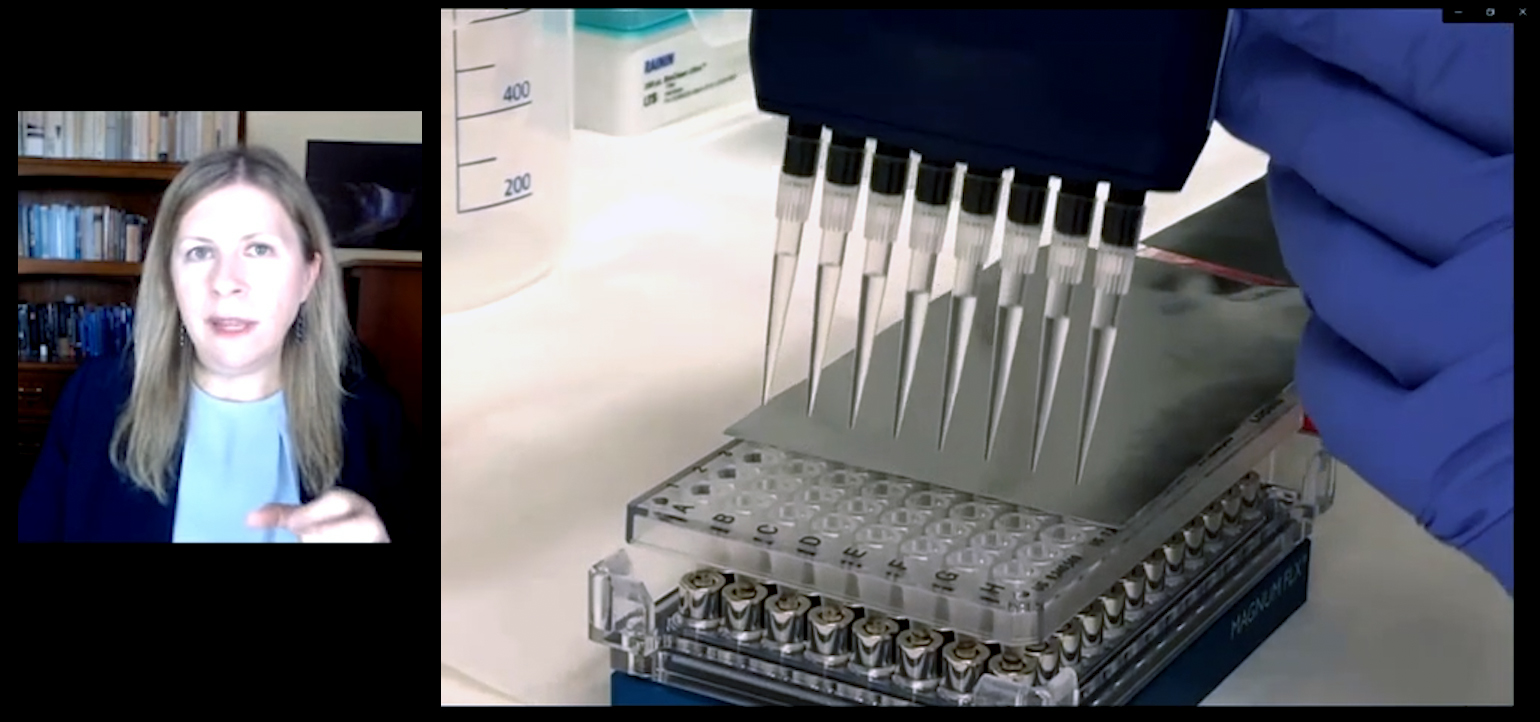 As stated in the abstract, There is a growing need for public health and veterinary laboratories to perform whole genome sequencing (WGS) for monitoring antimicrobial resistance (AMR) and protecting the safety of people and animals. With the availability of smaller and more affordable sequencing platforms coupled with well-defined bioinformatic protocols, the technological capability to incorporate this technique for real-time surveillance and genomic epidemiology has greatly expanded. There is a need, however, to ensure that data are of high quality. The goal of this study was to assess the utility of a small benchtop sequencing platform using a multi-laboratory verification approach. Thirteen laboratories were provided the same equipment, reagents, protocols and bacterial reference strains. Read more.