Van de Walle receives USDA grant for study of equine parvovirus hepatitis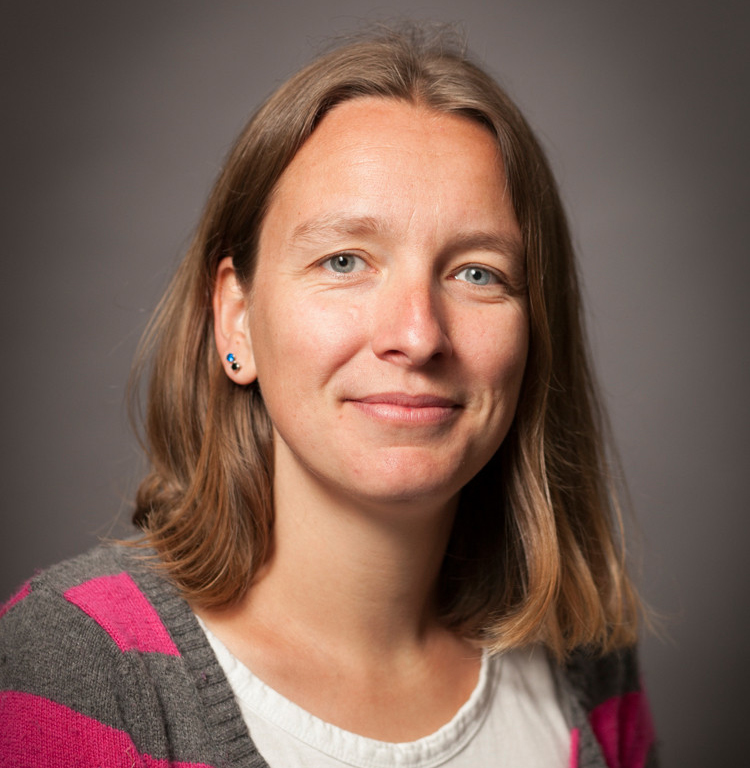 In 2018, the Van de Walle lab identified a novel equine parvovirus, named equine parvovirus hepatitis (EqPV-H). This virus is strongly associated with Theiler's disease, a highly fatal syndrome of fulminant hepatitis in horses. Dr. Gerlinde Van de Walle, Associate Professor and Principal Investigator on the research states, "Our long-term goal is to reduce and/or prevent transmission and disease caused by EqPV-H. Improving our understanding of the epidemiology and pathogenic mechanisms of this novel equine parvovirus will provide a strong basis for improved management strategies as well as future vaccine development and/or therapeutic interventions."
In May, 2020, it was announced, Dr. Van de Walle received a $500,000 3-year grant from United States Department of Agriculture, National Institute of Food and Agriculture, Agriculture and Food Research Initiative, entitled "Epidemiology and pathogenicity of equine parvovirus hepatitis."
Dr. Van de Walle's projects ranked #2 in the outstanding category.
Thier specific hypothesis is that EqPV-H can be transmitted naturally within horse populations and can be associated with hepatitis of varying severities, which is immune response-mediated. To test this, they will perform epidemiologic modeling of natural EqPVH infection kinetics and transmission in horses (Aim 1); they will characterize the liver pathogenicity of EqPV-H to further establish its clinical significance and improve diagnostic measures (Aim 2); and we will determine the immunopathogenesis of EqPV-H (Aim 3).
The proposed work is innovative, because many aspects of the pathogenesis of this newly discovered equine parvovirus are not, or only poorly, understood. With respect to potential impact and expected outcomes, the combination of the work proposed in the three aims will lead to a better understanding of the epidemiology and pathogenicity of EqPV-H, which is essential to improve (i) diagnostics of equine liver disease and (ii) management strategies, including future vaccine development and therapeutic intervention, all geared towards control and prevention of disease caused by EqPV-H in the equine population.