Webinars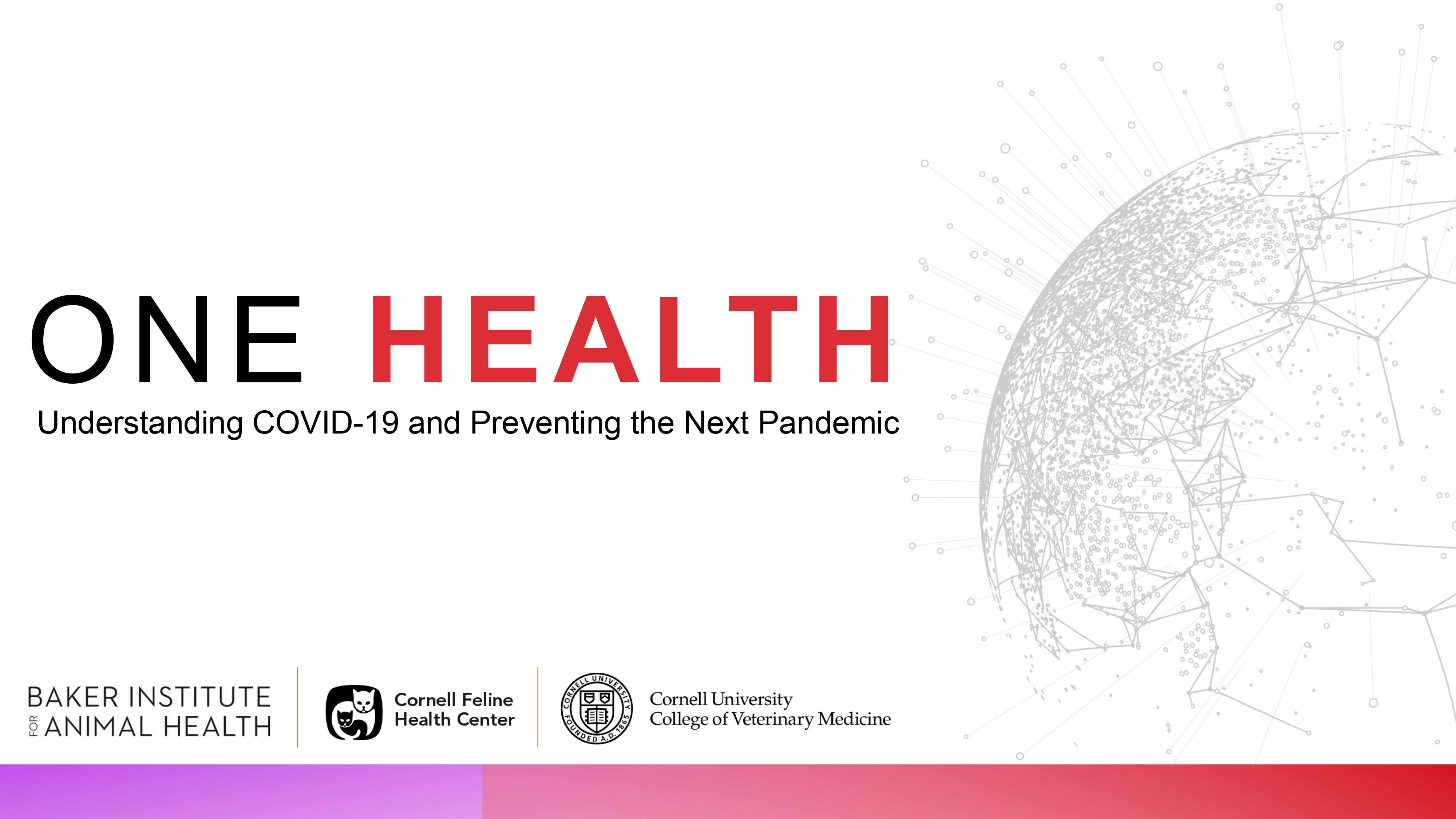 One Health: Understanding COVID-19 and Preventing the Next Pandemic
View the Webinar Here
COVID-19 clearly shows that the world must embrace the concepts and practice of "One Health," if we are to understand and avoid the next pandemic.
Please join our panel of faculty from the College of Veterinary Medicine at Cornell University including the Baker Institute for Animal Health and the Cornell Feline Health Center for a discussion of how human health depends on the health of animals and the environment, how viruses evolve and cross species, how human and veterinary medicine can each learn from the other, and how together we can protect public health by protecting wildlife species.
Panelists: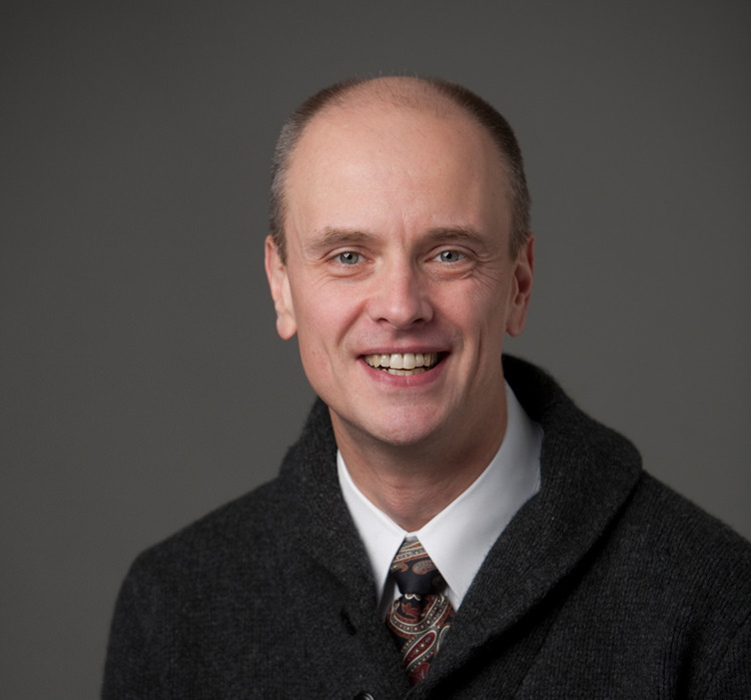 Alexander J. Travis, VMD, Ph.D., Professor of Reproductive Biology/ Director, Cornell University Master of Public Health Program and Faculty at the Baker Institute for Animal Health. Dr. Alex Travis's research explores a diverse set of subjects related to One Health, which is interdisciplinary work that links the functions and wellbeing of people, animals, and the environment. His interests include animal health and fertility as well as efforts to help alleviate poverty and hunger in developing countries, work that indirectly benefits local wildlife. Dr. Travis serves as Director of Cornell's new Master of Public Health program.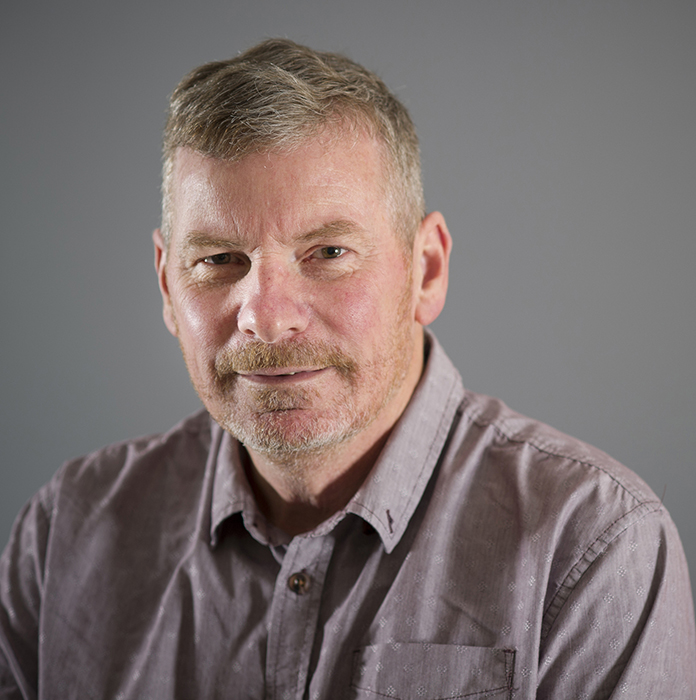 Colin R. Parrish, Ph.D., John M. Olin Professor of Virology and Faculty at the Baker Institute for Animal Health. At the onset of the pandemic, The Parrish lab suspended all work in the laboratory apart from a study on the structure of the COVID-19 spike protein, as well as antibodies that might recognize the spike protein and be protective. Dr. Parrish is also working with epidemiological modelers who are collaborating on computer and epidemiological studies aimed at predicting the current and future spread of the virus outbreak in the U.S. and elsewhere.
  Laura Goodman, Ph.D., Assistant Research Professor, Department of Population Medicine and  Diagnostic Sciences, College of Veterinary Medicine. Dr. Laura Goodman is an emerging infectious disease researcher at the Cornell College of Veterinary Medicine. Her research takes a One Health perspective on pathogen discovery and surveillance. She has investigated mechanisms of pathogen emergence and specializes on development of novel high-throughput molecular testing and typing methods. She is currently working on several projects with the Feline Health Center to identify infectious causes of disease syndromes in cats and has also partnered with several federal agencies to expand the use of next-generation sequencing in animal health diagnostics. Dr. Goodman will discuss the big picture of coronavirus genomics from a One Health perspective.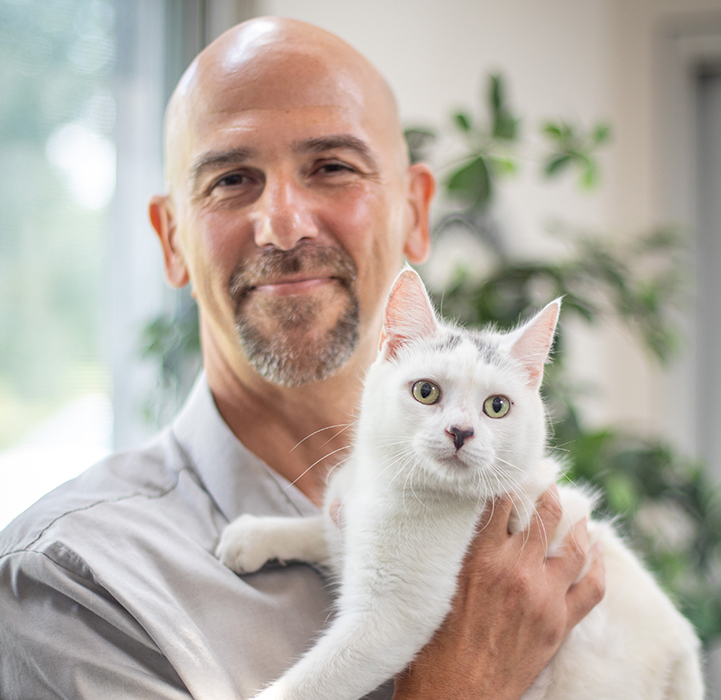 Bruce Kornreich, DVM, Ph.D., DACVIM, Director of Cornell Feline Health Center. Dr. Kornreich is a board certified veterinary cardiologist who has broad experience in clinical cardiology, basic science and veterinary education. The Baker Institute and Cornell Feline Health center share the same home and work collaboratively. He will help address any clinically related questions that may come up in regards to our companion animals, especially our feline friends.
Panel moderated by: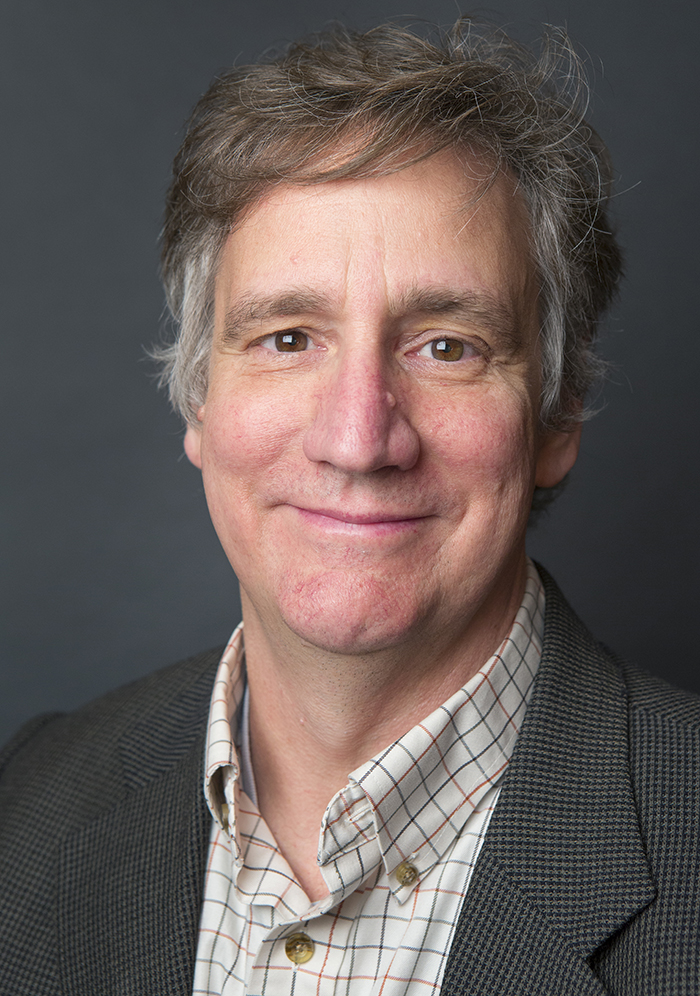 Dr. Scott Coonrod, Director of the Baker Institute for Animal Health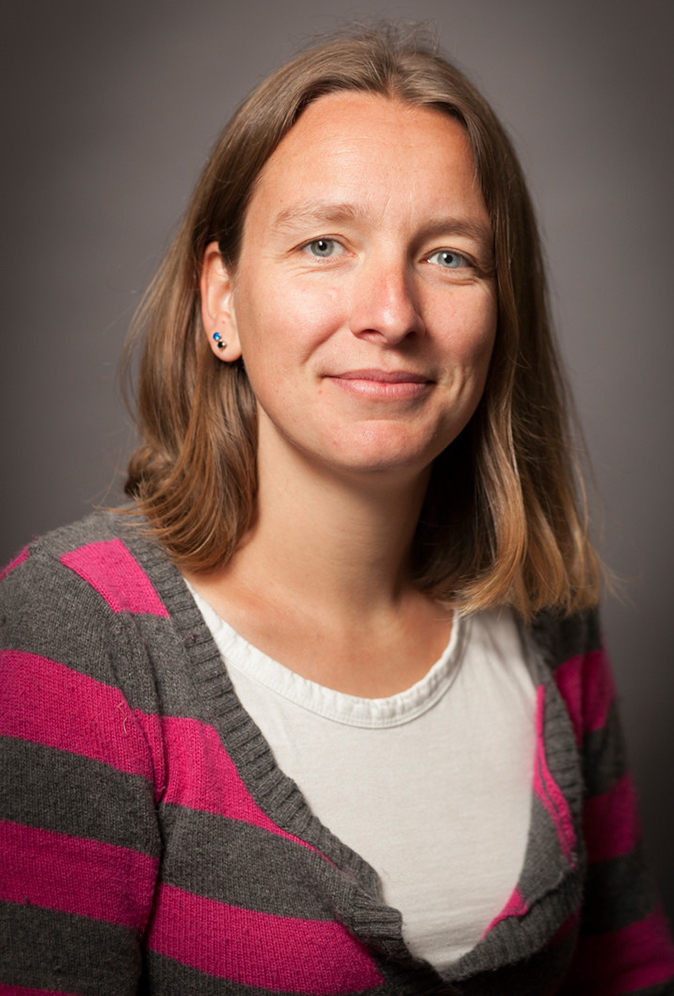 Dr. Gerlinde Van de Walle, DVM, PH.D., Associate Professor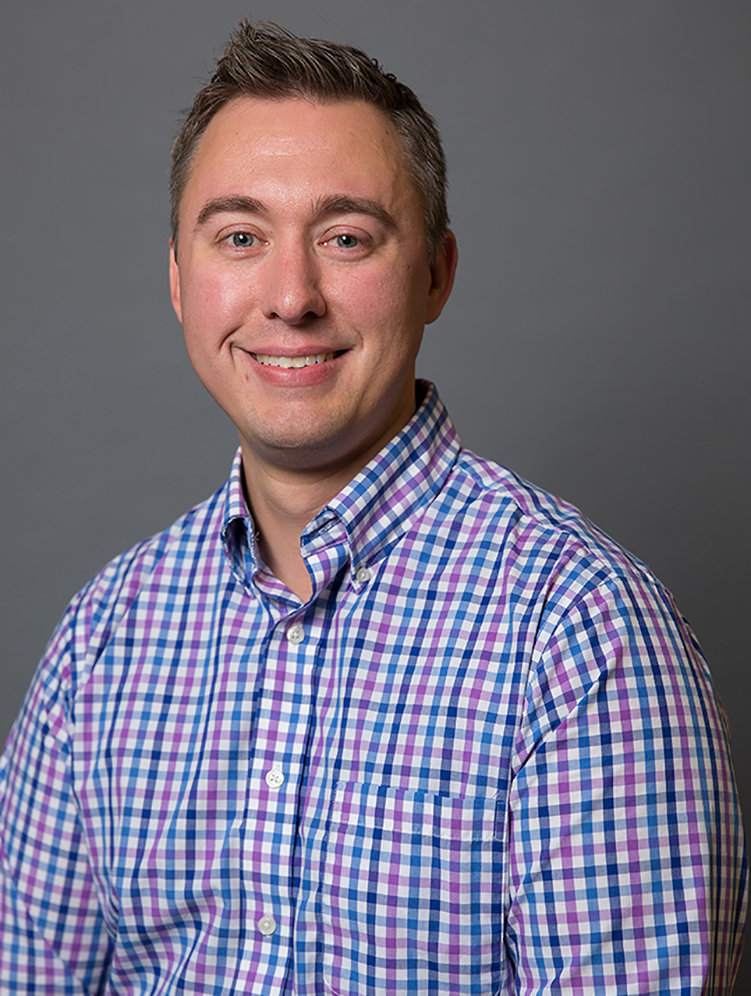 Research Associate Brian Wasik
April 24 recording - COVID-19 Virologist's Perspective for Veterinarians - Part II 
April 17 recording - COVID-19 Virologist's Perspective for Veterinarians - Part I
 
*Thank you to the New York State Veterinary Medical Society for being the CE sponsor for these events