Public Health and International Programs
Public Health
Cornell's MPH program is founded on the One Health and Planetary Health paradigms which focus on the multiple types of relationships connecting humans, animals, and the environment. This paradigm recognizes that we must take a trans-disciplinary approach to public health issues, encourages us to draw from the best practices of complementary disciplines, and allows us to look beyond traditional human health models.
International Programs
The College of Veterinary Medicine's International Programs works globally to support local capacity growth for public health and production systems' needs assessments, program design and implementation, project monitoring, evaluation and adaptive management, as well as policy and program development that focus on diagnostic laboratories, disease surveillance programs, improving food production, veterinary hospital development, veterinary professional and para-professional training, and wildlife conservation. Some partner countries include: Cambodia, Cuba, China, Democratic Republic of Congo, Ethiopia, Kenya, Hong Kong, India, Japan, Myanmar, Namibia, South Korea, Tanzania, and Zambia.
Faculty
Alex Travis, Director, Public Health, Associate Professor of Reproductive Biology and Wildlife Conservation
Gen Meredith, Associate Director for International Programs and MPH, Lecturer
Kevin Cummings, Associate Professor
Katherine Dickin, Associate Professor
Kathryn Fiorella, Assistant Professor
Elizabeth Fox, Lecturer
Lorraine Francis, Lecturer
Karla Hanson, Senior Lecturer
Karyn Havas, Lecturer
Amelia Greiner Safi, Lecturer
Laura Smith, Assistant Professor
Isaac Weisfuse, Adjunct Professor
Charley Willison, Visiting Assistant Professor
Caroline Yancey, Director, International Programs, Senior Extension Associate, Lecturer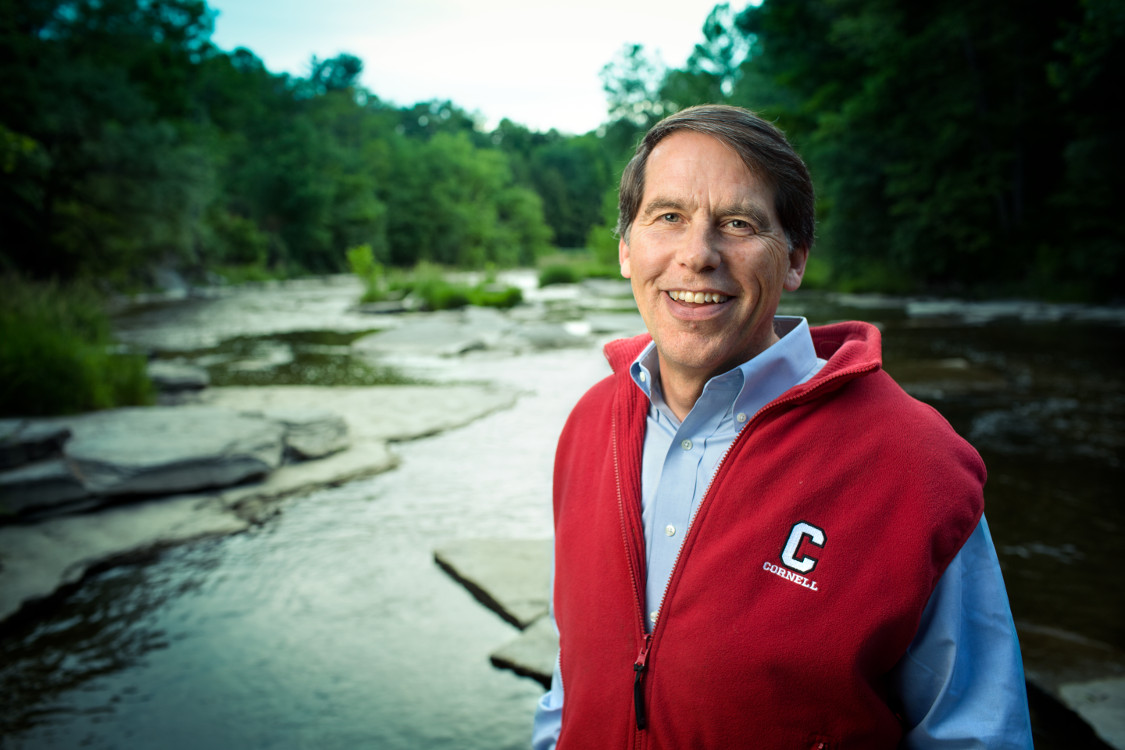 Empowering faculty to think outside of their departments and across disciplines when it comes to tackling the world's greatest challenge—creating a vital and resilient future for the global community.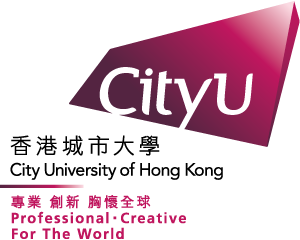 In collaboration with Cornell, CityU is raising the standard of animal health care and the teaching of the veterinary discipline in Asia.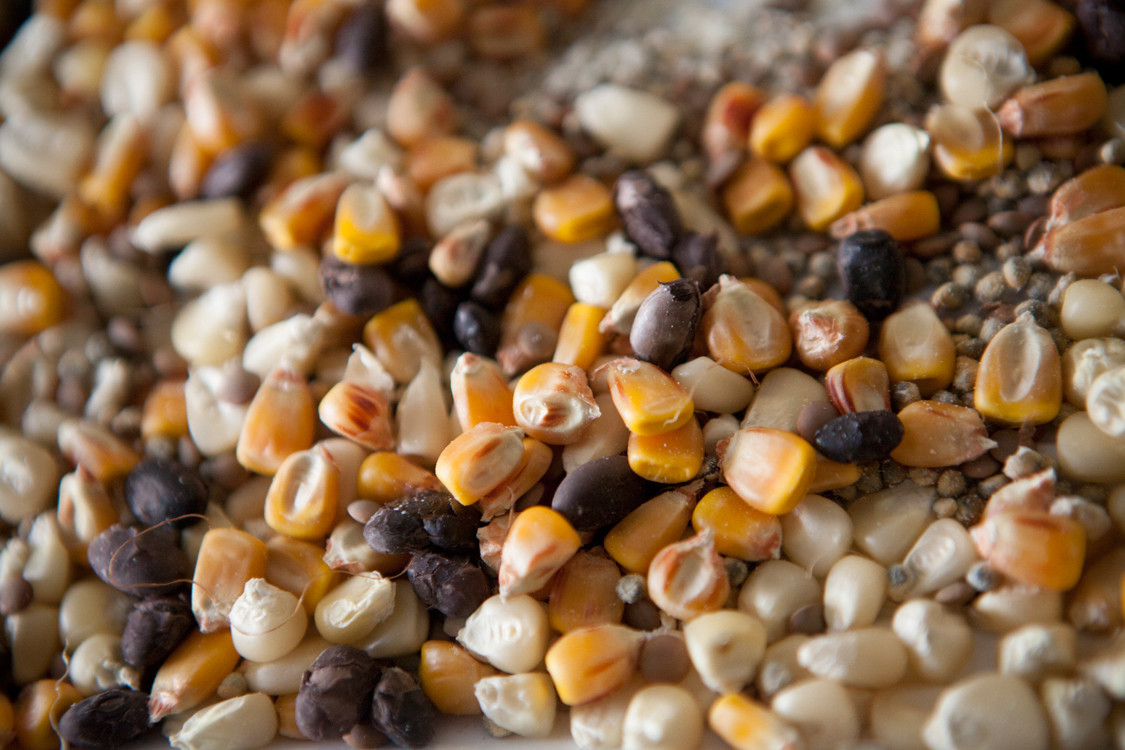 Promoting public health and well-being, through practice, teaching, and research, using a systems approach that recognizes the critical role of the environment in supporting life on earth.