Abstract Booklet
Welcome to the 20th annual Biomedical and Biological Science (BBS) Symposium at Cornell University.
Every year, the BBS PhD Program holds a symposium in conjunction with an orientation session for new Ph.D students. This symposium allows PhD and DVM students as well as post-doctoral fellows the opportunity to present their research both in oral and poster presentations.
This year, the BBS Symposium is organized by the Office of Graduate Education the 2021 BBS Symposium Student Planners
Hsin-Yun (Rachel) Chang, James Miller, Chloe Cheng!
The Douglas D. McGregor Research Lecture
The annual BBS Symposium's Keynote Address is named for the Baker Institute's own Dr. Douglas D. McGregor. Dr. McGregor served as Director of the Baker Institute from 1976-1991, and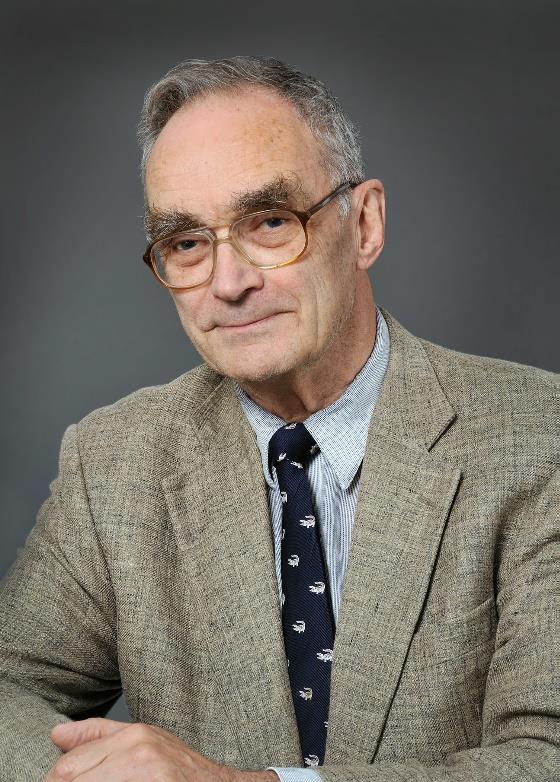 subsequently served as Associate Dean for Research and Graduate Education for ten years.  Dr. McGregor received his M.D. from the University of Western Ontario and earned his D. Phil. from the University of Oxford. He was awarded an honorary Doctor of Veterinary Science Degree from the University of Sydney in 2007, and in 2012 was named Honorary Associate of the Royal College of Veterinary Surgeons.
During an active research career, spanning over four decades at Cornell, Dr. McGregor conducted research aimed at elucidating the role of lymphocyte subsets in the initiation and expression of immunity to infectious agents and intracellular bacterial parasites in particular.
Throughout his career, but especially during the past two decades, he became intensely interested in implementing and evaluating strategies for research training and promoting the career progression of individuals who aspire to discovery-based careers and careers as public health professionals. He secured funding for the NIH Comparative Medicine Training Grant to create and direct the Cornell Leadership Program for Veterinary Scholars. This program provides an intensive, research-oriented summer experience for veterinary students who seek to broadly influence the veterinary profession through a science-based career.