Veterinary Curriculum Enhancement Grant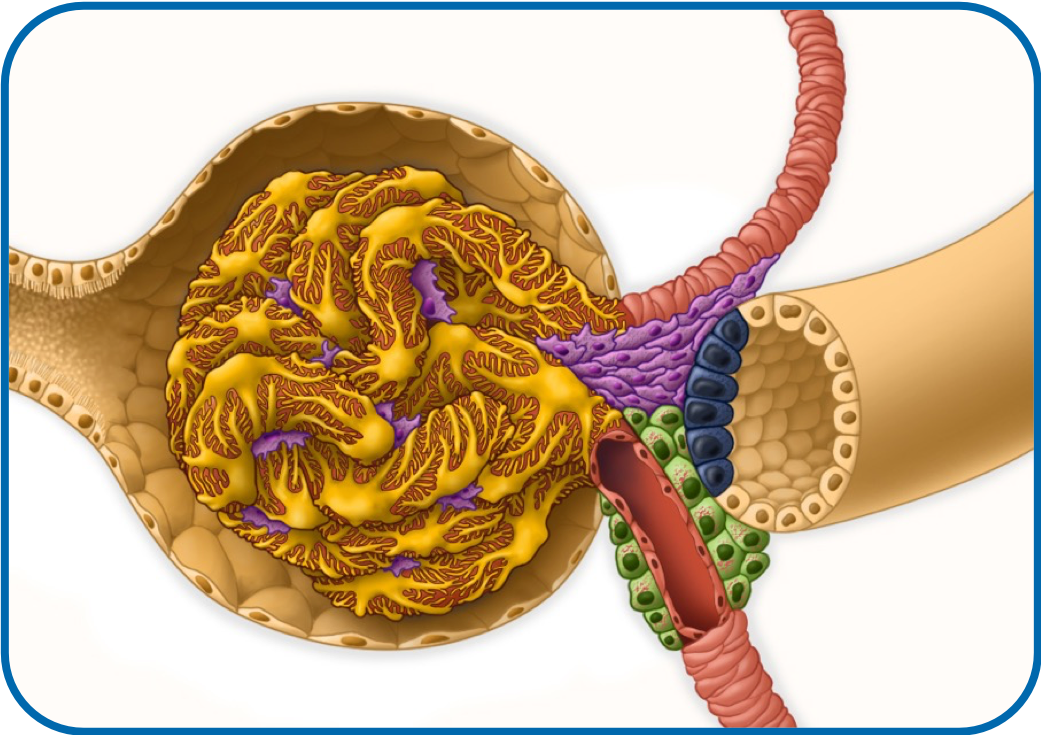 About the Grant
The Curriculum Enhancement Grant is a competitive internal grant program designed to promote and support teaching excellence at Cornell University College of Veterinary Medicine. Faculty members who teach in the DVM program (core, distribution, and/or clinical rotations) at Cornell University are eligible to apply for this grant.
Successful applicants will receive access to instructional design and project development services provided by the Educational Support Services unit within the College of Veterinary Medicine. Examples of services that may be accessed through this internal grant program include in-class activity design using evidence-based teaching methods, medical animation and illustration, audio-video production, graphic design, computer programming, and e-learning module development. Curriculum enhancement can be achieved through a wide variety of educational formats. Please note that this grant is not restricted to technology-enhanced teaching.
Acknowledgements
Support for this grant is made possible by the Cornell University College of Veterinary Medicine Office of the Dean and the Jockey Club College of Veterinary Medicine and Life Sciences program at City University.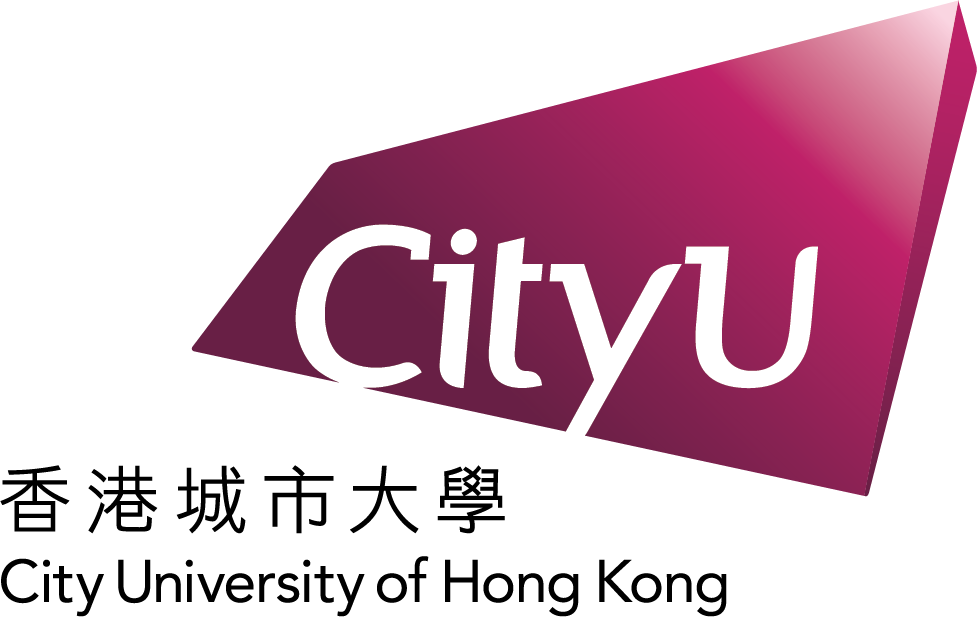 Application and Development Process
Faculty member submits a proposal.
Proposals are scored by the College Curriculum Committee, with priority given to projects that will support implementation of the new DVM competency framework and significantly enhance student learning.
The Associate Dean for Education and Director of the Veterinary Curriculum select projects that will be developed in the next funding cycle.
Faculty member meets with the Educational Support Services team to brainstorm and refine project plan.
A project scope of work is developed, detailing the project goals, roles of all participants, timelines, and deliverables.
Pre-production: project planning and authoring of project design documents.
Production: development of educational materials (e.g., video production, medical illustrations, computer programming).
Implementation: class/lab pilot testing, feedback, and refinement.
How to Apply
Visit our Request for Proposals Page for more information on the 2019 award categories and to download the current Request for Proposals.
The deadline for Veterinary Curriculum Enhancement Grant applications is October 15, 2019.
Questions about the grant program or application process may be directed to Andrea Beukema at alb428@cornell.edu.
Helpful Resources