What you should know about horse genetics - Is it all in the genes?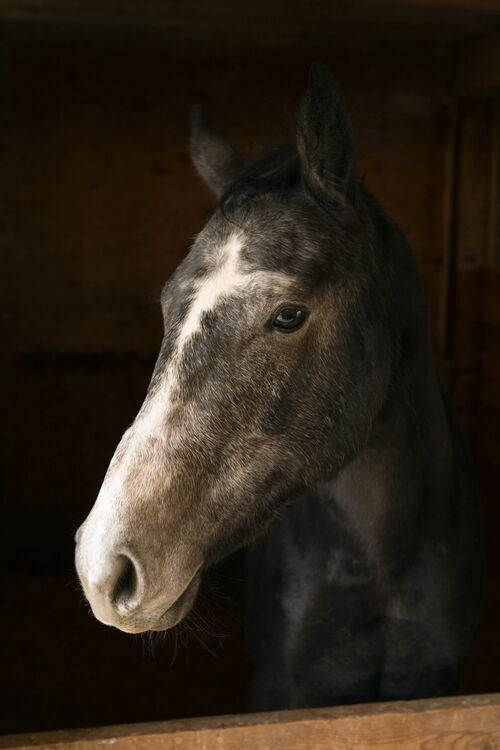 Tuesday, February 15, 2022 - 6:00pm
We are kicking off the spring season of Cornell's Equine Seminar Series with a fascinating presentation by Doug Antczak, VMD, PhD, the Dorothy Havemeyer McConville Professor of Equine Medicine at the Baker Institute for Animal Health. This seminar will explain the current understanding of the relationship between breeds and review some of the new data on inherited disease and genetic susceptibility to disease.
The seminar audience keeps growing and we hope you will join equine enthusiasts from around the world who are tuning in for this quality educational experience brought to you by Cornell's Equine Hospital, New York State 4-H, and Cornell Cooperative Extension. This event is free and open to the public.