Peacebuilding, Climate Change, and Migration: Conceptualizing Environmental Peacebuilding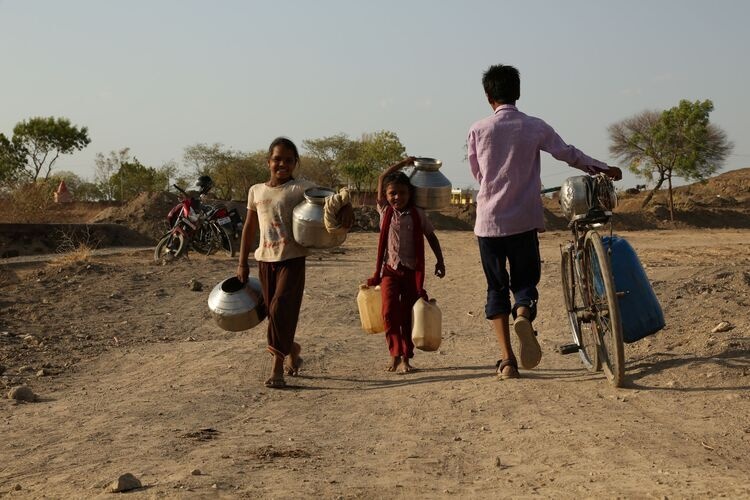 Tuesday, March 22, 2022 - 11:25am
This is the first day of a two-day virtual workshop which takes a novel approach to peacebuilding, climate change and migration. The first day of the workshop is March 22, 2022; participants are welcome to attend for just one or both days.
On this first day we will explore the following questions: What do we know about the relationship between peacebuilding, migration, and climate change? How can we develop a socio-environmental conception of positive peace, which entails developing means of peacefully resolving conflict, and which centers Indigenous perspectives and environmental justice?
The second day is March 24, 2022
WORKSHOP AGENDA

Introduction
Rebecca Slayton, Director, Reppy Institute for Peace and Conflict Studies, Cornell University
Associate Professor, Department of Science and Technology Studies
Rachel Beatty Riedl, Director and John S. Knight Professor of International Studies, Mario Einaudi Center for International Studies
Professor, Department of Government, Cornell University
Presenters
Marieme Lo, Director, African Studies Program
Associate Professor, Women and Gender Studies, University of Toronto.
Päivi Lujala, Professor of Geography and Academy of Finland Research Fellow
Geography Research Unit, University of Oulu, Finland
Noor Ahmad Akhundzadah, Dean and Professor of Environmental Science, University of Kabul, Afghanistan
Visiting Professor, Department of Natural Resources and the Environment & the South Asia Program, Cornell University
This workshop is being organized by Cornell University's Reppy Institute for Peace and Conflict Studies, with support from the Migrations Initiative, and co-sponsorship from the Institute for African Development, the Latin American and Caribbean Studies Program, the South Asia Program, the Southeast Asia Program, and the College of Agriculture and Life Sciences.