University Lecture, Dr. Alexander Rudensky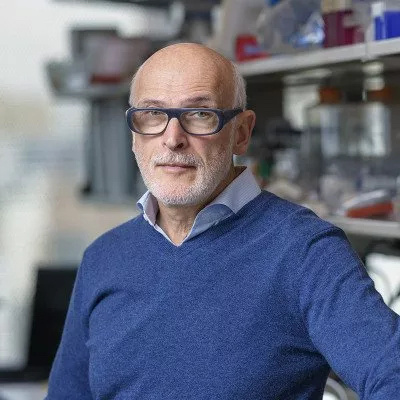 Tuesday, September 6, 2022 - 4:00pm
Dr. Alexander Rudensky is an internationally acclaimed scientist and is considered the world's leading authority on a subset of blood cells that are critical for the regulation of the body's response to pathogens. The study of these cells, known as regulatory T cells, has provided important insights into the fundamental biology of the immune system. Recent data indicate that targeted manipulation of these cells represent a novel and important therapeutic tool that will have far-ranging implications for human health. Rudensky will deliver a University Lecture on September 6, 2022 at the College of Veterinary Medicine.
University Lectures are open to the public.
Rudensky is an Investigator for the Howard Hughes Medical Institute, a Tri-Institutional Professor at Memorial Sloan-Kettering Cancer Center, the Rockefeller University, and Cornell University, and director of the Ludwig Center for Cancer Immunotherapy at Memorial Sloan-Kettering Cancer Center.
Hosted by:
Cornell Center for Immunology
Biomedical & Biological Sciences Signature Seminar Series
University Lectures Committee