Children and Youths' Migration in a Global Landscape Talk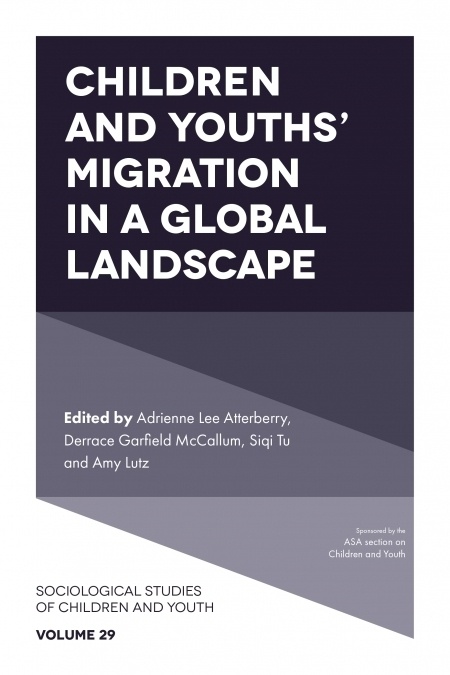 Wednesday, October 5, 2022 - 10:30am
Contributing authors of Children and Youths' Migration in a Global Landscape (Emerald, 2022) are joining the Migrations initiative to speak about their work and writing.
The edited volume asks how transnational mobility shapes the lives of young people and in each chapter, scholars present the stories of children from areas such as Myanmar, India, Hungary, the U.S., and Central America. Individually, these case studies address issues related to educational attainment, family reunification, social mobility, and identity. Collectively, these studies push us to question our assumptions about what it means to be a transnationally mobile child or youth. 
The discussion will be moderated by Migrations postdoc Angel Escamilla García and one of the book's editors, Adrienne Lee Atterberry.