Cornell Center for Health Equity Health Equity Seminar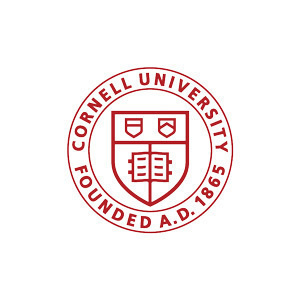 Friday, October 7, 2022 - 12:30pm
SPEAKERS:
Michael Meltsner is Matthews Distinguished University Professor of Law at Northeastern University
Leila Morsy Research Associate, Economic Policy Institute 
TALK TITLE:
"Medical Segregation: That was then; this is also now"
TALK ABSTRACT:
Medical racial segregation of health care personnel and patients is not new, nor is it over. This symposium will describe its historical roots in early American philanthropy in the 1910s-1930s, its inadequate attenuation through hospital integration cases of the 1960s, and its contemporary persistence through persistent shortages of African American doctors, concentration of shortages in places that practiced legalized racial segregation, restricted access to care for African American patients including through race corrections, racial disparities in care, and continued racial segregation in hospitals. Undoing the effects of our history of medical segregation will require concerted efforts from policymakers, lawyers, administrators, and medical personnel. Our first step is to comprehensively understand the legacy of our history. By charting the paths that have created and sustained racial disparities in medicine we aim to engage participants in understanding how historical perspectives on race in medicine contribute to ongoing consequences and in considering coherent contemporary policy and practice responses.