CVBE People Summit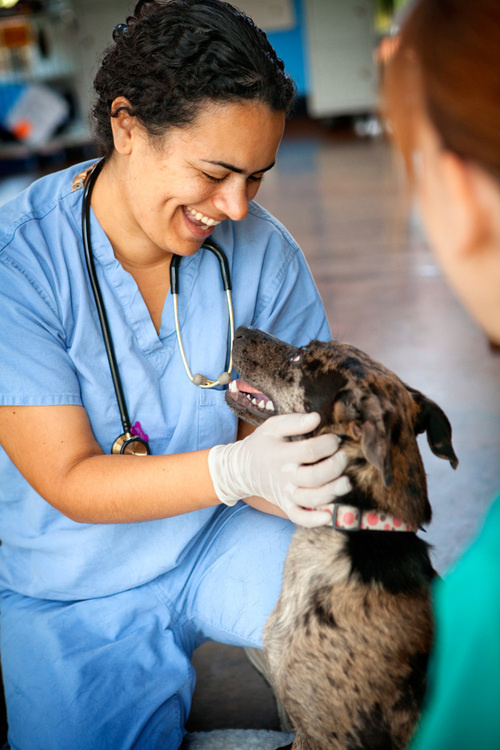 Thursday, November 10, 2022 - 8:00am
Executive Education Program for Veterinary Teams: Learn the latest advancements and best practices used by other industries to recruit, retain, and engage talent
Workshops will include the topics of understanding the changing workforce, new recruitment strategies, fostering an inclusive workplace, motivation and incentive plans that work, and building a resilient team.
Thursday 11/10 Workshops 8:00am-5:00pm
Friday 11/11 Workshops 8:00am-1:00pm
Full program can be found here. 
A Cornell College of Veterinary Medicine career connections and recruitment event will follow the Summit on Friday, November 11th, to be held in the Cornell University College of Veterinary Medicine Atrium. Additional details will follow and early registrants to the Summit will be given priority for a presence at the career fair.