Equine Seminar Series: Why Forage First?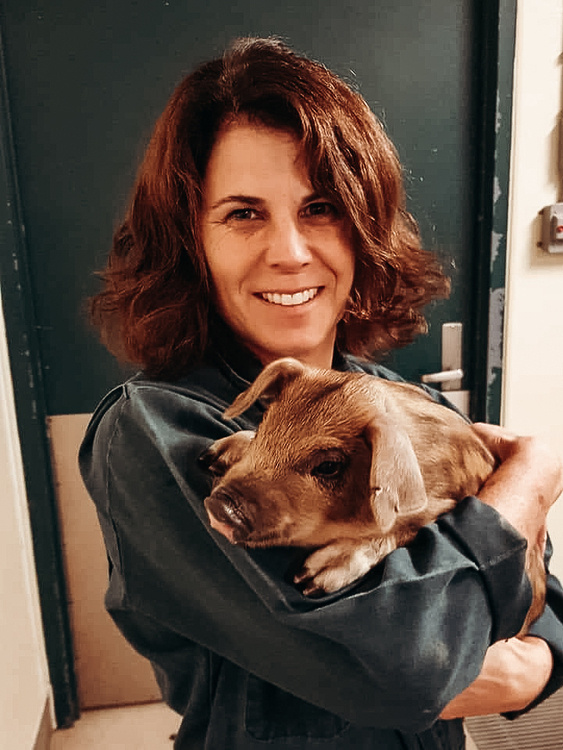 Tuesday, November 15, 2022 - 6:00pm
Join us for our November Equine Seminar, "Why Forage First?". Presented by Dr. Nathalie Trottier, a professor in the Department of Animal Science with her research and teaching focusing on non-ruminant nutrition in particular horses, pigs, cats, and dogs.
The seminar audience keeps growing and we hope you will join equine enthusiasts from around the world who are tuning in for this quality educational experience brought to you by Cornell's Equine Hospital, New York State 4-H, and Cornell Cooperative Extension. This event is free and open to the public, registration via zoom is required to receive a link to attend.