Clinic Memorial Giving Program
Gifts That Make a Difference
This program gives your veterinary practice the ability to send a very warm and personal message to the clients who have recently lost their pets, while at the same time supporting the educational programs and research available only at the Cornell College of Veterinary Medicine, the Baker Institute for Animal Health, and the Feline Health Center. We send a letter to your client (you supply the address) in return for a small donation. These donations are tax deductible for your practice. You may choose to make a gift to the College, to Baker, or to Feline, and what your gift supports in each of these cases is described below.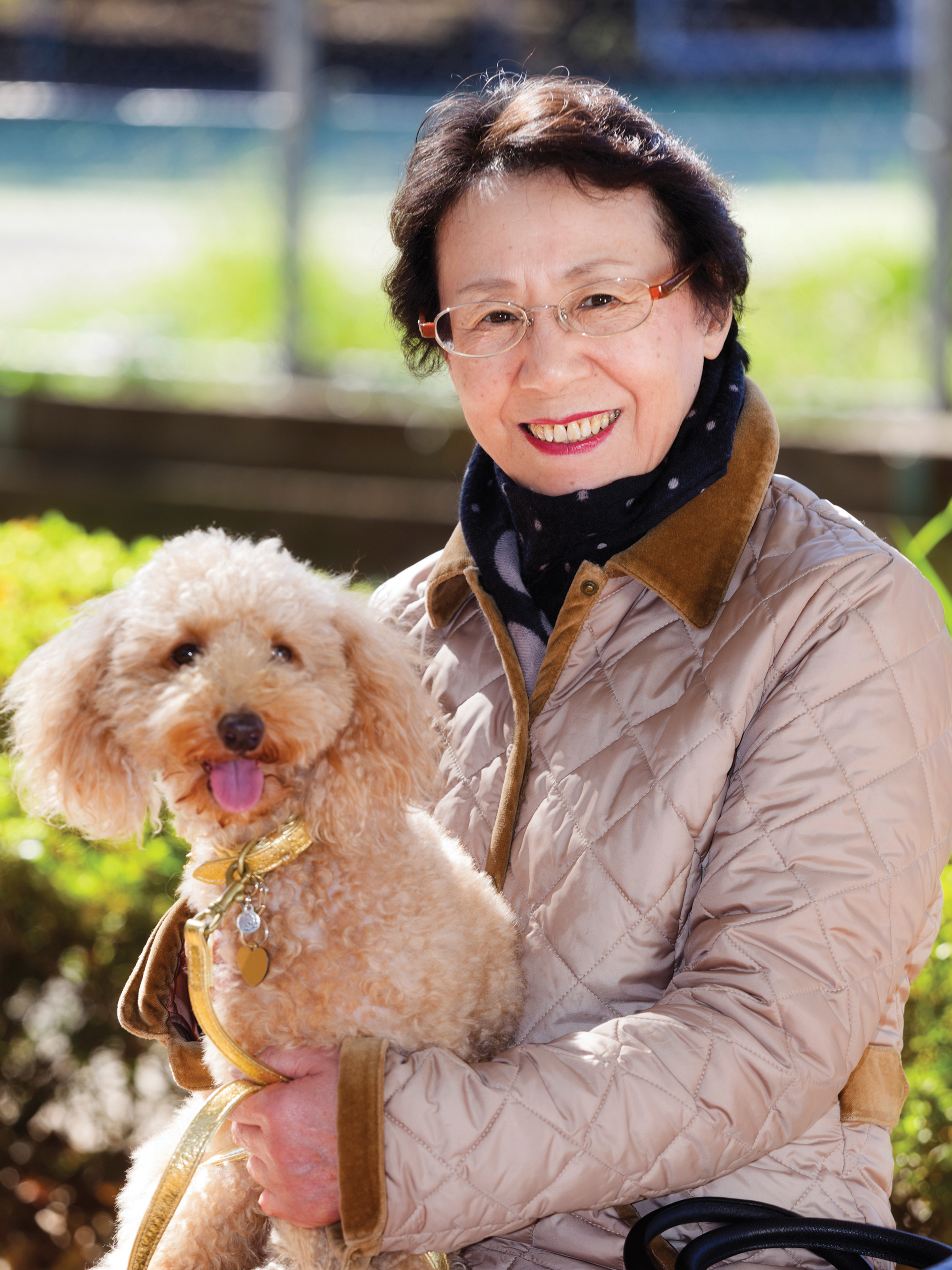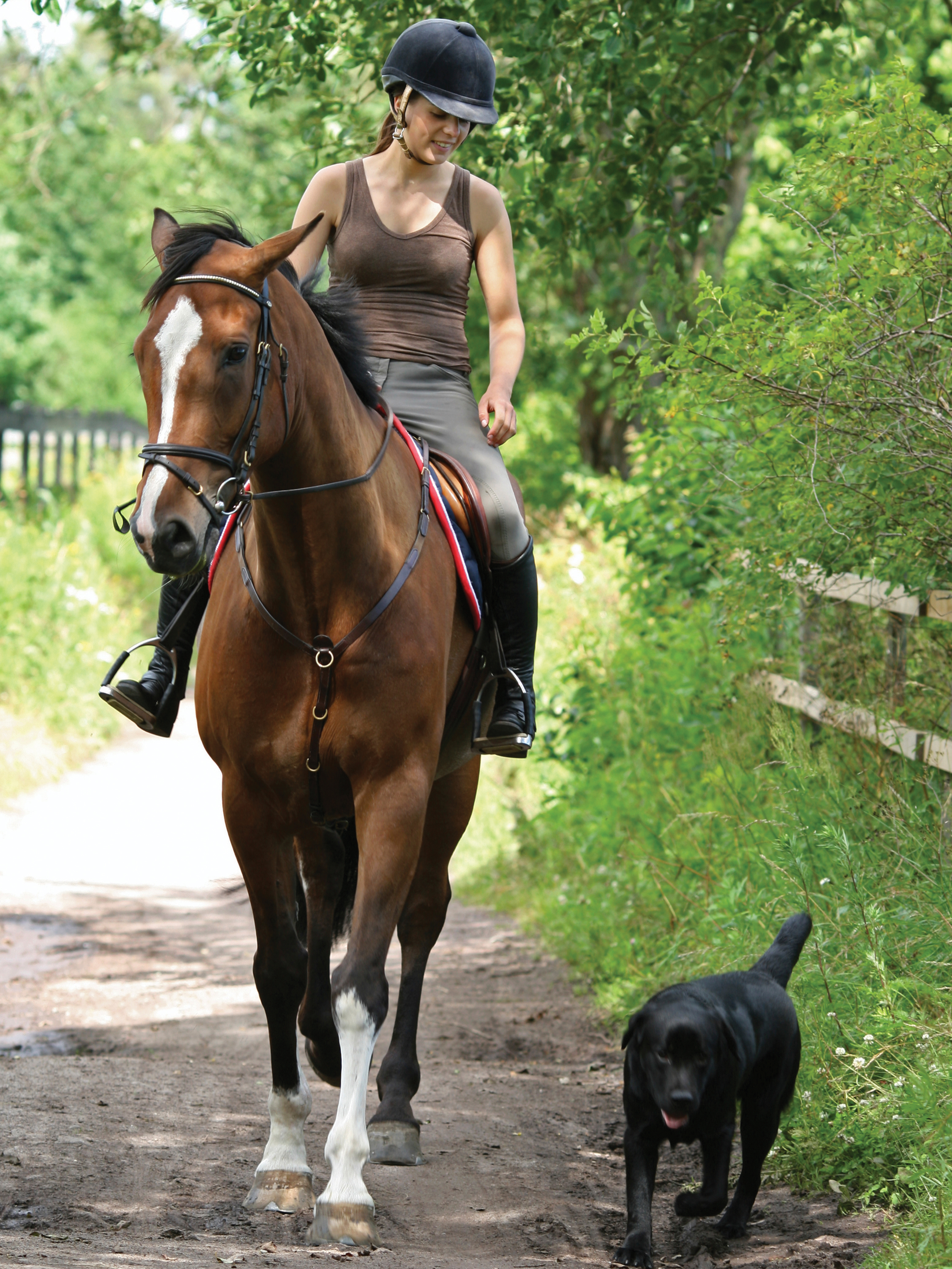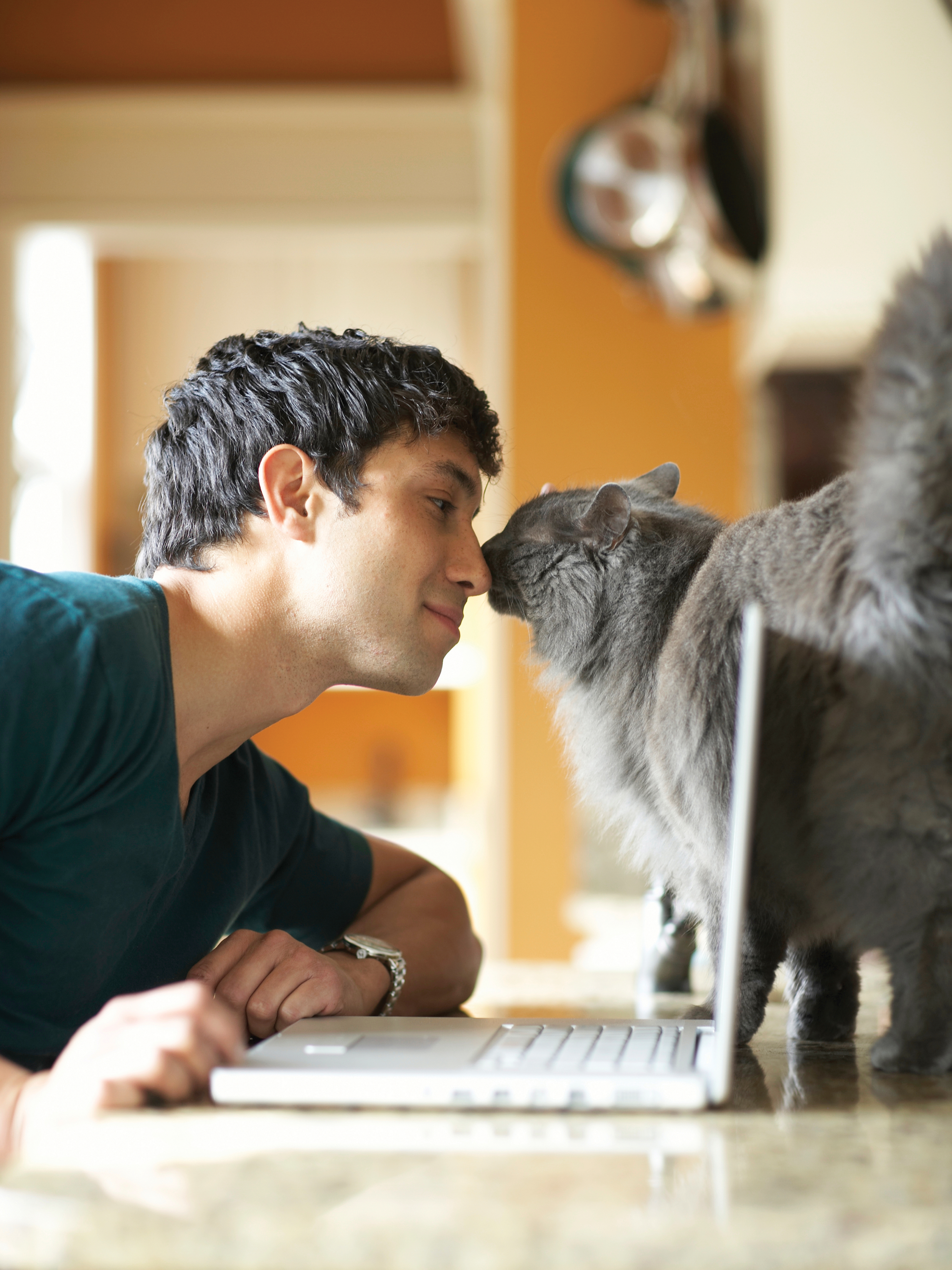 College of Veterinary Medicine
Gifts to the College are made to the annual fund, which support every aspect of the educational experience of our veterinary students, as well as ground-breaking discovery that benefits animals as well as people, and care in our hospitals. Gifts to the College may be made in memory of any species and will be put to immediate use in support of the College's greatest needs.
To begin, click here.
Baker Institute for Animal Health
Gifts to the Baker Institute help to ensure the Institute continues its outstanding work in infectious disease, immunology, genetics, assisted reproduction and reproductive disorders, cancer, and other fields. Clinics often make gifts to the Baker Institute in memory of dogs, as so much of Baker's work benefits canines.               
To begin, click here.
Feline Health Center
Gifts to the Cornell Feline Health Center help to support its mission to improve the health and well-being of all cats. Through funding research on cat diseases and by distributing cat health information to vets and cat owners, the Feline Health Center strives to provide help for cats now and hope for the future.
To begin, click here.