Analyzing Feline Sepsis: Why are Cats not Small Dogs
Feline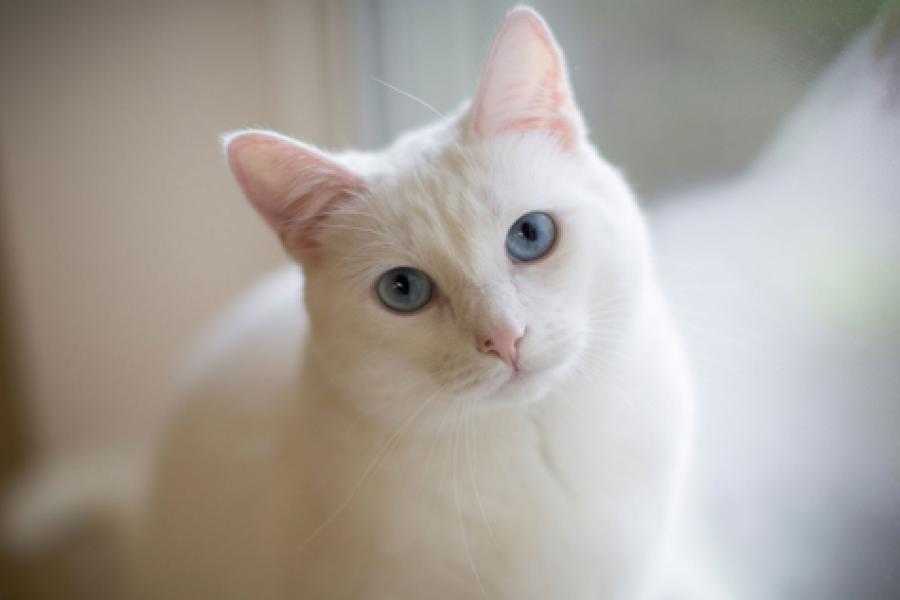 Sepsis is a life-threatening syndrome characterized by the body's response to a serious infection. It is associated with severe illness, long stays in the hospital and a high risk of death. Although sepsis in cats is less common than in dogs, cats have a higher risk of dying from their infection. Cats with sepsis tend to have low heart rates, low body temperature and stomach pain. It is not known why they develop these clinical signs or why they have lower survival rates compared to people or other companion animals. It is these unique aspects of sepsis in cats that are the basis for our study. We will enroll cats with naturally occurring sepsis and examine multiple facets of the syndrome to provide insights into why they behave differently compared to other species. Our investigators will therefore assess the diagnostic results of these cats to help determine what makes them different to other species and to develop new diagnostic tests and treatments.
ELIGIBILITY: Any cat at least 9 pounds diagnosed with bacterial sepsis admitted to the Cornell University Hospital for Animals will be eligible. Sepsis will be defined by the presence of suspected or confirmed bacterial infections AND by high or low heart rate, high respiratory rate, high or low temperature, high white blood cell count. Cats with a known coagulopathy or severe thrombocytopenia will be excluded.
COMPENSATION: The study pays for some imaging diagnostics, an EKG recording, blood work and bacterial cultures (total around a $700 value.)
OWNER RESPONSIBILITY: All testing will be performed in house and no follow-up visit is required.
PRINCIPAL INVESTIGATOR: Robert Goggs, BVSc, DACVECC, DECVECC, PhD
CO-INVESTIGATORS:  Marjory Brooks DVM, DACVIM
Daniel Fletcher PhD, DVM, DACVECC
Bruce Kornreich DVM, DACVIM (cardiology), PhD
Jo-Annie Letendre DVM, DACVECC
COLLABORATOR: Julia Felippe MedVet, MS, PhD, DACVIM
CONTACT/SCHEDULE AN APPOINTMENT: The clinical trials coordinator at 607.253.3060 or email vet-research@cornell.edu
Printable flyer (PDF)
Share this: