Studying the Genetics of Feline Infectious Peritonitis (FIP)
Feline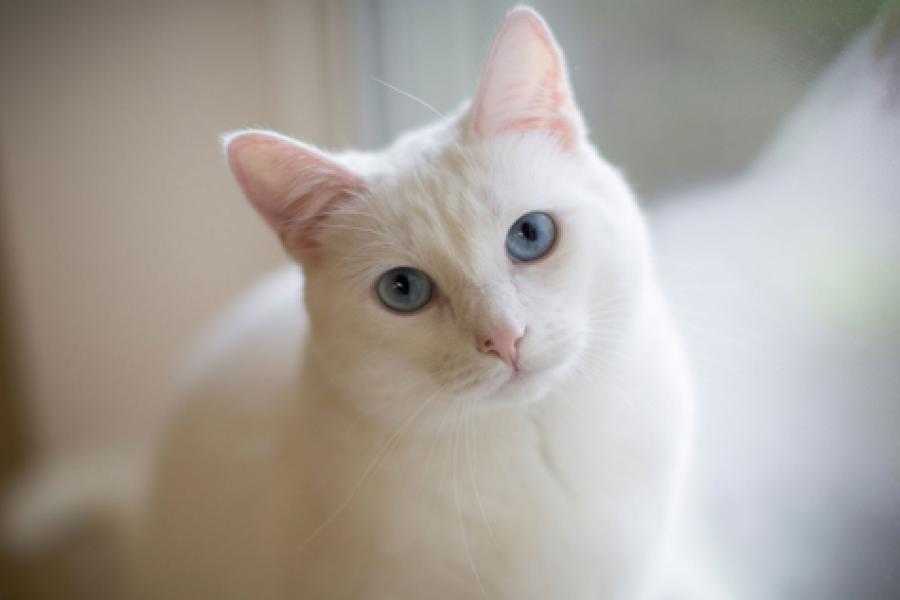 Dr. Gary Whittaker, of the Whittaker Lab, in the Department of Microbiology and Immunology at the Cornell University College of Veterinary Medicine, is continuing the regional study of the feline infectious peritonitis (FIP) virus and how it infects cats. The aim is to reach a better understanding of this virus in order to formulate a successful method of treatment and to work towards a future diagnostic test. 
ELIGIBILITY: Currently the lab is looking for whole body donations of suspected cats with FIP who are recently deceased.  
**Please note that due to the laboratory testing involved samples from locations close to Cornell and the Ithaca area are of particular interest. However, samples from any location are also accepted.
COMPENSATION: There is no compensation for assisting with the study but participation might help future cats diagnosed with FIP.
CONTACT: For questions on qualifications or more information on how you can help with the project email fcovstudy@cornell.edu or visit the Whittaker lab website.