Emma Houck, DVM, DACZM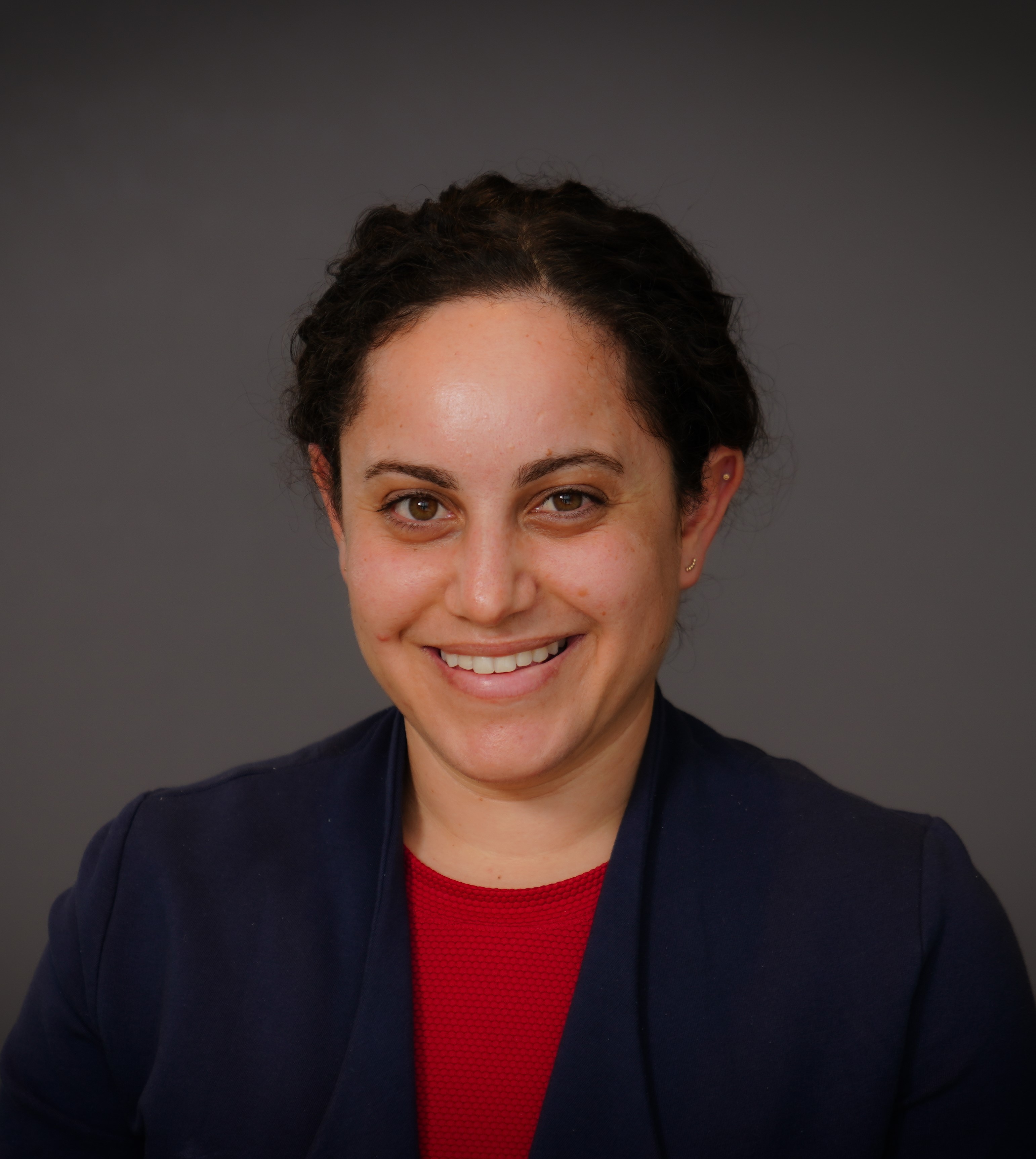 Assistant Clinical Professor, Section of Zoological Medicine
---
---
Department of Clinical Sciences
Cornell University College of Veterinary Medicine
930 Campus Road, Box 31
Ithaca, NY 14853

Email: ehouck@cornell.edu
Research/Clinical Interest
Dr. Houck investigates ways to improve zoo animal welfare and to optimize and refine methods of anesthesia, analgesia, and euthanasia of non-mammalian species.
Education and Training
2021    Zoological Medicine Residency, North Carolina State University

2018    Exotic Animal Medicine Internship, North Carolina State University

2017    Small Animal Medicine Internship, BluePearl Veterinary Partners

2016    Doctorate of Veterinary Medicine, University of California – Davis

2012    B.S. Animal Biology, University of California – Davis
Biography
Dr. Emma Houck, a California native, earned a B.S. in Animal Biology and a Doctorate of Veterinary Medicine from the University of California, Davis. She completed a small animal medicine internship at BluePearl Veterinary Partners in Nashville, TN followed by an exotic animal medicine internship at North Carolina State University. She continued her post-graduate training through a zoological medicine residency at North Carolina State University, the North Carolina Zoo, and the North Carolina Aquariums.
Dr. Houck works as an Assistant Clinical Professor of Zoological Medicine, an appointment which serves the Rosamond Gifford Zoo in Syracuse, NY. She is a diplomat with the American College of Zoological Medicine. 
Dr. Houck enjoys multi-disciplinary collaboration that aims to improve the welfare of zoological species in managed environments and training aspiring professionals in scientific advancement and evidence-based practices.
Publications
Please click on the Google Scholar link for a listing of Dr. Houck's publications.
Professional/Academic Affiliations
American College of Zoological Medicine
American Association of Zoo Veterinarians
International Association for Aquatic Animal Medicine
Association of Zoos and Aquariums
Association of Minority Zoo & Aquarium Professionals
World Aquatic Veterinary Medical Association
Honey Bee Veterinary Consortium