Created for the purpose of protecting and improving the welfare of animals of all kinds with a focus on cats and dogs, the promotion of veterinary programs, and the protection of wildlife, the John T. and Jane A. Wiederhold Foundation has awarded the College of Veterinary Medicine a second grant in 2012 to be distributed over three years. These resources support experiential learning and educational programs for our students, as well as applied and basic research conducted in the areas of shelter and conservation medicine.

Over the course of the last three years, the Foundation has provided funding for seven experiential learning and educational programs and three conservation research grants at the recommendation of the College Research Council. The last competitive call of 2016 resulted in two awards; an educational program aimed to provide hands-on training in wildlife, zoological and conservation medicine to veterinary students and specialists in training in collaboration with the Belize Zoo, and a conservation research study examining ways to mitigate the adverse effects of etorphine-based capture in white rhinoceros at Kruger National Park. Abstracts of these and other currently active projects are accessible through the "Current Projects" link.
Calls for proposals for the John T. and Jane A. Wiederhold Foundation Grants Program are announced through the College Research Office. Program details, forms and deadlines can be found on the internal Fund Your Research website. For more information, please contact Melinda Cirri at mt333@cornell.edu.
Research Awards for 2018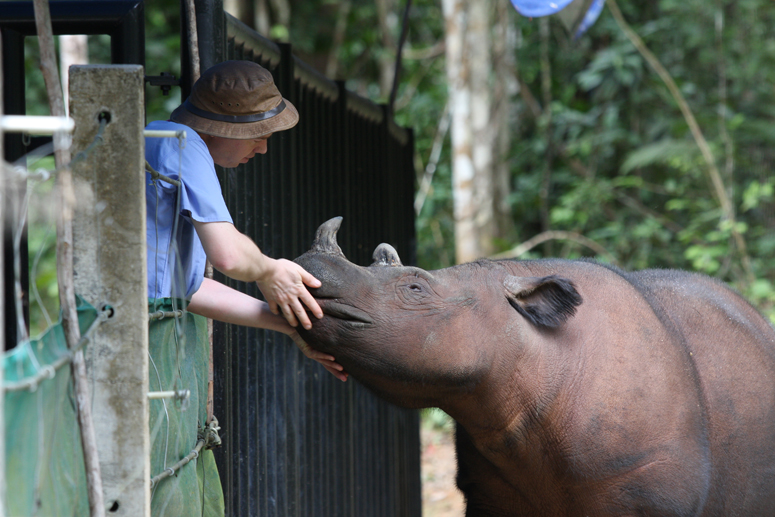 Share this: