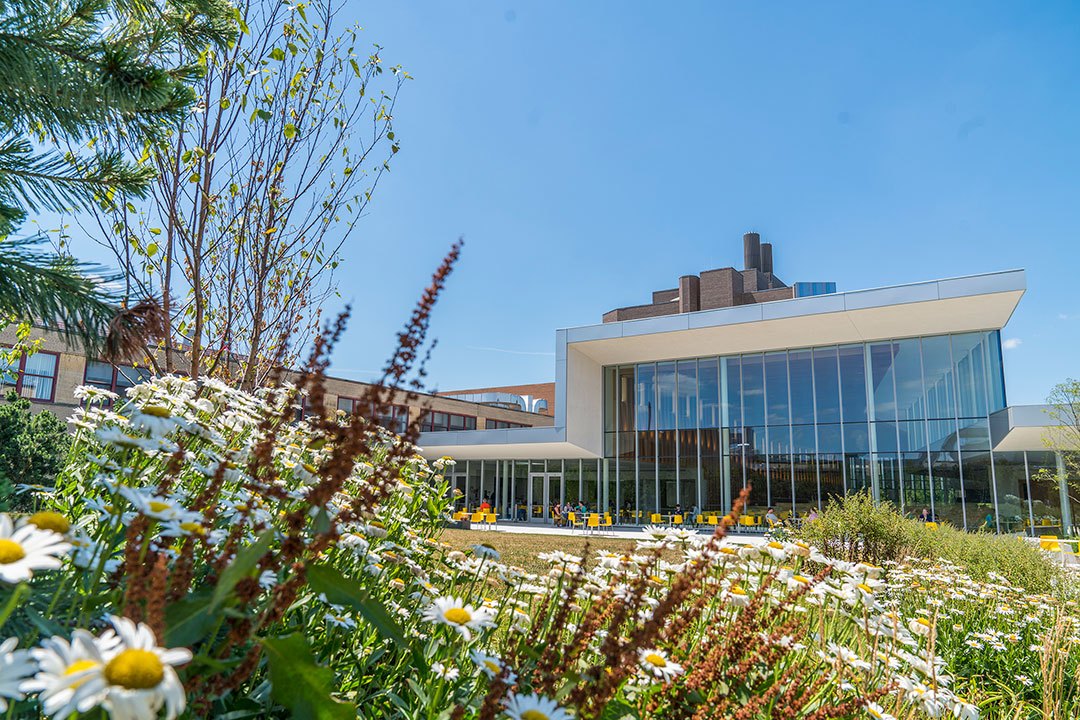 About 'Scopes Magazine
From stethoscopes to microscopes to the scope of the college, 'Scopes is your source for news from the Cornell University College of Veterinary Medicine.
Contact us — ask a question, notify us of address changes or submit story suggestions and corrections.
Subscribe — to have all future digital issues of 'Scopes emailed directly to you.

Our Staff
Editor: Lauren Cahoon Roberts
Lead Writer: Melanie Greaver Cordova

Social Media
Connect with the Cornell University College of Veterinary Medicine on social media: