Health Begins Here
The core strength of our organization is our people. From work within the student curriculum, to revamping our digital well-being presence, to creating events and conducting a search to fill key positions, we continue our commitment to empowering and strengthening our community of faculty, students and staff.
Learn more about this endeavor in our 2018-2022 Strategic Plan.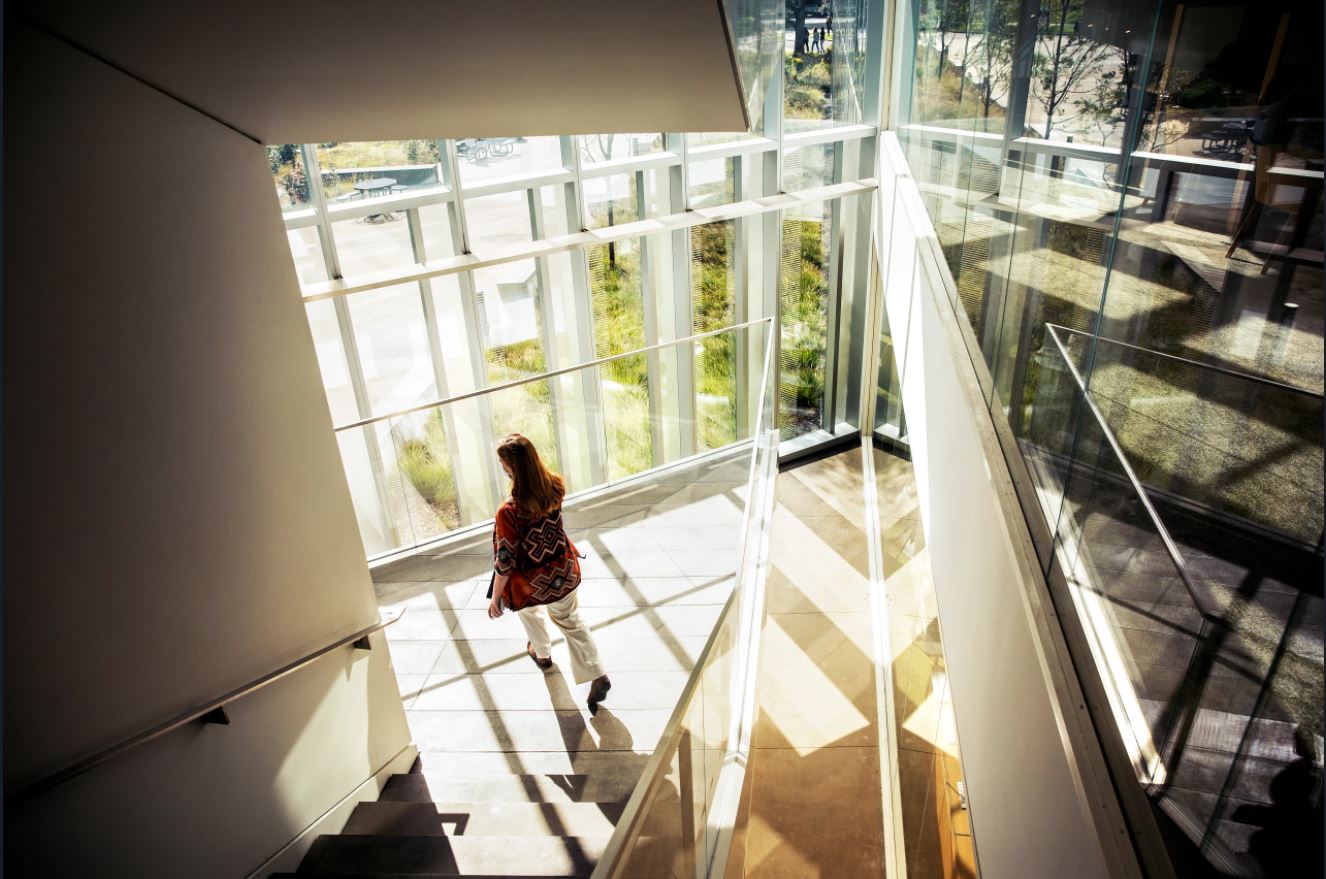 ---
---
Diversity and Inclusion Efforts
Development of the Office of Inclusion and Academic Excellence (OIAE) Team, including:

Administrative Assistant
Academic Excellence Coordinator
DEI Coordinator

Establishment of three committees, including:

Dean's Leaders committee
DEI Committee
DEI Affairs Committee

Virtual Town Hall in collaboration with Dean Warnick to discuss DEI initiatives, as well as a student specific virtual Town Hall to elaborate further on DEI initiatives out of the OIAE office, as well as D.V.M. Student and Academic Services, Office of Graduate Education, and Master of Public Health program.

Many Voices, Once College events held virtually throughout the year, including:

wellness speakers
film & panel discussions
interactive discussions with Cornell colleagues about resources available to students, faculty, and staff around campus and at CVM.
---
Wellbeing
COVID support
Led the university's response to COVID: Staffed the testing sites for the CCTL including onsite surveillance testing. Established a continuum of care from public health to sampling to testing.
Established unique and tailored safety protocol for return to campus via travel assessments throughout entire pandemic for all CVM essential workers
Participated in frequent town halls, providing CVM, Cornell and local community Covid updates and policy/testing changes
Distributed greatest number of awards for the COVID-19 Hardship Fund for School-age Child Expenses
Wellbeing Support
In conjunction with the director of Cornell's workforce wellbeing, and administrative manager with the Office of the Vice Provost for Engagement and Land-Grant Affairs, distributed Wellbeing newsletters and facilitated informational sessions
Partnered with Cornell work/life consultant to provide one-on-one consultation for CVM staff with child-care needs
Conducted caregiver survey to target efforts
Reconvening of CVM Wellbeing Committee: Accepted new members, reviewed the charge, updated CVM Wellbeing webpage
Posted for new wellbeing director: Search committee has been established, a second position to be embedded in CUHA and to partner with CVM wellbeing director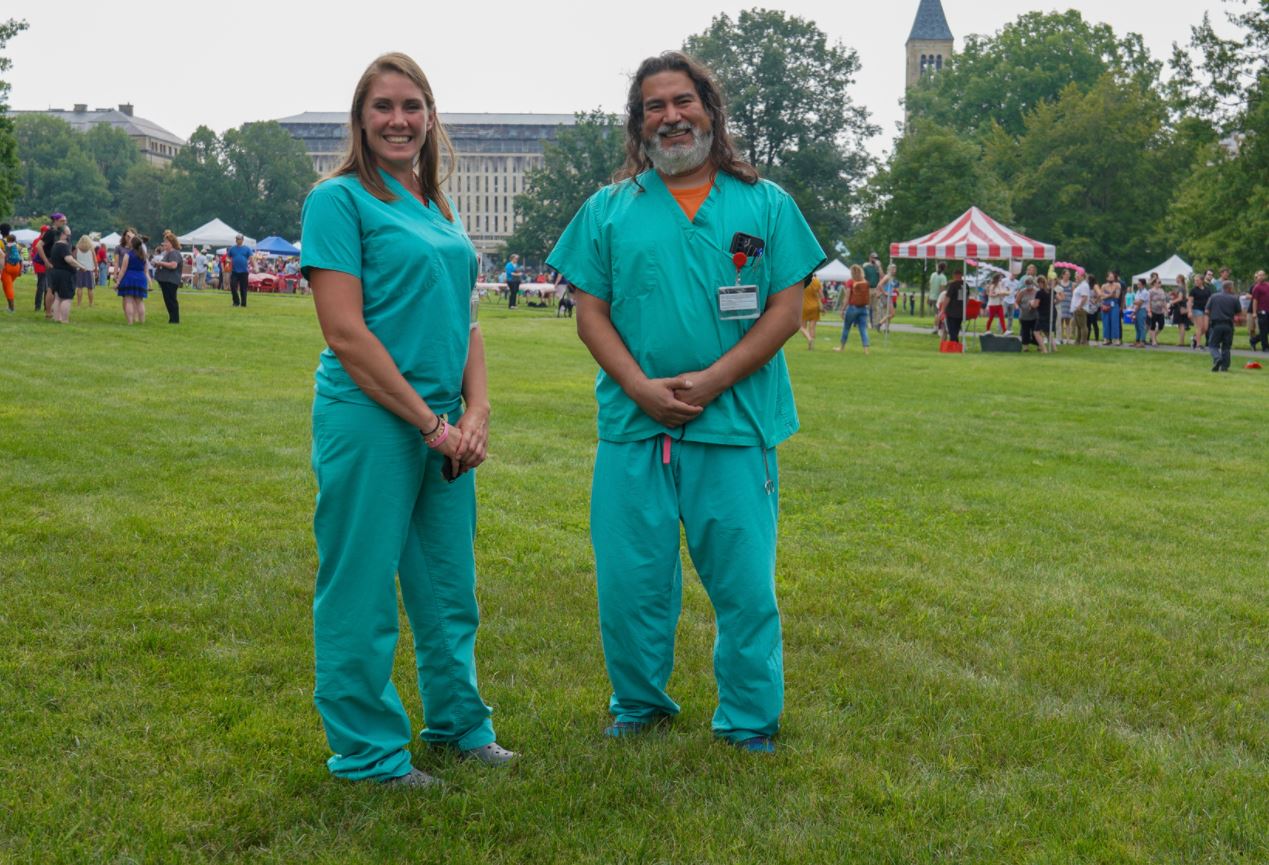 ---
---