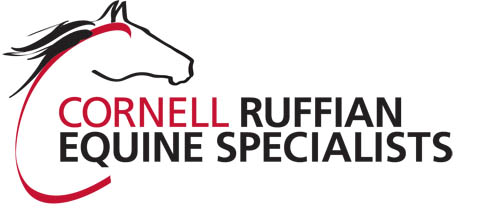 COVID-19
Cornell Ruffian Equine Specialists (CRES) is taking precautionary measures within the hospital to protect the health and safety of CRES staff so that we can continue to provide essential veterinary care for our patients.
The patient drop-off protocol for all appointments, including emergencies, is as follows:
CRES personnel will meet clients in the unloading area and one of our staff members will bring the horse into our facility for care.
Following public health guidelines, including the principle of social distancing, only hospital personnel - clinicians, staff, and clinical students - will be allowed to access CRES. 
In addition, patient visitation is temporarily suspended.
Directions & Parking
Contact Us
Emergencies