The Campaign for Cornell University is underway, and the College of Veterinary Medicine joins the effort to drive change towards a healthier world for animals and people.
Throughout history, the college's expertise in research, education, and medicine has answered the needs of a changing world. From expert clinical service, to translational medicine, to food security, the college is focused on critical animal and human health priorities that define and impact our planet's future. 
Please join us "to do the greatest good." Your support inspires us.
"Every gift, no matter its size, expresses a vote of confidence and fuels our ability to lead, enable, and inspire others to attain a healthier world for animals and people."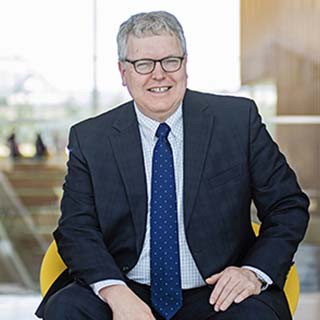 "Our top priority is to help our students thrive in the veterinary profession. With increased scholarship support, we ease the pressures of student debt and fundamentally jumpstart our graduates' success and wellbeing as Cornell veterinarians."
"The new Center for Veterinary Business and Entrepreneurship is a game-changer for veterinary education. By embedding business education into every students' clinical training, we're ensuring our graduates have skills for career success."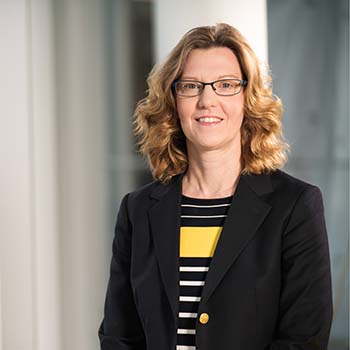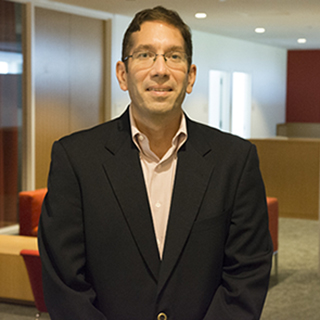 "The College of Veterinary Medicine is a truly innovative institution, set within a university that inspires radical collaboration amongst faculty and researchers to solve our world's most critical health challenges."
"Armed with state-of-the-art equipment and facilities, our dedicated students, clinicians and staff ensure that every patient gets the world-class care they deserve."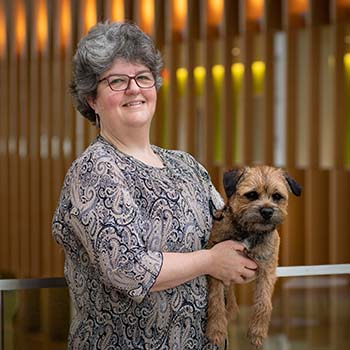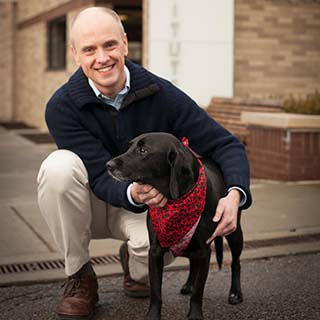 "Now more than ever, we know that the health of people depends on the health of animals and the environment. By focusing on sustainability, equity, and community engagement, we're working towards a healthier planet for everyone."
Support your passion
Inspiring moments happen every day at the College of Veterinary Medicine. Learn how our students, faculty and researchers are driven to excel thanks to the support of donors.