Two New Members Join the Alumni Association Executive Board

Jorge Colón '92, DVM '95

New At-Large Member
Alumni Association Executive Board
Cornell University College of Veterinary Medicine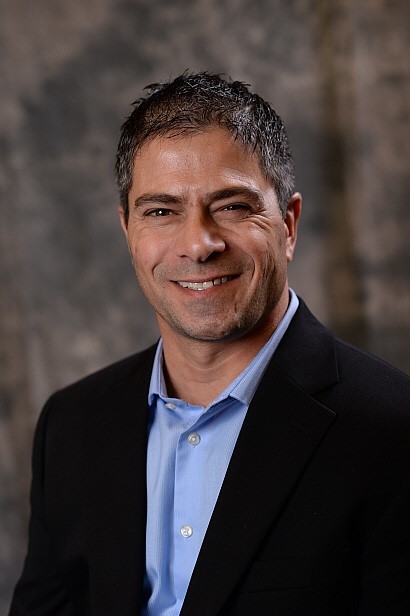 Dr. Jorge L. Colón attended Cornell University where he obtained his Bachelors of Science in 1992 and his Doctor of Veterinary Medicine in 1995. He also attended Colorado State University's College of Business Online Professional MBA Program where he earned his Master of Business Administration with a Finance Certificate in 2015.
Originally from Guaynabo, Puerto Rico, Colón has spent his entire professional veterinary career in Lexington, Kentucky as an equine ambulatory veterinarian concentrating in the areas of equine reproduction, neonatology, radiology, and thoroughbred sales. As a solo equine practitioner since 2004, Colón has developed a deep understanding of the equine small business practice model and has concentrated his profitability creation efforts through the practice of lean process management, specifically through lean management of inventory supplies, financial benefit analysis of distributor specials and promotions, and differentiation through provision of value-added service. He is also a private veterinary business consultant concentrating in the areas of lean management, financial analysis, and practice valuation, and has served as a private consultant for Boehringer-Ingelheim Animal Health, Zoetis Animal Health, and Fee Technology's Profit Solver.
Colón is a frequent speaker at AAEP conventions on topics arising from personal clinical veterinary research as well as business topics on lean management, solo practice management, and practice value creation. He has been a Facilitator of Lean Management since 2014 for AAHA's Veterinary Management Institute at CSU's College of Business and, over the last two years, a yearly speaker for veterinary students at Cornell and Colorado State on business topics within veterinary medicine.
Above all, Colón is a full-time husband to Maggie and dad to Sydney and Sofía. He enjoys cycling and photography and is currently writing a textbook on essential business concepts for veterinary professionals.
 
---
Marc Greenberg '99, DVM '03

New At-Large Member
Alumni Association Executive Board
Cornell University College of Veterinary Medicine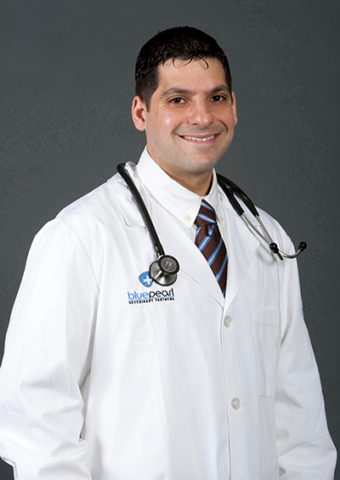 Dr. Marc Greenberg grew up in Yonkers, N.Y. He received his BS with distinction in animal science from the Cornell University College of Agriculture and Life Sciences in 1999, and his DVM degree from the Cornell University College of Veterinary Medicine in 2003. He then completed a rotation internship at the University of Pennsylvania and a surgery internship at Gulf Coast Veterinary Specialists before his small animal surgical residency at Colorado State University. He completed his residency and master's degree in 2008 and achieved board certification by the American College of Veterinary Surgeons. He joined BluePearl Veterinary Partners, a group of progressive 24-hour emergency and specialty care hospitals, and is medical co-director of the midtown Manhattan hospital.
Greenberg is a member of the American Veterinary Medical Association, the New York State Veterinary Medical Society, and the Veterinary Medical Association of New York City. He has served on the Public Outreach Committee of the American College of Veterinary Medicine. Outside of veterinary medicine, he enjoys live music, exploring the New York City restaurant scene, and outdoor activities such as skiing, hiking, and scuba diving.
Share this: