LMtV Episode 65: Let's Meet the Virologist Robert Lopez-Astacio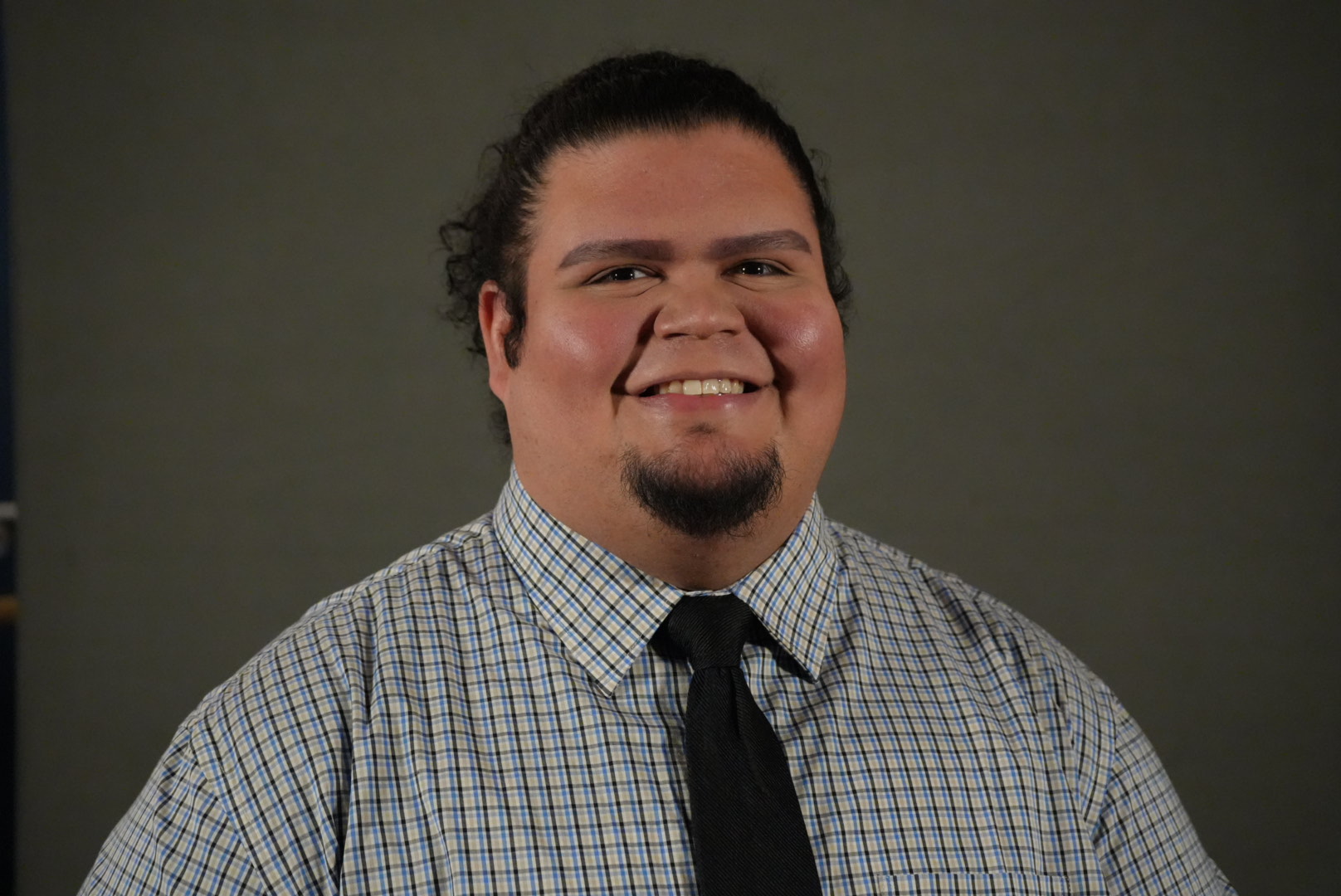 Recently Podbean, producers of the podcast, Let's Meet the Virologists, spoke with Robert Lopez-Astacio, graduate student in the Parrish lab here at the Baker Institute, part of Cornell University College of Veterinary Medicine. Lopez spoke about his ongoing research on canine parvovirus and virus evolution.  
Listen in with Let's Meet the Virologists.
 
López-Astacio's research has shown that when canine parvovirus encounters neutralizing antibodies, it accumulates mutations that result in tiny changes to its protein shell. These changes make the virus invisible to antibodies but still allow it to interact with the receptor it needs to enter the host cell to replicate. Some of the mutations identified in his model system have arisen in wild parvovirus as natural variants, connecting his experimental findings to the evolution of the virus in nature. 
"We are now understanding natural processes that may be relevant to other viruses, including in the current pandemic," said López-Astacio.
Lopez has received a travel award at the Cornell University Biomedical and Biological Sciences Symposium to present this work at the 2022 American Society for Virology meeting and the International Parvovirus Workshop.