Sarah Caddy, MA ,VetMB, PhD, DACVM, FRCVS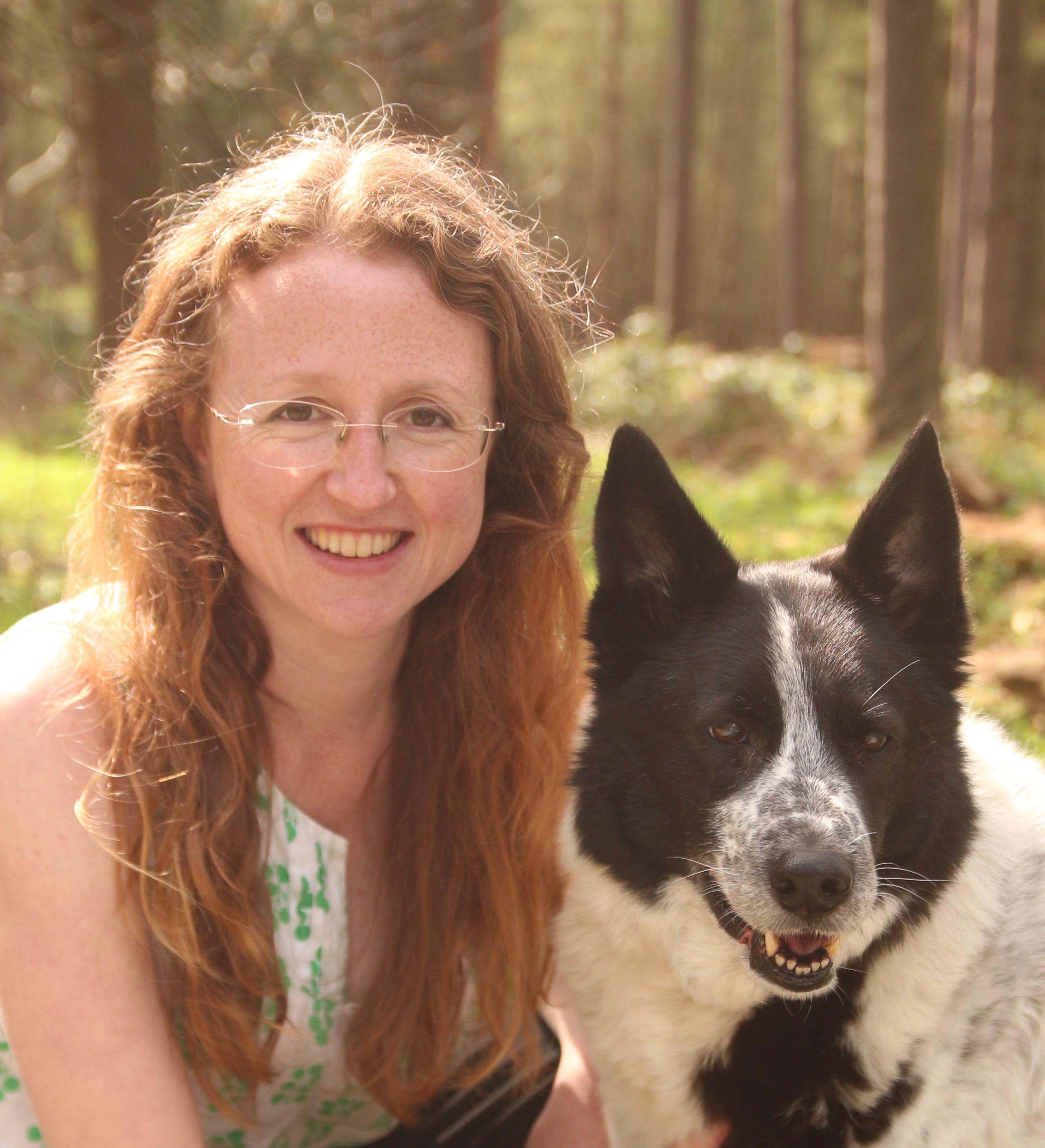 Dr. Caddy's Work
Dr. Sarah Caddy is intrigued by the many ways in which antibodies can interact with viruses. Despite antibodies being first described over a century ago, there is still a lot to uncover about how antibodies work. Dr. Caddy is particularly interested in maternal antibodies, which are transferred from mother to infant in all mammalian species. "It is amazing that these antibodies can be both protective against infection and yet inhibitory for vaccines at the same time," says Dr. Caddy.
Alongside characterization of maternal antibody transfer and interference, Dr. Caddy is interested in the relationship between antibodies and T cells. Her recent work has found that some antibodies can enhance antigen presentation of a mouse virus (LCMV) via the intracellular antibody receptor TRIM21. Her work predicts that this phenomenon can occur during infections with other viruses, and also aims to uncover more molecular detail of this pathway. This may open up new vaccine strategies that focus on induction of T cell immunity, which could be of particular benefit in infants with maternal antibodies.
Read more about Dr. Caddy in her recently featured Cornell faculty profile Q & A. and in Baker News.