2019 Fred Scott Feline Symposium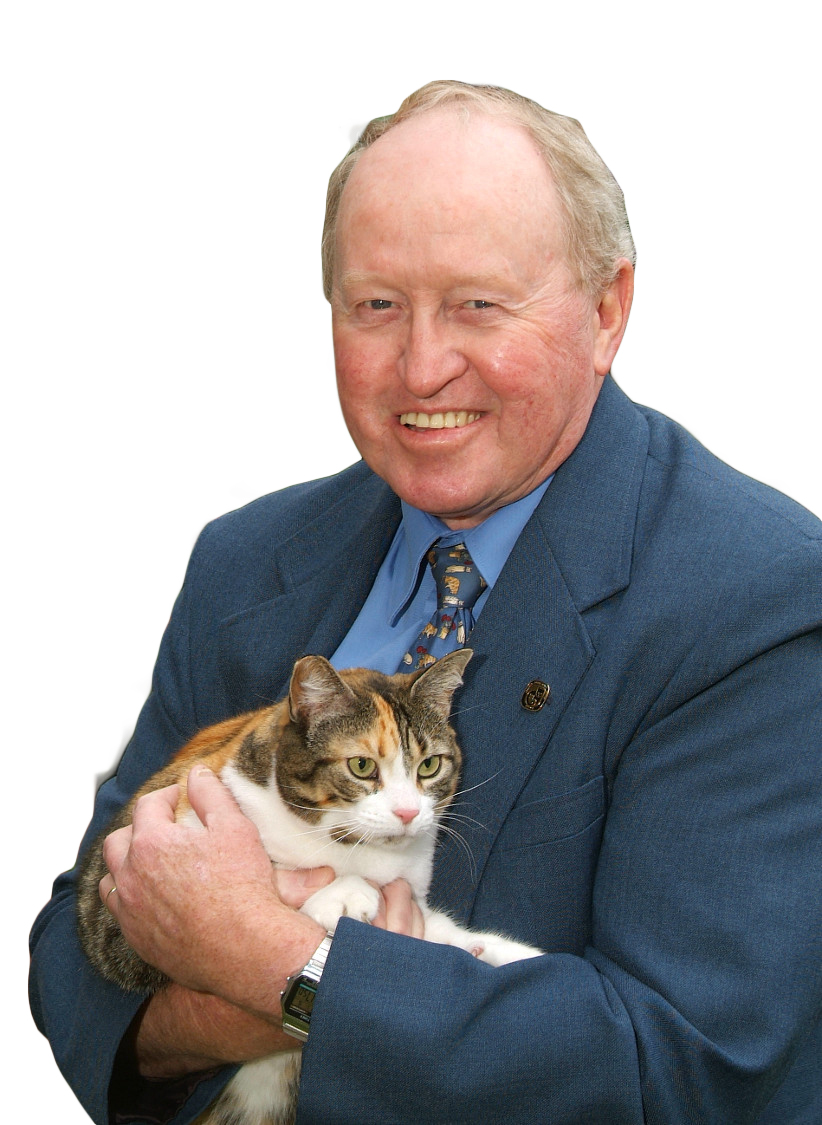 The 2019 Fred Scott Feline Symposium promises to be a tour-de-force in continuing education for those in attendance. Scheduled to take place July 26 – 28, 2019, this year's program will provide a unique balance of scientific updates, clinically relevant education, and innovative sessions designed to engage and educate attendees.
We are very fortunate to have Dr. Niels Pedersen provide us with an update on feline infectious peritonitis (FIP) and other feline infectious diseases, presented in conjunction with a talk by Dr. Gary Whittaker that will review his laboratory's groundbreaking work on the molecular biology of FIP as it pertains to disease mechanism and diagnosis.
In keeping with the theme of abdominal pathology that may be observed in cats with FIP, Dr. Julie Allen will present an interactive session on the clinicopathologic evaluation of effusions.  Dr. Galina Hayes will continue with the abdominal theme by providing us with her insights on abdominal surgery in cats, and Dr. Erin Epperly will present case studies of feline abdominal ultrasound/imaging. Following up on her inaugural pathology presentation that was extremely well received at last year's Symposium, Dr. Teresa Southard will present an interactive "Show and Tell" session of interesting feline gross pathology cases seen here at the College of Veterinary Medicine.
Our program will be rounded out with informative and engaging sessions, including Dr. William Miller presenting interesting cases in feline dermatology and Dr. Amy Morgan providing requisite continuing education on the handling of controlled substances.
If you'd like to be informed of when registration for the 2019 Fred Scott Feline Symposium is open, please email us at fhc@cornell.edu.
We hope to see you in July!
Share this: