2022 Fred Scott Feline Symposium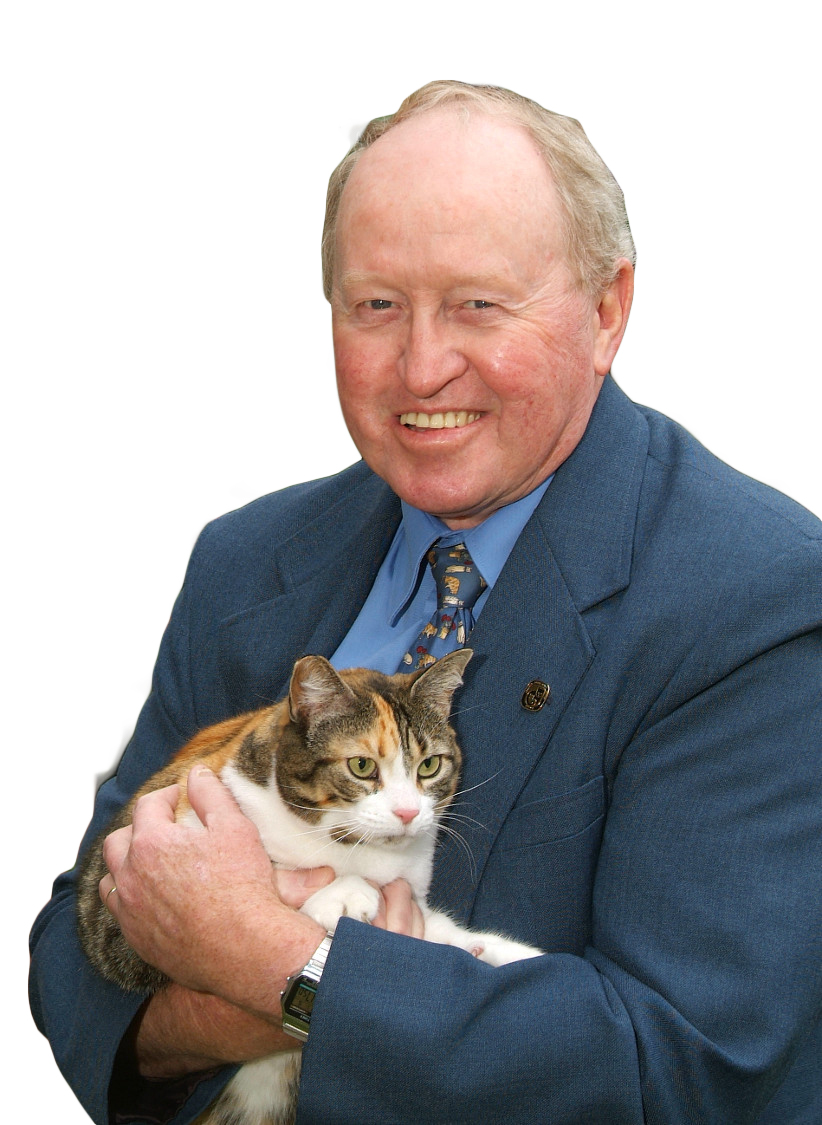 July 29 -31 2022 was our 34th Annual Fred Scott Feline Symposium. 
The Fred Scott Feline Symposium is an annual professional development symposium offered and organized by the Cornell Feline Health Center. 
The preeminent conference on feline health, the Fred Scott symposium is organized by Cornell University College of Veterinary Medicine experts in feline and animal health. 
Finally together again for the first time since 2019 at the Cornell University College of Veterinary Medicine in Ithaca, NY! The 2022 hybrid conference experience brought attendees back together in the warm and welcoming, close-knit way that the Feline Symposium traditionally has.
For those not able to attend in person, a hybrid offering was also available, allowing those seeking the latest information on feline health to attend from across the globe.
Why do veterinary professionals choose to attend this symposium? 
15 Continuing Education Credits
Chances to engage with colleagues, sponsors and exhibitors
Delicious and fun meals, on-site massages, tours, extras and more!
We look forward to welcoming you to another fun and engaging conference in 2023. Stay tuned for more details.