Admissions
To be the best vet possible, you need the best preparation.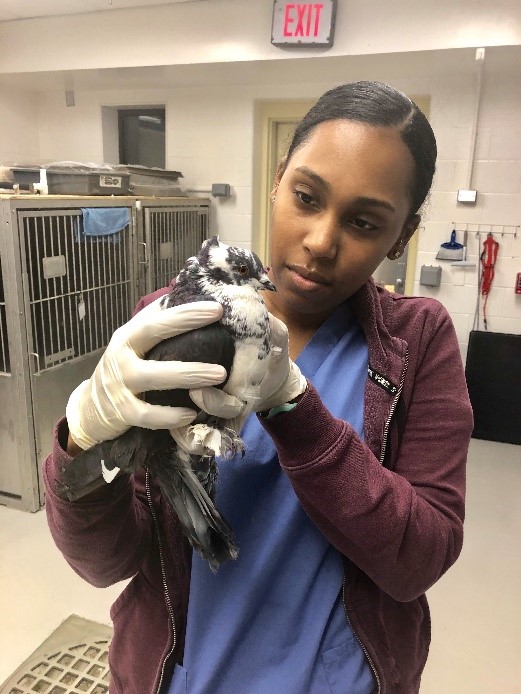 We are delighted you are considering the College of Veterinary Medicine at Cornell University. Preparing for an application, whether right around the corner, or perhaps a few years away, can be an exciting time. It is our hope you will spend some time exploring our website to learn more about the profession and all our college and faculty can offer you.
SPECIAL NOTE:
Please be aware that our DVM Admissions Office is still working for you throughout the Spring semester during the Covid-19 outbreak.  Should you have any questions about your preparation for a future application or if you are applying this cycle and have questions know we are here to assist you.  As always feel welcome to email us anytime with questions.  You can also set up a phone, Skype, or ZOOM appointment with the Director of Admissions if you would like to discuss your application or preparation for a future application (see "Visit Us" link on the right hand side bar).  We are here for you and ready to assist!
We look forward to assisting you whether preparing for a future application or applying this upcoming cycle.
Information to help future applicants through the application process.
It is never too early to start preparing for your future.
Transfer applicants from other AVMA accredited colleges can apply.
Early Admission Pathways
An opportunity for college sophomores to apply early.
PreVet Newsletter
Sign up for our PreVet Newsletter