Prospective Students
Want to become a Cornell-trained veterinarian? 
Learn more about the DVM student experience, and how to apply.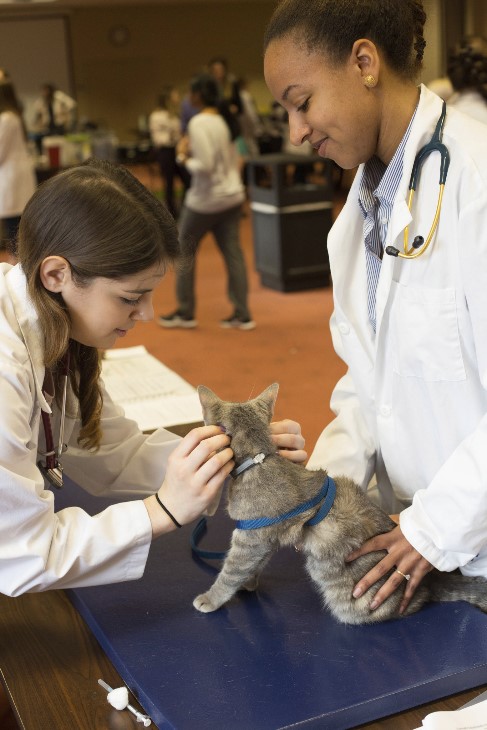 ---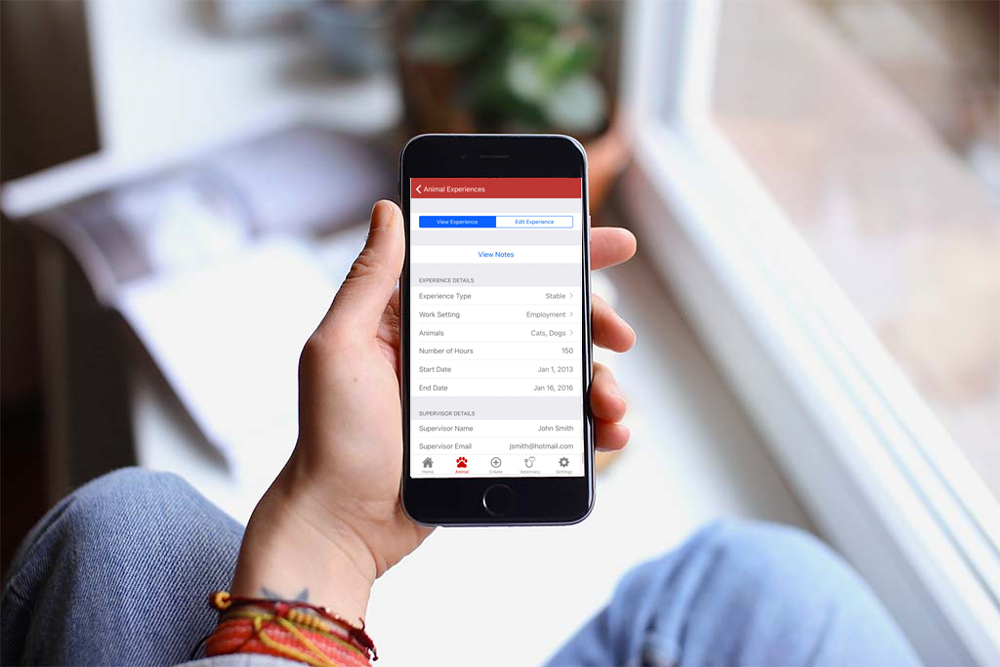 Cornell Pre-Vet Tracker Mobile App is here!
Attention, Pre-Vet students: we are proud to introduce the Pre-Vet Tracker Mobile App. This is an excellent way to collect all your veterinary and animal experiences necessary for applying to a DVM program in one place and always at your fingertips. Now applicants can have all the necessary information collected in one place for easy access when you are ready to hit that "submit" button on your application. Download this FREE APP in the Apple Store or Google Play today and start adding experiences! 
We encourage you to subscribe to the electronic Pre-Vet Newsletter, which comes out quarterly and offers advice about preparing for a future application, profiles of students and faculty, and updates on events at the College of Veterinary Medicine.  Check out past issues for more info.
Newsletter Archives: