Prospective Students
Want to become a Cornell-trained veterinarian? 
Learn more about the DVM student experience, and how to apply.
To apply to Cornell's DVM program, start here
To learn about our Early Admissions Programs- Early Acceptance Program; Cornell Accelerated BS/DVM Program 
Pre-Vet Advising- if interested in discussing your preparation there are several ways to do this.  Attend an Admissions Presentation & Tour; come to our Annual Open House (Saturday, April 2020 from 10:00-4:00- date TBD); or set up a phone or in-person appointment or by calling (607)253-3700.  Whether a high school, college, or post-bac student or thinking about a career change- we are here to assist you!  Quick Questions.
If you are interested in setting up a Skype™ meeting for your Pre-Vet Club send us an email with possible dates.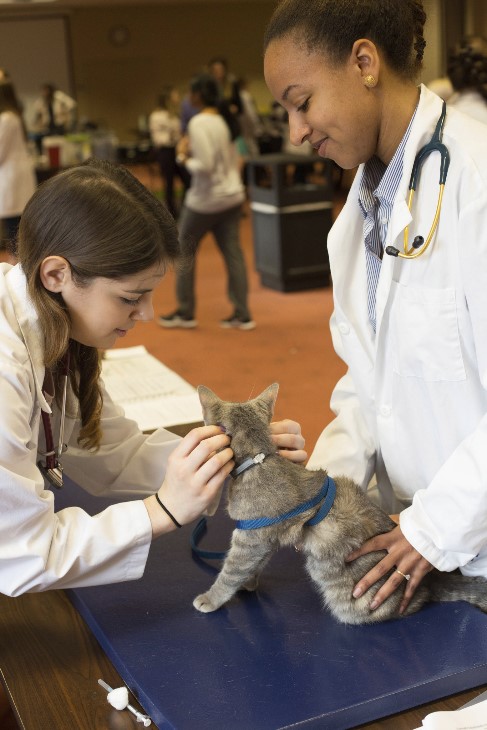 ---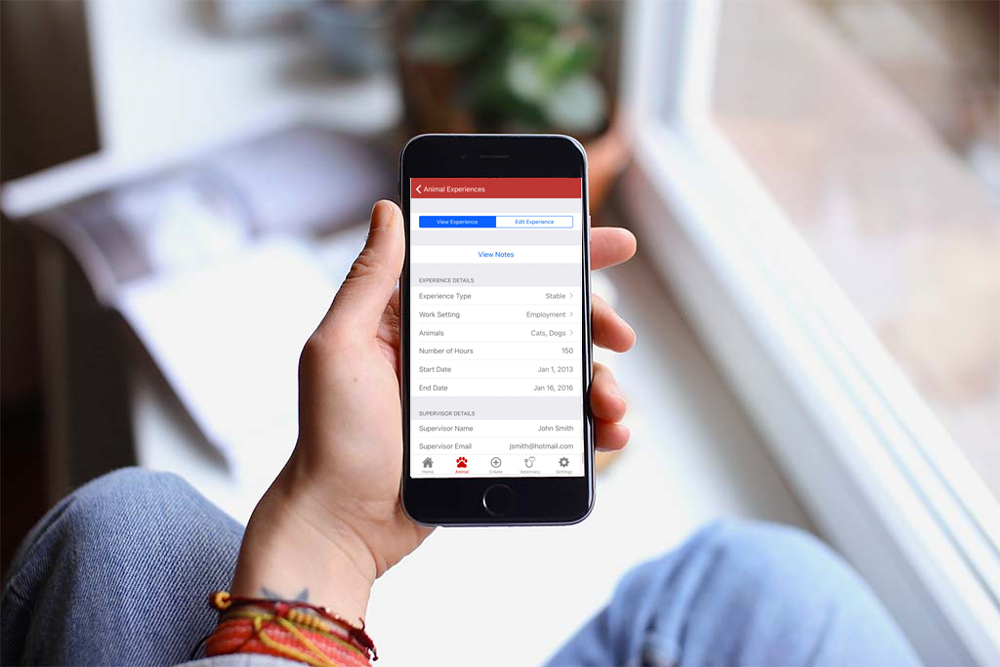 Cornell Pre-Vet Tracker Mobile App is here!
Attention, Pre-Vet students: we are proud to introduce the Pre-Vet Tracker Mobile App. This is an excellent way to collect all your veterinary and animal experiences necessary for applying to a DVM program in one place and always at your fingertips. Now applicants can have all the necessary information collected in one place for easy access when you are ready to hit that "submit" button on your application. Download the app in the Apple Store or Google Play today and start adding experiences! 
We encourage you to subscribe to the electronic Pre-Vet Newsletter, which comes out quarterly and offers advice about preparing for a future application, profiles of students and faculty, and updates on events at the College of Veterinary Medicine.  Check out past issues for more info.
Newsletter Archives:
Cornell's DVM Admissions Formula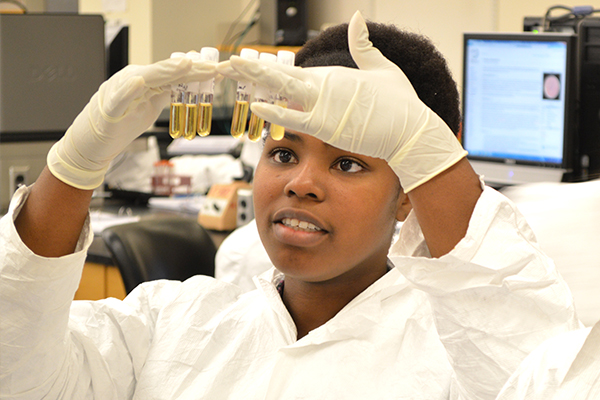 The admissions formula reflects the relative weight placed on the factors considered when applications are reviewed. We place 50% of the weight on the applicant's academic ability, and 50% on other skills and achievements.
As you review the Admissions Formula, you can compare your own preparation in each category and understand how you may strengthen your own preparation for a future application.
25% - Overall GPA
25% - GRE (verbal and quantitative) or

MCAT

5% - Quality of Academic Program
20% - Animal/Veterinary/Biomedical Experience (supported with letters of evaluation)
10% - Non-Cognitive Skills
10% - All Other Achievements and Letters of Evaluation
5% - Personal Statement
Share this: