Grant Recipients
2018 Grant Recipients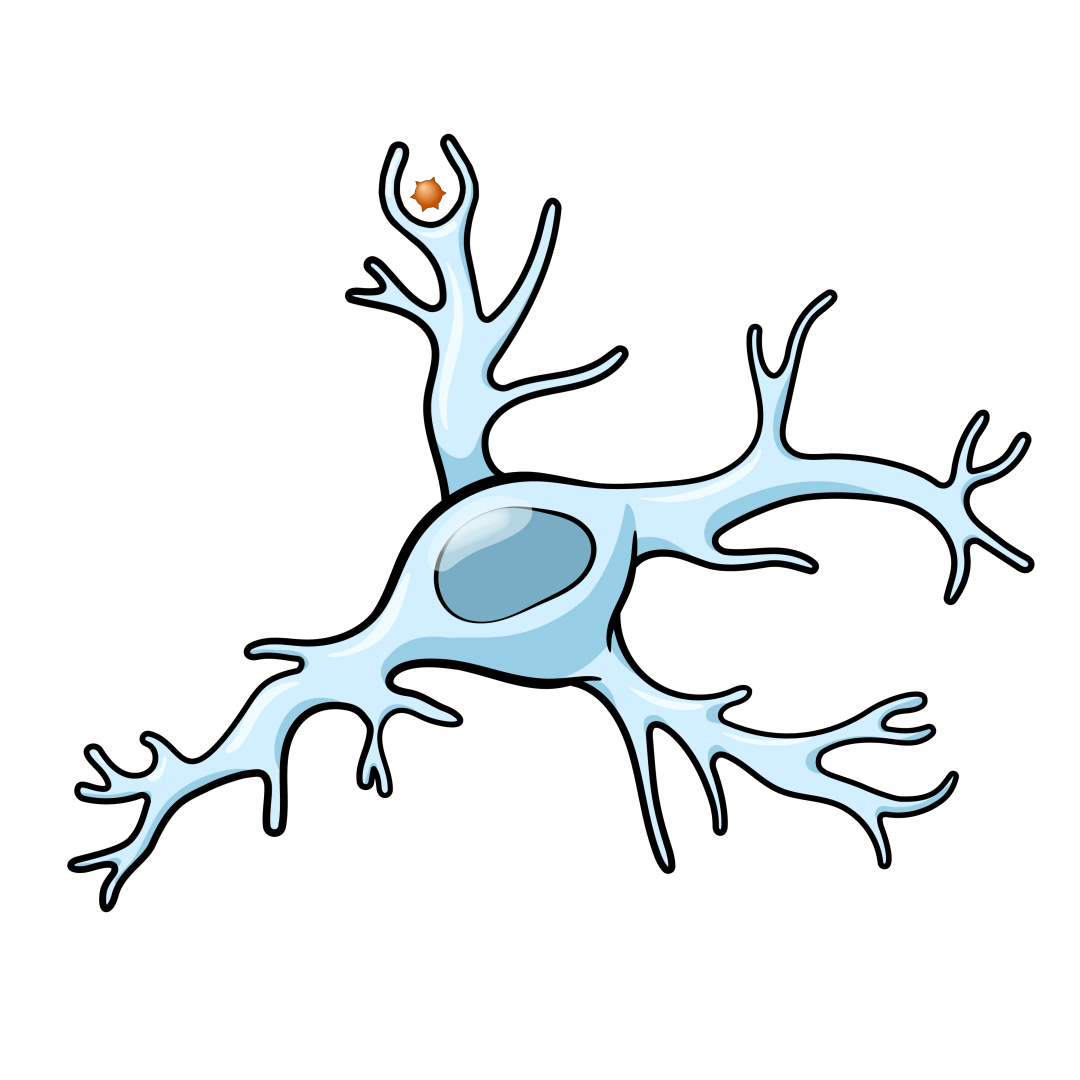 Interactive Animation to Teach Immunology in Foundation Course IV
Dr. Julia Felippe, Dr. Cynthia Leifer, Dr. Brian Rudd, Dr. Ted Clark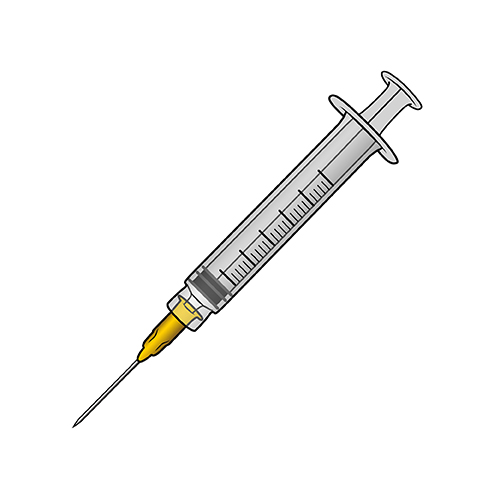 Flipping the Clinical Skills Lab
Dr. Carolyn McDaniel, Pati Kirch, Dr. Daniel J. Fletcher
Improving Knowledge Integration and Clinical Application in SA-ECC Medicine
Dr. Rob Goggs, Dr. Julie Menard, Dr. Gretchen Schoeffler
Interactive Clinical Case Management of Common Cancers Diagnosed in Canine and Feline Patients
Dr. Cheryl Balkman, Dr. Ashleigh Newman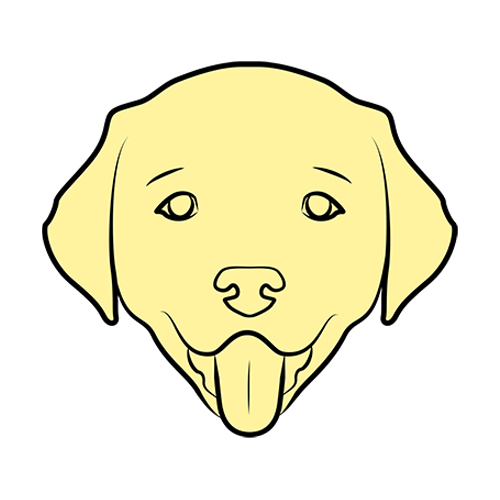 Outbreak!! A Case-Based Interactive Scenario
Dr. Lena DeTar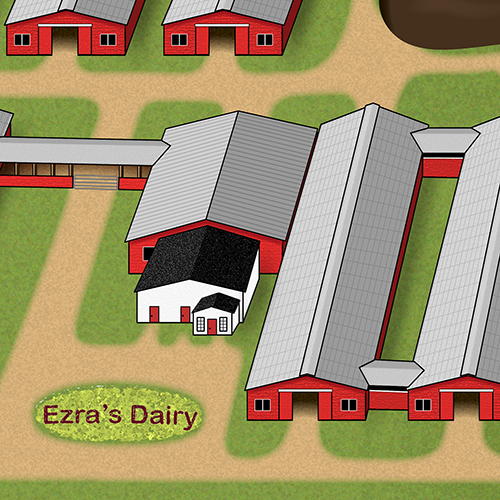 Salmonella Dublin in a Dairy Herd: An online case study to promote learner-centered epidemiology training among MPH and DVM Students
Dr. Kevin Cummings, Dr. Sabine Mann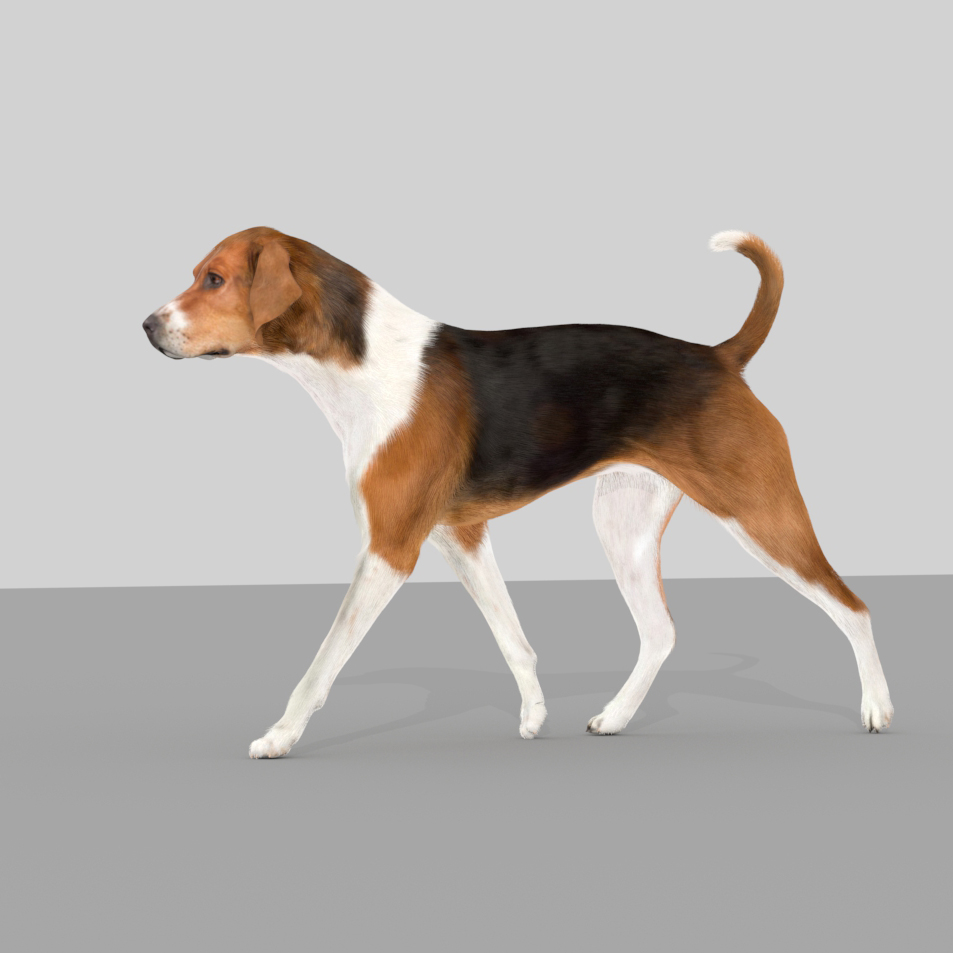 The Gait is Abnormal, But How and What Does it Mean?
Dr. Emma Davies, Dr. Kei Hayashi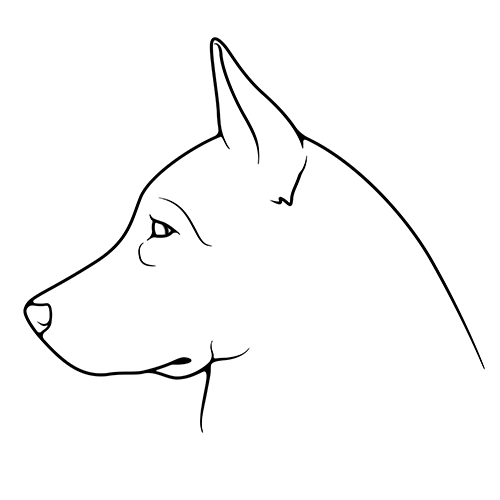 Advanced Online ECC Cases for Deliberate Clinical Practice
Dr. Julie Menard, Dr. Gretchen Schoeffler, Dr. Rob Goggs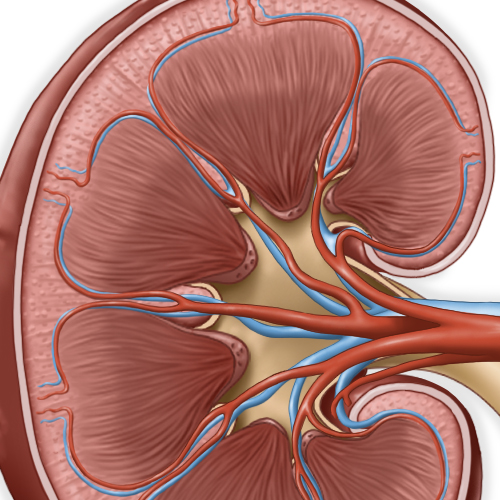 Kidney Structure, Function, Dysfunction and Treatment
Dr. Kelly Lyboldt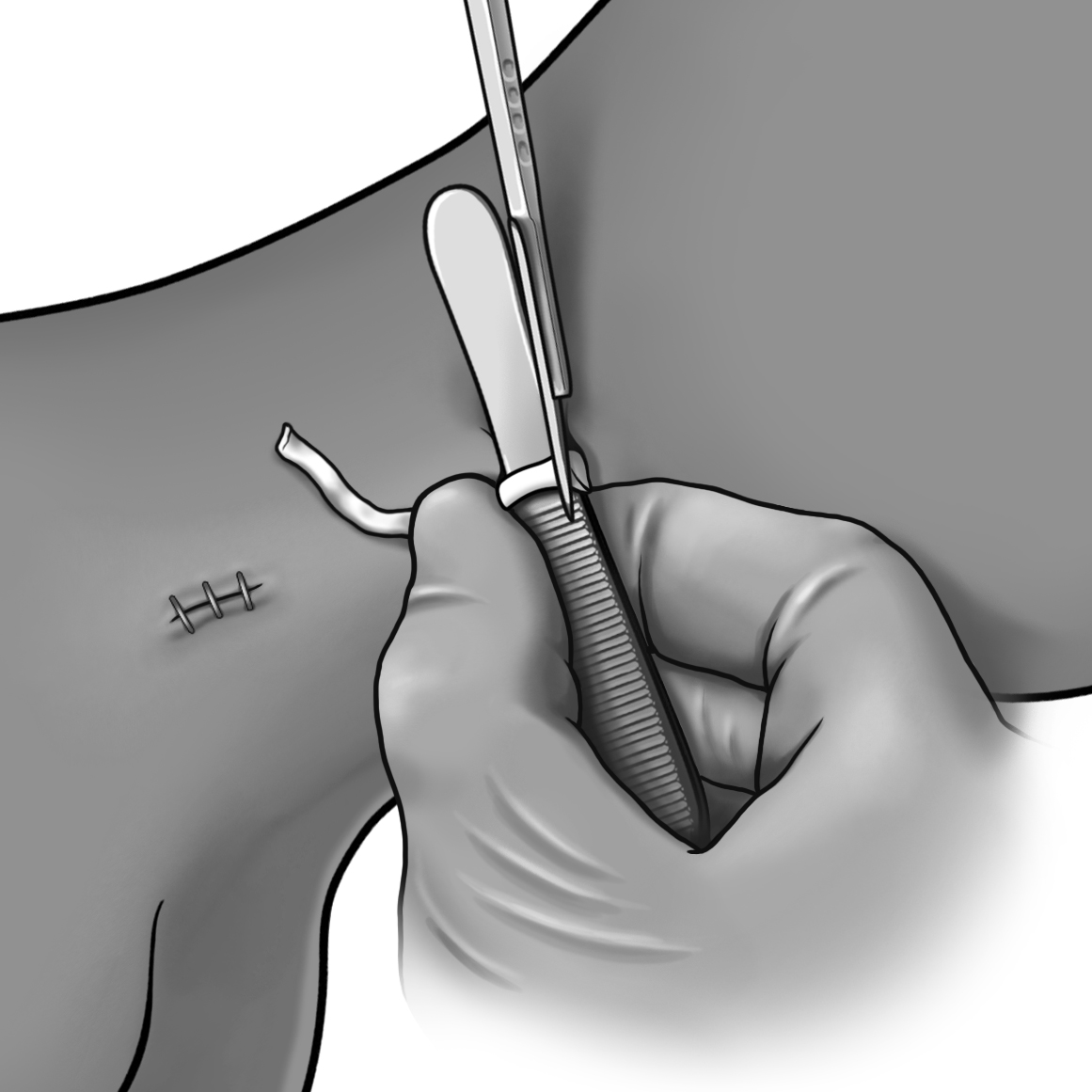 Surgical Pearls: Improving understanding of surgical techniques commonly employed in small animal general practice
Dr. Julia Sumner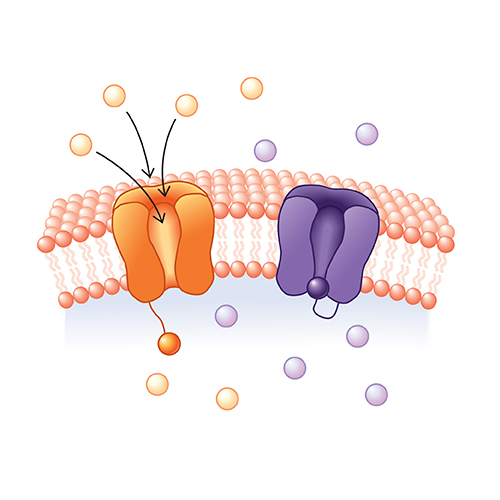 Animations: Principles of Membrane Excitability and Action Potential Propagation
Dr. Kelly Lyboldt, Dr. Linda Nowak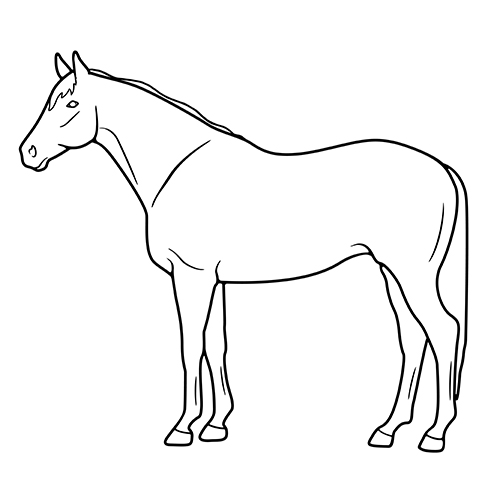 Development of Instructional Videos on Large Animal Anesthesia and Analgesia
Dr. Jordyn Boesch, Lynette Degouff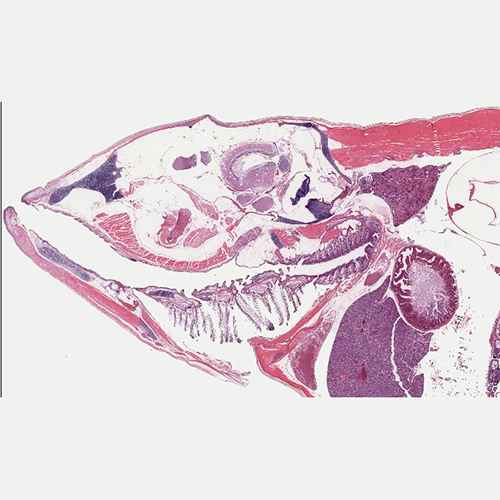 Can we incorporate digital whole slide imaging into an e-learning module?
Dr. Rodman Getchell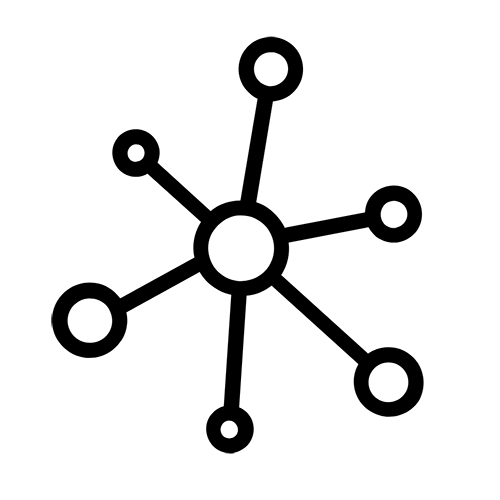 Food System Mapping to Understand Health Outcomes
Kathryn Fiorella, Rebecca Nelson, Audrey Baker