Gatty Lecture: Environmental Change and Cambodia's Aquatic Food Systems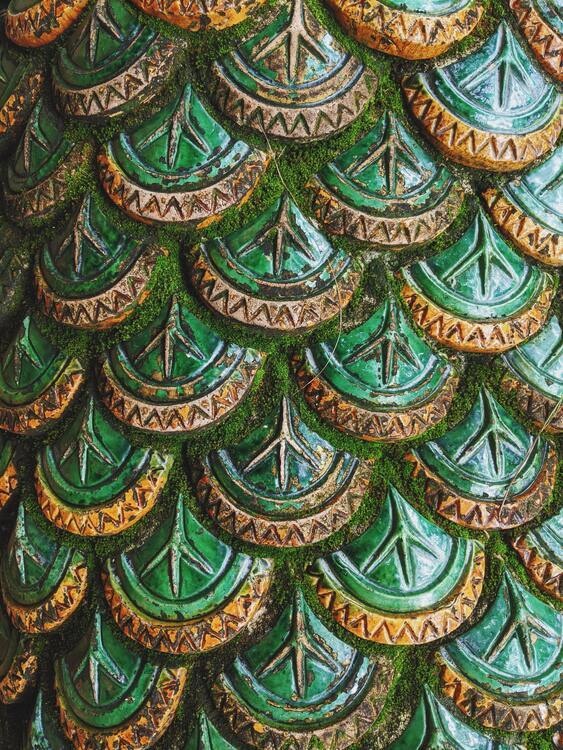 Thursday, April 21, 2022 - 12:15pm
Dr. Kathryn Fiorella is an Assistant Professor in the Department of Public and Ecosystem Health at Cornell University. She leads the Food Systems and Health Concentration area of the Master of Public Health Program. She is also a faculty fellow of the Atkinson Center for Sustainable Future and the Center for Health Equity. Dr. Fiorella holds a PhD in Environmental Science, Policy and Management and Masters in Public Health from the University of California, Berkeley, and an AB from Princeton University in Ecology and Evolutionary Biology. Dr. Fiorella was an Atkinson Postdoctoral Fellow at Cornell University and a Postdoctoral Immersion Fellow at the Socio-Environmental Synthesis Center (SESYNC). Dr Fiorella is an environmental scientist and epidemiologist, and her research aims to understand the interactions among environmental change and livelihood, food, and nutrition security. Her work is focused on global fisheries and the households that are reliant on them to access food and income. She uses interdisciplinary methods and her work aims to foster a deeper understanding of how ecological and social systems interact, the ways communities and households adapt to and mitigate environmental change, and the links between human well being and ecological sustainability.
This Gatty lecture will take place in person at the Kahin Center, but people are also welcome to join us on Zoom. Please register here if you wish to attend via Zoom:
For questions, please contact seapgatty@cornell.edu.
In accordance with university event guidance, all campus visitors who are 12 years old or older must also present a photo ID, as well as proof of vaccination for COVID-19 or results of a recent negative COVID-19 test. If you are not currently participating in the Cornell campus vaccination/testing program, please bring proof of vaccination or the results of a recent negative test.
More information on acceptable documentation is available here: https://covid.cornell.edu/visitors/