CUHA telemedicine information
CUHA has expanded remote care capabilities for select aspects of our practice through telemedicine consults.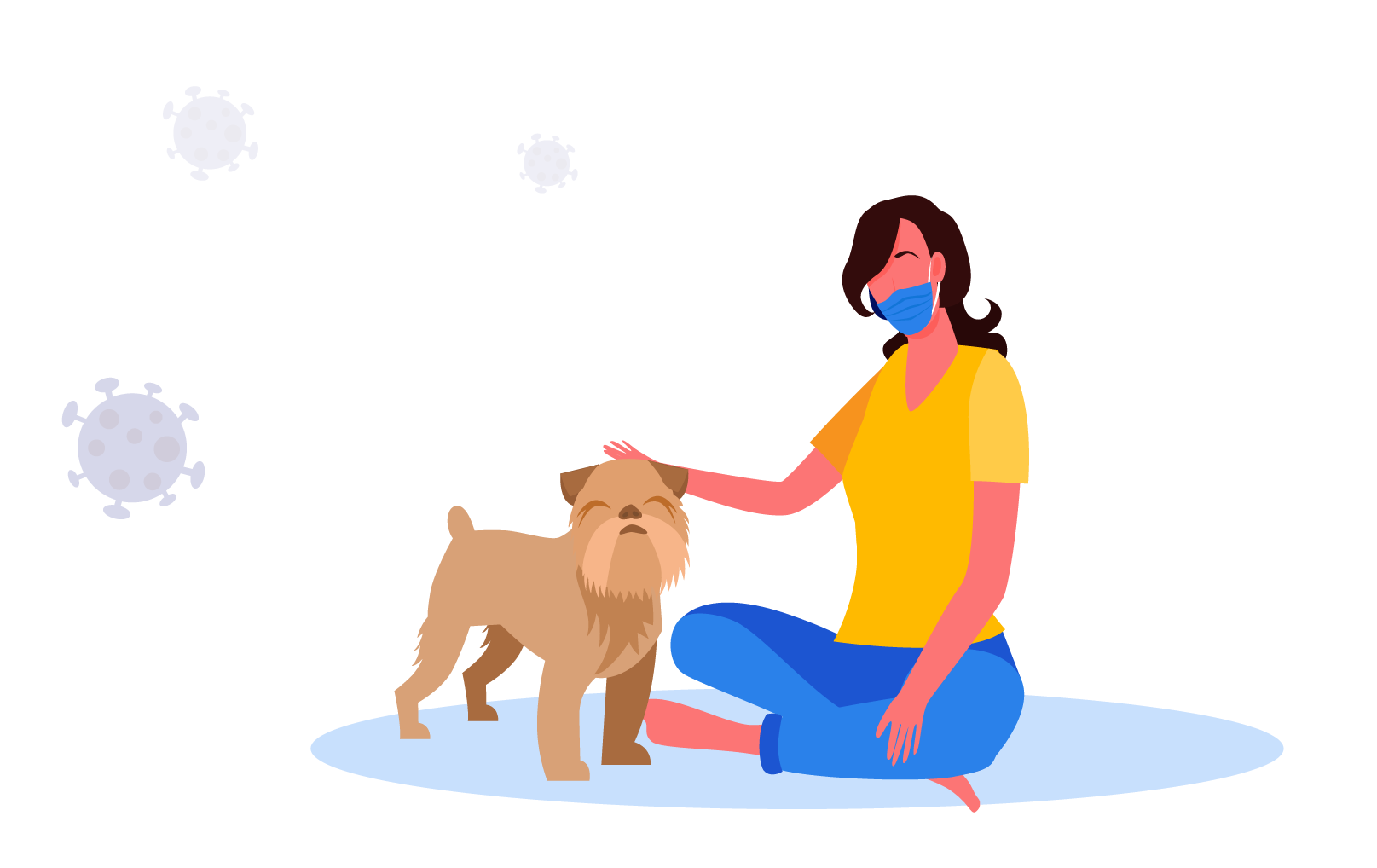 Important to know:
Emergency care cannot be performed using telemedicine, for emergencies call 607.253.3060 right away.
Response time will be within 48 hours Monday through Friday.
Telemedicine appointments will be available 8:00 a.m. – 4:00 p.m. Monday through Friday only.
Televet is the cloud-based program that connects you to Cornell vets. You will not be talking to a third-party veterinarian. Consults are available for primary care, dermatology, sports medicine, nutrition, behavior, and exotics.
The Telemedicine Service offers consultation at a maximum fee of $100 for 30 minutes or $50 for every 15 minutes.
A clinician will reach out to schedule a consult in 1-2 business days once the consult request is received through TeleVet.
In order to take advantage of this service through our hospital, just download the TeleVet app from the iTunes or Google Play store for free. Once you have the app, you can quickly register, add your pets, add our hospital, and utilize our virtual consultation feature. If you have any questions about this service, just let us know. We are pleased to provide this alternative approach to care during this difficult time.