Referring Veterinarians
Cornell Ruffian Equine Specialists works closely with referring veterinarians to diagnose and treat patients. Our belief is that our referring veterinarians are part of the health care team for the horse. Our Cornell-affiliated clinicians can lend their expertise in ensuring your equine patients receive the specialized care they need.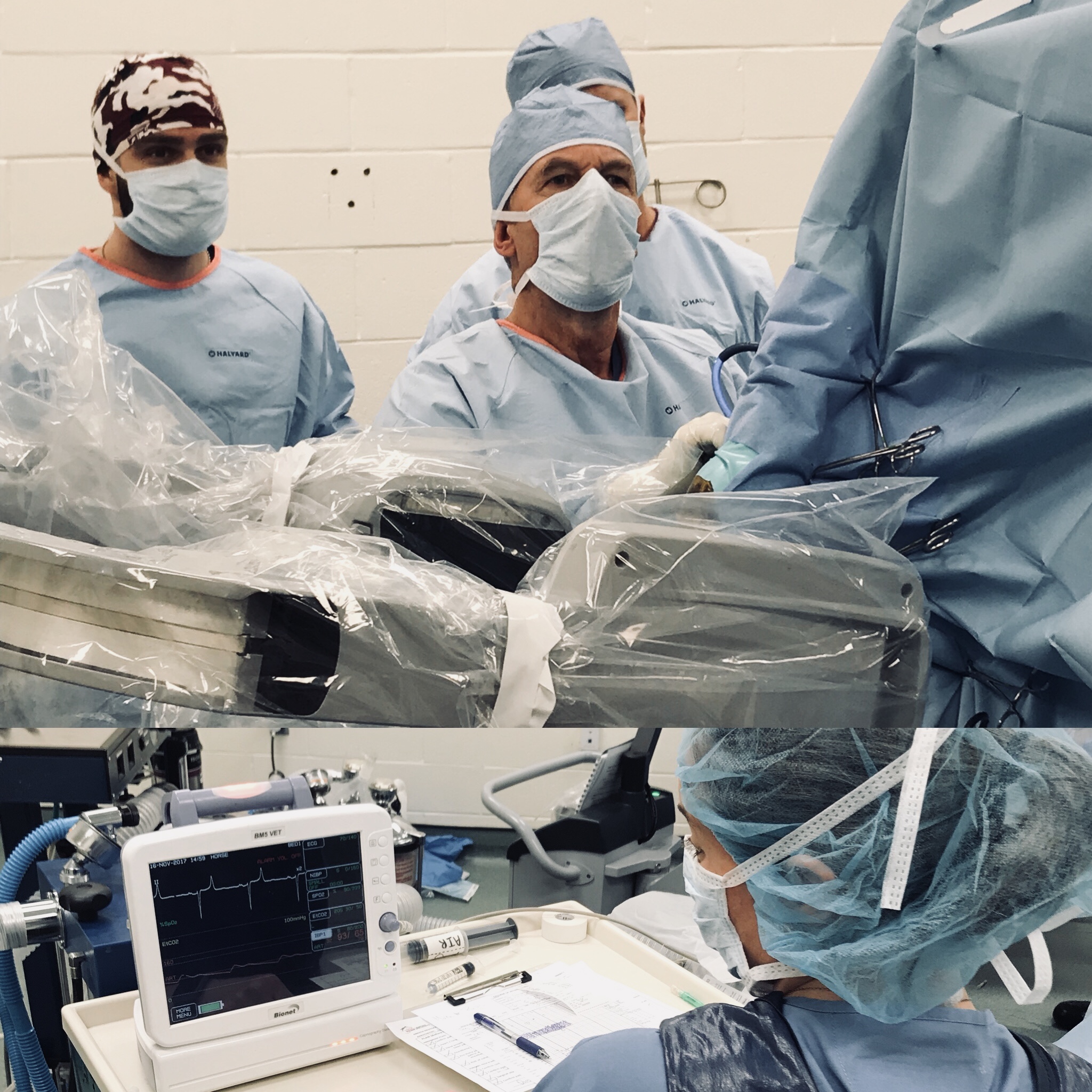 Call today to consult with our doctors:
CRES clinicians are available 24 hours a day, 7 days a week to discuss cases and potential referrals to the clinic. Our clinicians can review photos, imaging studies, laboratory testing and other clinical information to help referring veterinarians treat their patients. 
Contagious Disease/Isolation Facilities: We do not offer a full isolation facility here at CRES and so cannot admit certain cases. This policy is set in place to protect horses in the hospital and limit the outbreak of disease. When referring a case please let us know if the horse has a fever (>102.0F), diarrhea, or high fever with nasal discharge. In the event we cannot accommodate you, we will make every effort to help coordinate a suitable alternative.