Contact Us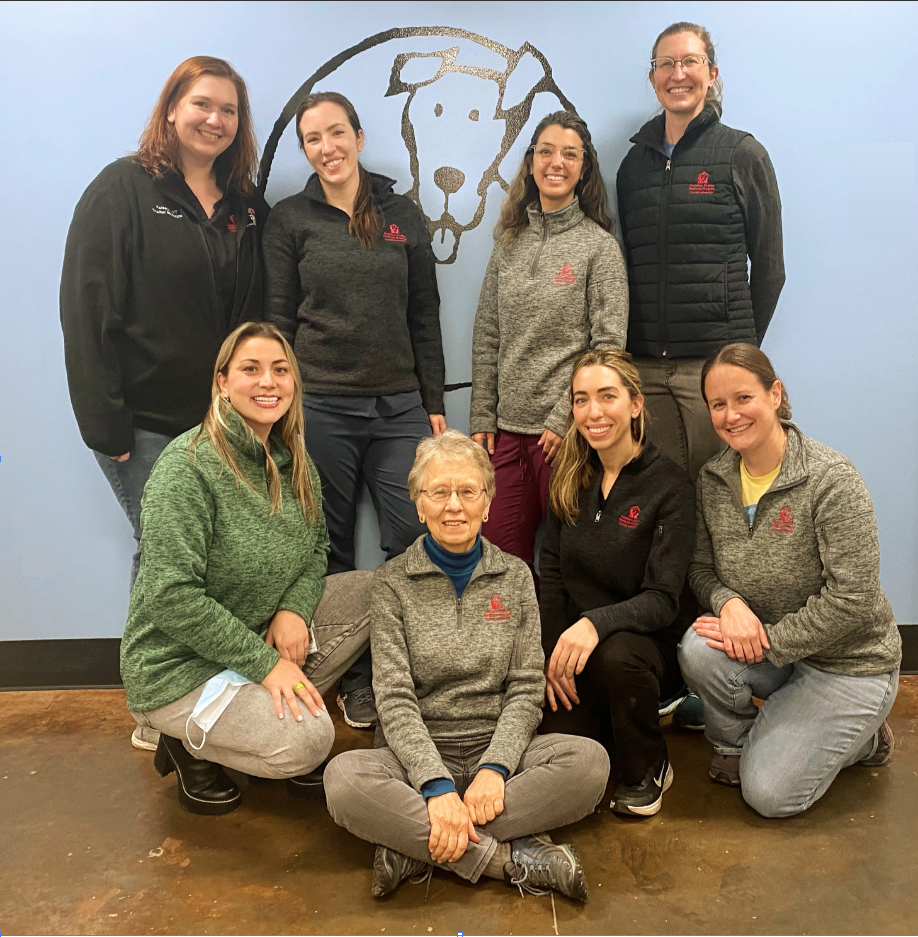 Mailing Address
Maddie's® Shelter Medicine Program
College of Veterinary Medicine
968 Campus Road, Office 117
Cornell University
Ithaca, NY 14853
Email
Telephone
(607) 253-3857
IMPORTANT: If your telephone service will not accept blocked calls, please note that we will not be able to return your call. In this event, please also leave an email address so we can contact you.
Office Hours

Office Hours: Occurs bi-weekly, beginning 9/23/22, from 4pm-5pm EST. 
Join Zoom Meeting
https://cornell.zoom.us/j/93172951692?pwd=QlU0aFNpeElLRlp1Um9rT3hXaU41QT09
Meeting ID: 931 7295 1692
Passcode: 689267
Here are some popular sections of our website:
Outbreak Response Assistance
ATTENTION! If you are experiencing what seems to be a disease outbreak in your shelter, please first email us at sheltermedicine@cornell.edu. We have staff on-call who will get back to you as soon as possible.