Veterinary Students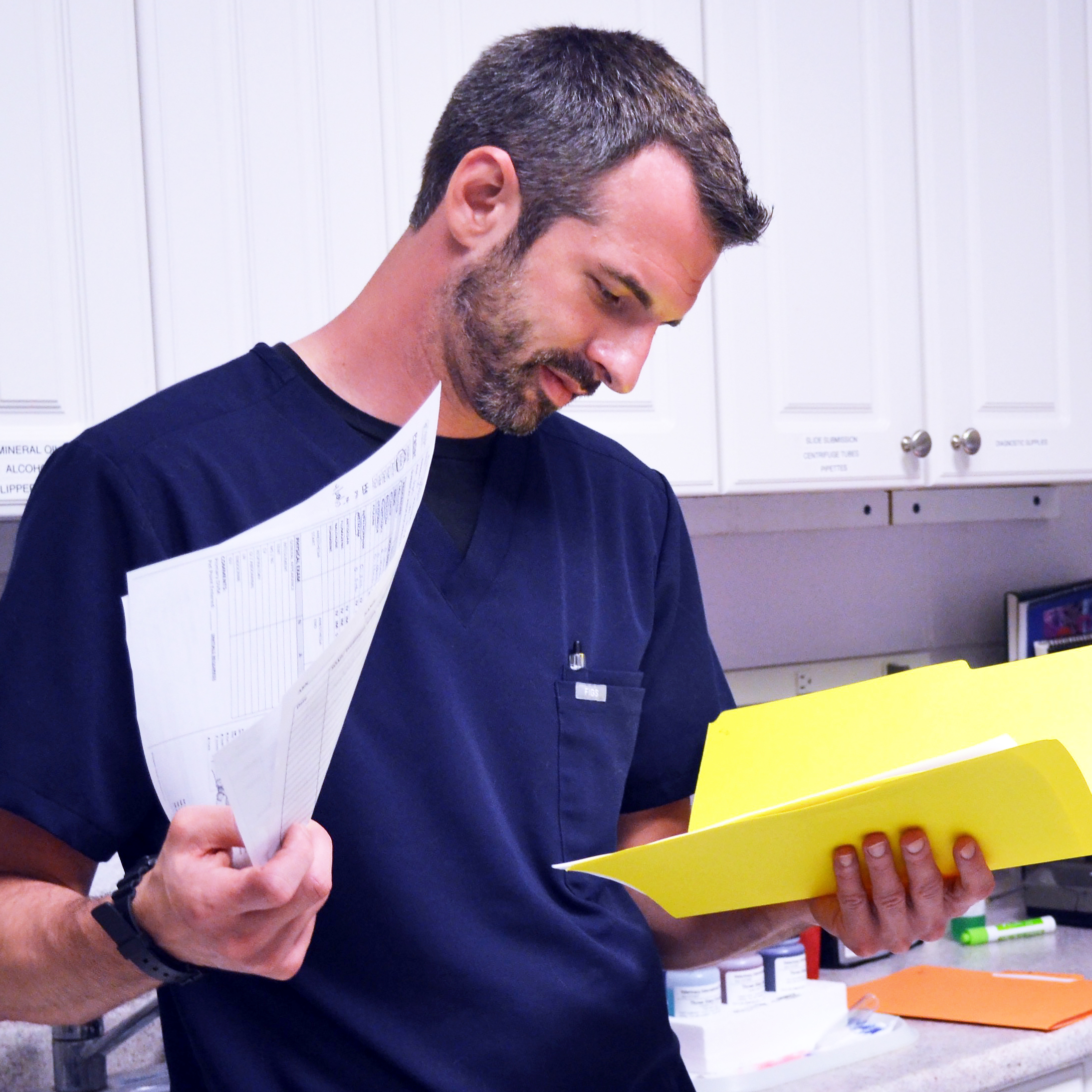 Why choose shelter medicine?
Are you interested in helping communities at a population, or community, level?
Do you want to focus on overall community pet education, pet overpopulation, and responsible pet care?
Would you like to understand how the shelter plays a role in the health of a community (both in infectious disease and through the human-animal bond).?
Do you want to save lives?
Why study shelter medicine at Cornell University?
Cornell University's Maddie's® Shelter Medicine Program is one of the few schools offering a robust shelter medicine program, that not only teaches classes, but has a rotation for students in their clinical years and is dedicated to training new shelter veterinarians.
Hands-on Learning
Cornell veterinary students gain hands-on experience in clinical rotation in shelter medicine and through varied volunteers opportunities offered by Maddie's Shelter Medicine Program at Cornell. Past projects students have participated in include the Schuyler County Wellness Clinics, CornellVetCARES Community Cat Spay/Neuter Clinics, on-site shelter consultations, and Spay Day. 
*Click on a selection from the list below to learn more. 
---
Working with the Shelter Medicine team at Cornell has taught me a lot. The team is composed of a talented group of individuals. They are all excellent teachers who care immensely about helping students learn. My experience with shelter medicine has been a positive feedback loop: the more time I spend involved, the more i want to do! Doctors Berliner, DeTar, Henry and Licensed Veterinary Technician, Vicki Weber, have been meaningful mentors to me. Progam Coordinator, Sarah Nickerson, has also been supportive and kind. They have all encouraged my enthusiasm and helped me find shelter experiences at Cornell and outside of Cornell.