Shelter Medicine Club
The Shelter Medicine Club is an official student chapter of the Association of Shelter Veterinarians. The club was founded in 1999, and is involved with organizing opportunities for veterinary students to learn and become involved with shelter medicine.  The club sponsors evening lectures regarding a variety of shelter medicine-related topics, hosts weekly Monday lunch rounds presented by a Maddie's® Shelter Medicine Program staff veterinarian, and organizes Saturday clinics at the Tompkins County SPCA to give veterinary students the chance to practice being a clinician in a shelter setting.  The club is also involved with many fundraising events including the annual Tompkins County SPCA March for Animals. The Shelter Medicine Student Club is open to all students at the Cornell University College of Veterinary Medicine. To learn more, please email cornellsheltermed@gmail.com .
---
2020-2021 Shelter Medicine Student Club
This year, the Cornell Shelter Medicine Club is planning several virtual tours of shelters across the country. These tours will give club members an inside look into the sheltering world. Club members are planning a craft day to make supplies and items for local shelters, as well as a holiday gift-giving drive for those same local shelters.
Here are the 2020-2021 Cornell Shelter Medicine Club Officers:

Kelly Hider
President
Kelly is a second-year vet student with interests in shelter medicine and small animal medicine. She has worked as a veterinary assistant for the last 5 years and found the greatest fulfillment through working with the pets that so many are lucky to call "best friends".
---

Anna Minoli
Vice President
Ally is a second-year vet student. She loves working with small animals and with marine mammals. She hope to pursue a career in shelter medicine after she graduates. She has a 5-year-old cat named Pixie and a 3-year-old rescue dog named Wolfie. Ally is very excited to be a Club Officer this year.
---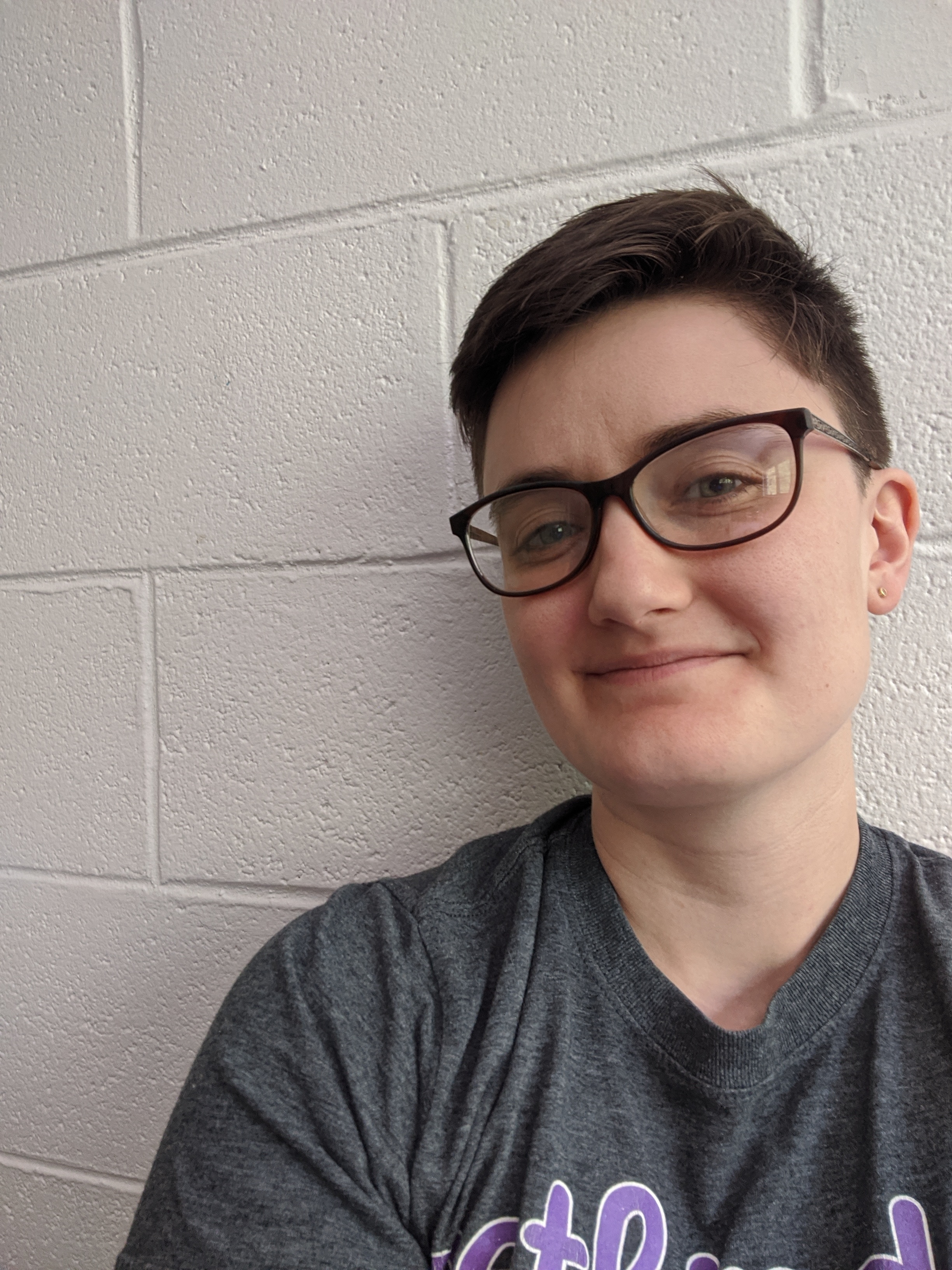 Anna Young
Clinic Coordinator
Anna is a second year vet student. She wants to work in shelter medicine after she graduates. She is especially passionate about improving access to veterinary care for families living in underserved communities. Anna has a 13-year-old cat named Mari and wants to have a dog someday too.
---
---
2019-2020 Shelter Medicine Student Club Officers

Emily Hirsch
President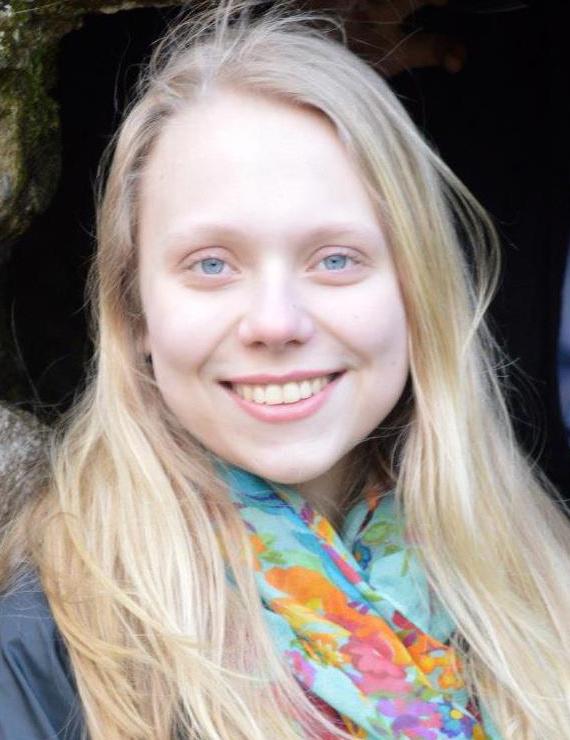 Julie Watiker
Treasurer

Claudia Colon Acevedo
Clinics Coordinator
---
---
2017-2018 Shelter Medicine Student Club Officers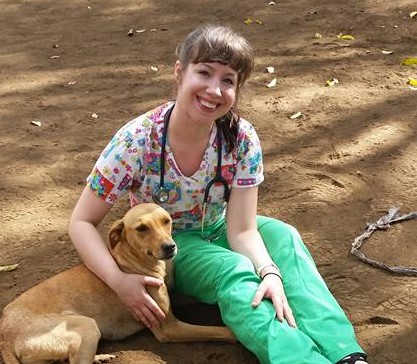 Renee Staffeld
President
Emily Gerardi
Saturday Clinics Coordinator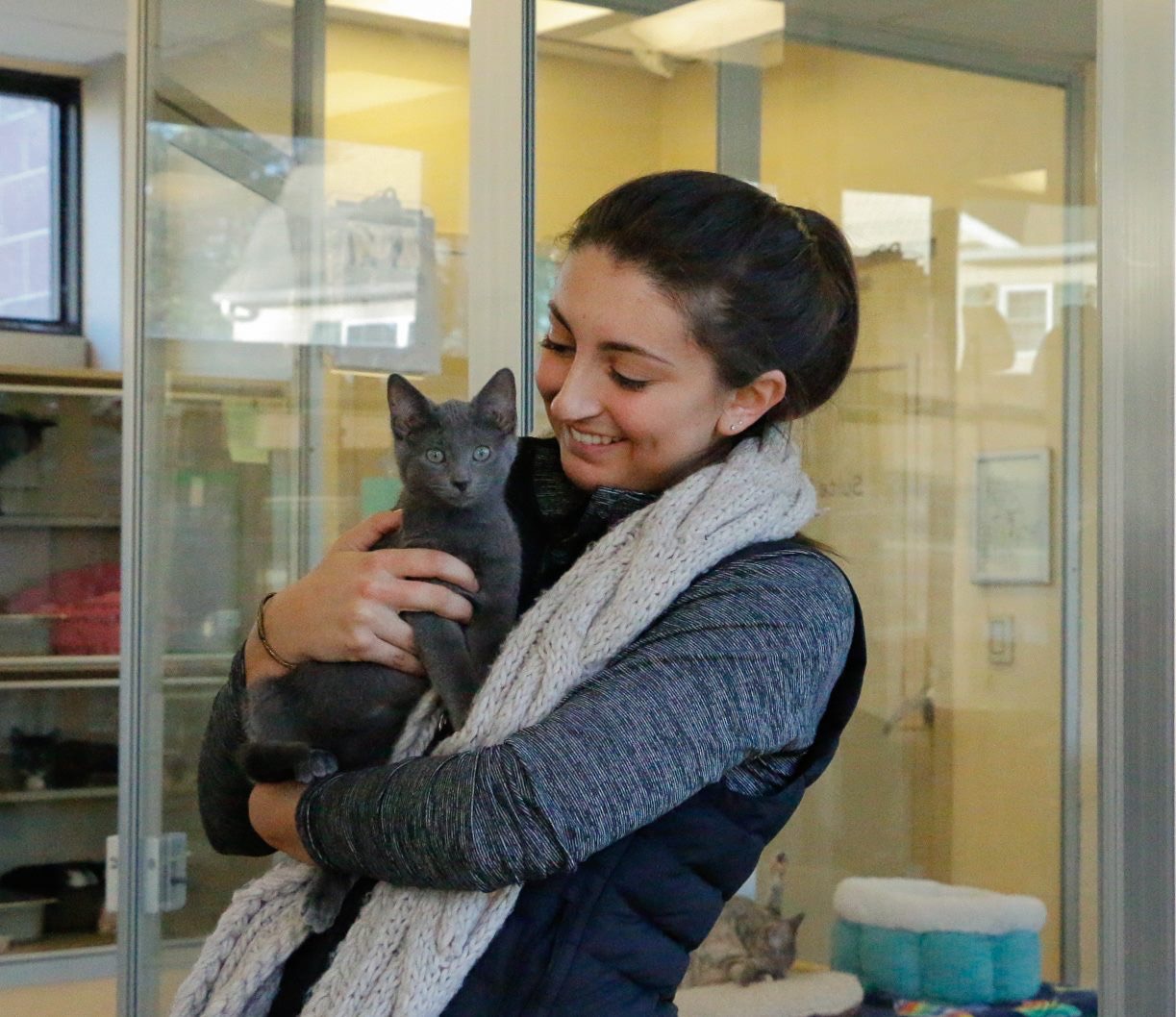 Carley Gallon
Treasurer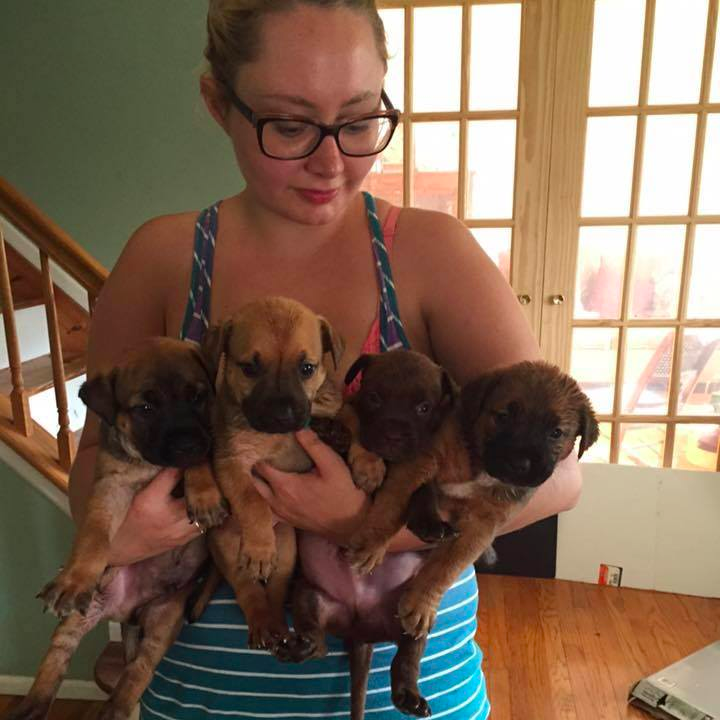 Elle Gunzel
Rounds Coordinator