Alumna leads Association
Tuesday, February 5, 2013 - 12:00am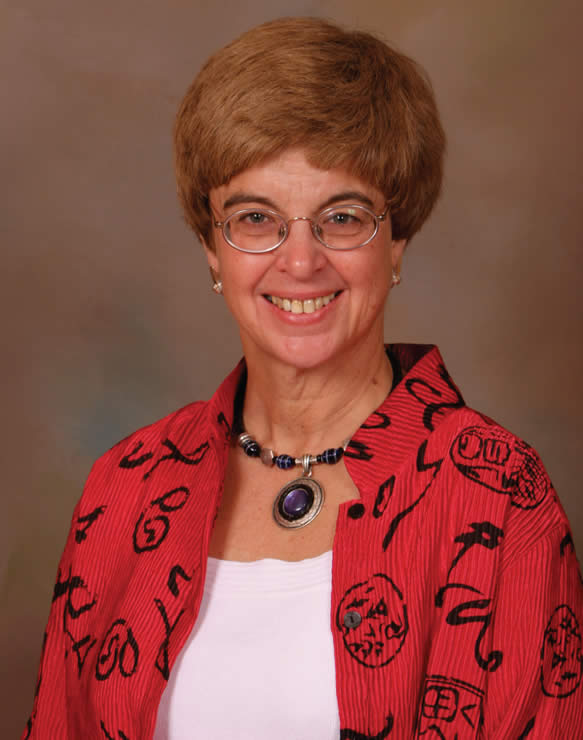 It is one of the highest honors for an equine practitioner and carries with it an equally high degree of responsibility. Dr. Ann Dwyer '83 assumed the presidency of the American Association of Equine Practitioners (AAEP) in December 2012.
"I am honored to serve in this capacity," said Dr. Dwyer, who is a co-owner of Genesee Valley Equine Clinic in Scottsville, N.Y. "I bring no specific agenda to the role, but will keep my nose to the grindstone to carry out the goals of the Association's strategic plan."
Dr. Dwyer has a long-standing relationship with the AAEP. She served on the AAEP's Problems Analysis, Nominating and Executive Director review committees, represented District 1 on the board of directors from 2006 to 2008, and joined the Executive Committee in 2010. Last year, she planned the annual convention and is currently assisting fellow alumna Dr. Katie Garrett '03 to plan this year's event.
Dr. Dwyer, who can't imagine life as an equine practitioner without the AAEP, is equally passionate about continuous improvement, responding to changing needs, and keeping priorities straight: in all that we do, she said, the needs of the horse must come first.
To accomplish this, Dr. Dwyer and her team plan to focus on providing excellent continuing educational offerings; implement new approaches that will encourage participation by all members and respond to the membership's needs, which, she noted, have changed with the times; and develop stronger relationships with all of the people and organizations who help to keep horses healthy.
"I hope that through my efforts, together with the organization's officers, board of directors, and staff, we can find ways to partner effectively with all of the stakeholders of the horse world – racing and sporting organizations, breed organizations, and pharmaceutical companies – to ensure the health and welfare of horses," said Dr. Dwyer. "Once we've connected with these stakeholders, we need to help them understand how we can help them and provide more informational and educational resources that will help them keep horses healthy.
Dr. Dwyer's passion for horses began as a child, when she divided every second of her free time between riding horses and music. She originally aspired to be a scientist, but after spending time working with race horses as a walker, groomer, and exercise rider, she decided to combine her love of horses and science and become an equine veterinarian.
"Cats and dogs are great," she said. "But there's just something special about a horse."