4-H program shares veterinary profession with aspiring veterinarians
Tuesday, February 26, 2013 - 12:00am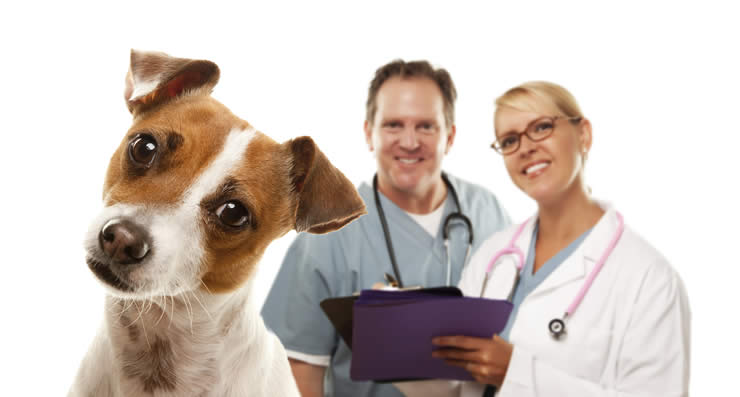 High school students can explore veterinary medicine through the unique youth program "Animals and Medicine," sponsored by Tompkins County 4-H. This six-week mini-course caters to students who are interested in biology, medicine and animals.
"Animals and Medicine" will take place from 6 to 8 p.m. every Friday from April 5 through May 10 at the Cornell College of Veterinary Medicine.
The course will be taught by Cornell veterinary students, with lessons incorporating guest presentations by veterinary professors. Each week will focus on a different animal species or group of animals, including cats, dogs, horses, ruminants, swine and exotics. Hands-on activities will include practicing a physical exam, discovering the inner workings of the rumen and learning about different anatomy and physiological systems.
There will be a $60 registration fee to cover the entire program, including a pizza party at the final meeting. Enrollment is limited; parents are welcomed to stay.
Partial scholarships are available to assist with the registration fee. To register, contact Sarah Richards-Desai, 4-H administrative assistant, at scr22@cornell.edu. The registration deadline is March 15.