Fubini appointed Associate Dean
Monday, May 13, 2013 - 12:00am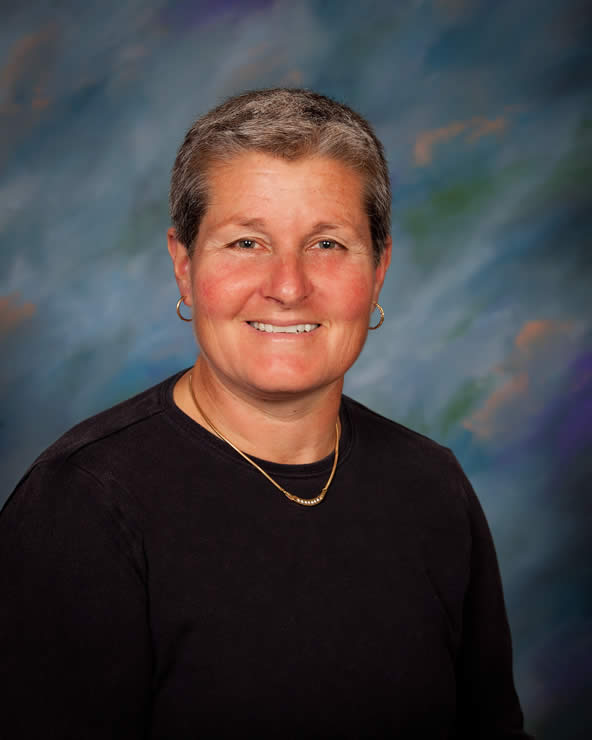 Professor Susan Fubini has been appointed the Associate Dean for Academic Affairs at the College of Veterinary Medicine. An accomplished surgeon and highly valued mentor, Dr. Fubini brings an outstanding record of service to the College and to the Dean's Office, most recently serving as Associate Chair and Chair of the Promotion, Tenure, and Mentoring Committee of the Department of Clinical Sciences and Section Chief of Large Animal Surgery. Dr. Fubini also served on the College Research Council and the General Committee.
"Please join me in congratulating Dr. Fubini, who was also recently named the 2013 Alumna of the Year by the University of Georgia," said Dr. Michael I. Kotlikoff, Austin O. Hooey Dean of Veterinary Medicine. "I look forward to working with Susie to continue the progress made in a number of critical areas under the leadership of Dr. Judith Appleton."
Dr. Appleton has been named a vice provost at the University and will assume her new responsibilities on July 1, 2013.
Share this: